The Regulatory Board closed the 2016 year with more than 81 million bottles, hitting record sales for La Mancha Designation of Origin.
Sales rose to a total of 81,218,300 bottles, a slight increase of 0.77%, that is, some 626,050 bottles more than the 80,592,250 bottles sold in 2015, a year in which sales saw a spectacular surge of almost 24%. These significantly increased figures are an immense source of satisfaction for the industry. 
The 2016 increase is reflected in practically all the wines produced in the La Mancha Designation of Origin, ranging from 'Young' wines (16,330,000) to 'Traditional' wines (47,607,000), 'Cask-Aged' (936,000), 'Crianza' (11,119,100), 'Reserva' (4,358,400) plus 'Gran Reserva' (766,900) and 'Sparkling' (100,900).
In terms of exports, the growth trend for DO La Mancha wines continues from previous years, reaching 29,070,818 bottles over the past year and accounting for 35.8% of total sales.
By markets, behaviour is uneven but on the whole positive, with nearly all countries recording growth. The biggest foreign markets purchasing DO La Mancha wine from abroad have maintained their position at the top of the ranking. Germany (with 6,572,944 bottles) and especially China continue to lead the way in terms of purchasing Manchego wine abroad. Growth in the Asian giant, where last year the same continuity was maintained in terms of promotional effort, is still an unstoppable force to be reckoned with, becoming in the top foreign market for quality Manchego wines in 2016 with 8,386,536 bottles.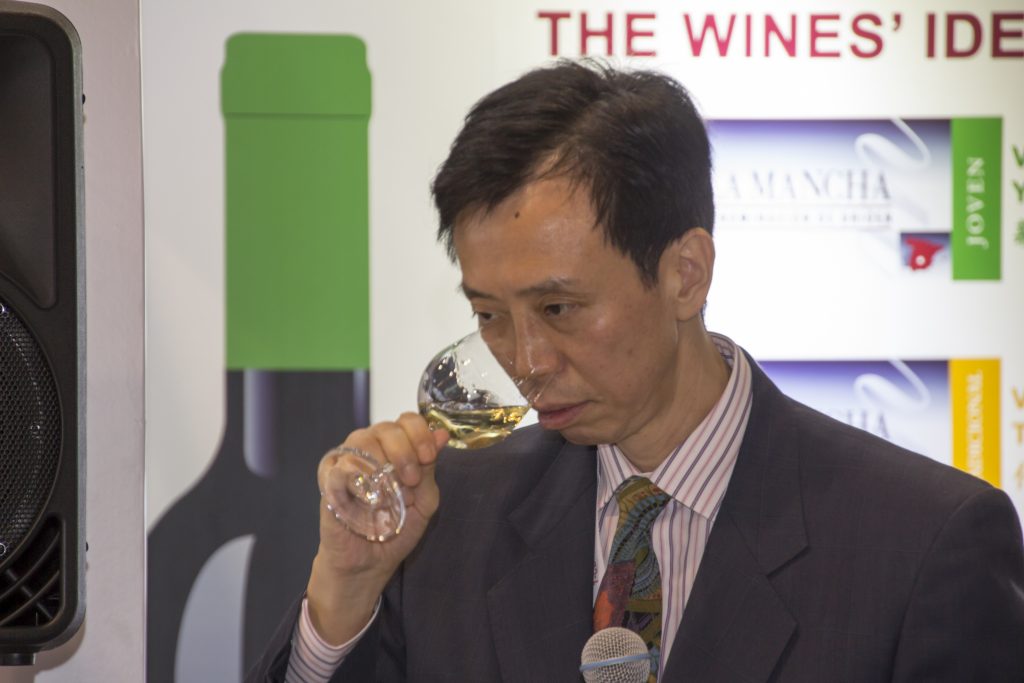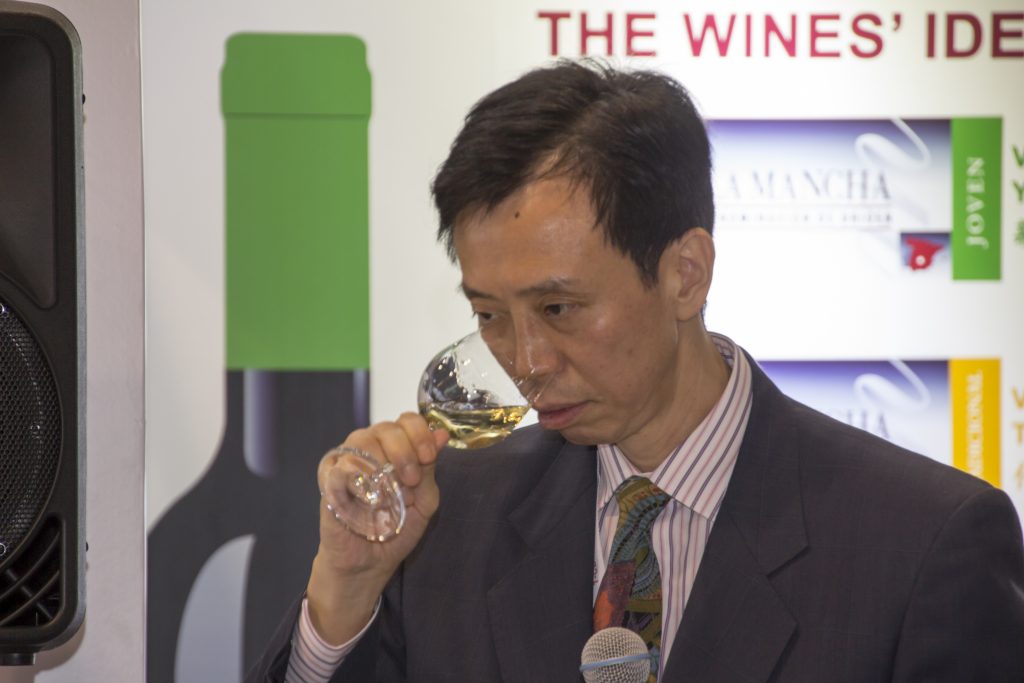 There was a positive response from customers like Japan too. The land of the rising sun is already the fifth largest buyer, increasing its acquisitions to 1,090,452 bottles, 15% more than the previous year.
One of the places where foreign sales seem to have gained a firm foothold is eastern Europe, where Poland accounted for 845,112 bottles (a 77.7% increase) along with Baltic countries Lithuania (with 744,072 bottles) and Latvia (605,952 bottles). Even more remarkable is the recovery of Do La Mancha commercial wine sales to Russia, with 620,088 bottles and an 84.7% increase, which is very positive in a country that has traditionally shown a preference for buying wines from labels with no quality designation.
The United Kingdom follows as the world's third largest buyer of DO La Mancha wines, with a figure of 1,639,680 bottles, a 10% increase with respect to 2015. Holland also maintains its excellent position in terms of purchase volume (fourth buyer with 1,154,136 bottles) and is joined by countries like Switzerland, already the ninth largest buyer of DO La Mancha wines, with a huge increase taking it to 715,308 bottles and heading foreign sales in Europe. In fact, the European Union, Spain excluded, now accounts for 49.47% (14,382,236 bottles) out of the total sales of quality La Mancha wines, a figure that rises to 54.67% (15,893,633 bottles) if the rest of the continent is added.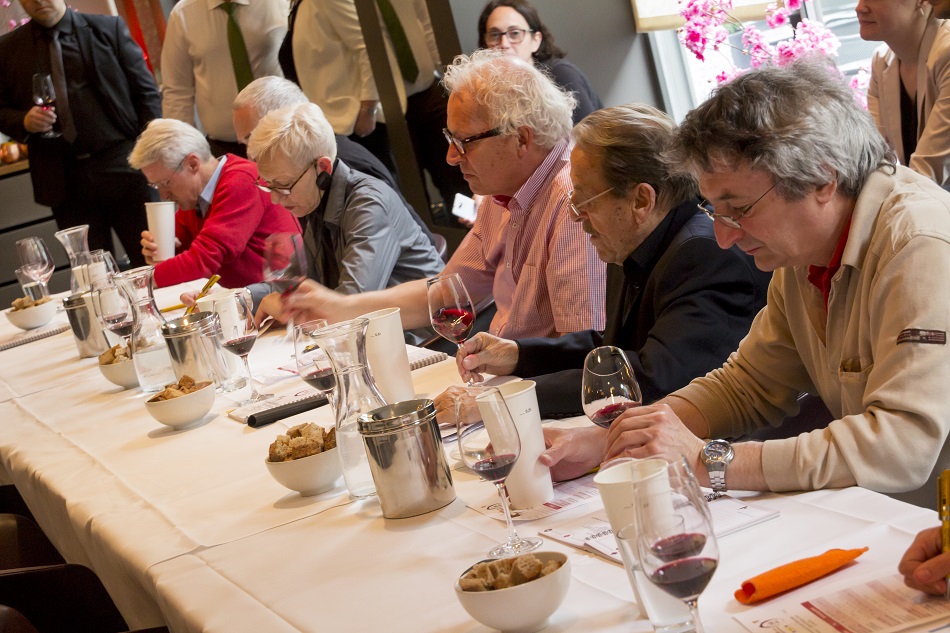 The United States, however, has experienced a slight 5% fall in sales, with 905,100 bottles, dropping down to sixth place, while Mexico is now the second best customer for DO La Mancha wines on the American continent (tenth in the world rankings) with 697,848 bottles and a significant 30% increase.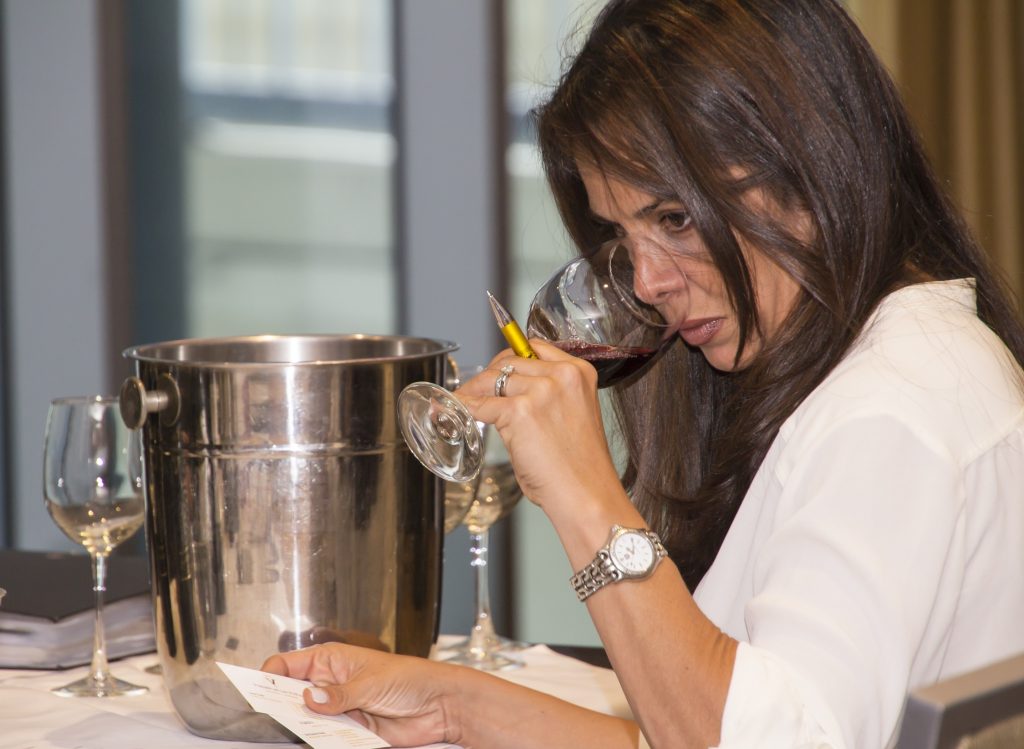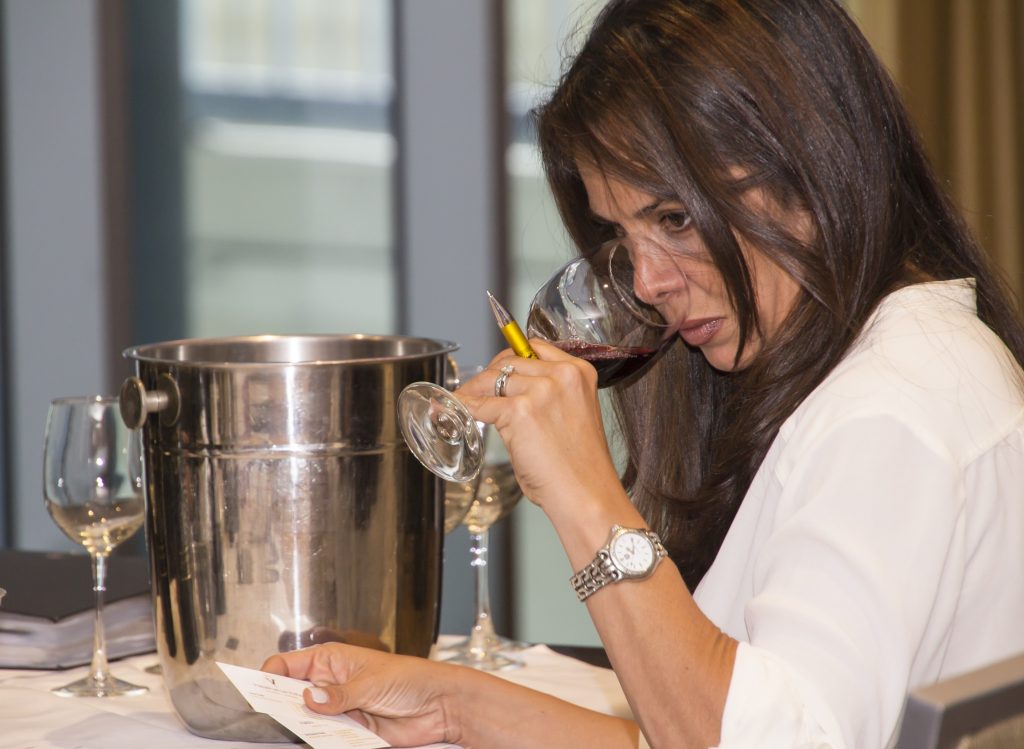 Harvest Statement 2016
Overall data for last year also show an increase in wine listed as DO La Mancha in 2016, the only wine that can be sold under this label, which means that the vineyards where the grapes are grown to produce these wines may not exceed the maximum yields set by the Designation of Origin in its Terms and Conditions. It must also comply with other requirements aimed at ensuring quality control over wines before they eventually reach consumers.
The total amount of DO La Mancha wine from the 2016 harvest stood at 141,284,583 litres, a slight increase of 0.5% compared to the previous campaign, which produced 140,590,977 litres.
By wine types, 90,914,907 litres of red were declared compared to 50,369,676 of white, with Ciudad Real (63,531,825 litres) being the highest producer of the four provinces making up the La Mancha Designation of Origin. Next is Toledo with 30,698,356 litres, Albacete with 24,063,307 litres and in fourth place is Cuenca with 22,991,095 litres.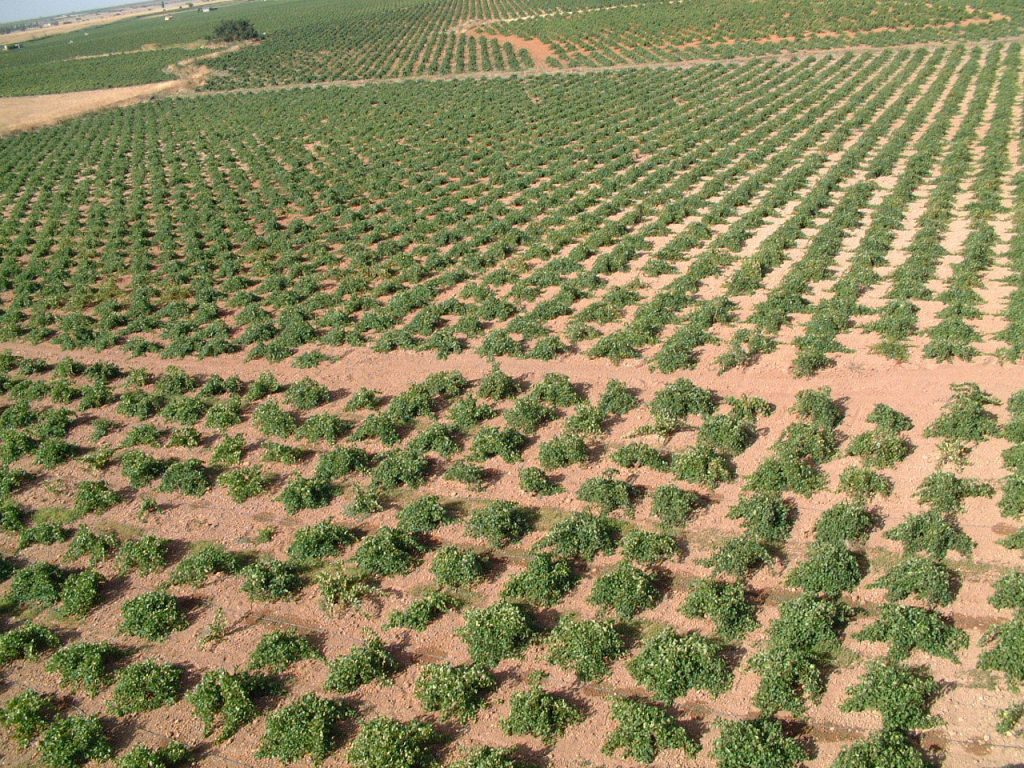 In terms of hectares of vineyard protected by DO La Mancha, an overall drop has been recorded, with 162,993 Ha, that is, 0.9% less than in 2015, when the figure stood at 164,553 Ha.
By hectares, Airén is still the predominant variety with 102,711 Ha, followed by Tempranillo (30,479), Macabeo (5,203), Syrah (4,454), Garnacha (4,349), Cabernet Sauvignon (3,562), Verdejo (3,159), Sauvignon Blanc (2,087), Merlot (1,428), Chardonnay (1,206), Moravia (911), Muscat Blanc à Petits Grains (858), Bobal (793), Petit Verdot (587), Monastrell (537), Graciano (179), Parellada (126), Cabernet Franc (101), Viognier (76), Pedro Ximénez (70), Riesling (69), Malbec (28), Gewürztraminer (17) and Torrontés (2).
In spite of everything, La Mancha continues to lead the way by far in terms of vineyard area registered with any designation of origin, not just in Spain but in the whole of Europe, meaning that its potential for growth as a quality wine-producing region remains high.
For further information, click here.