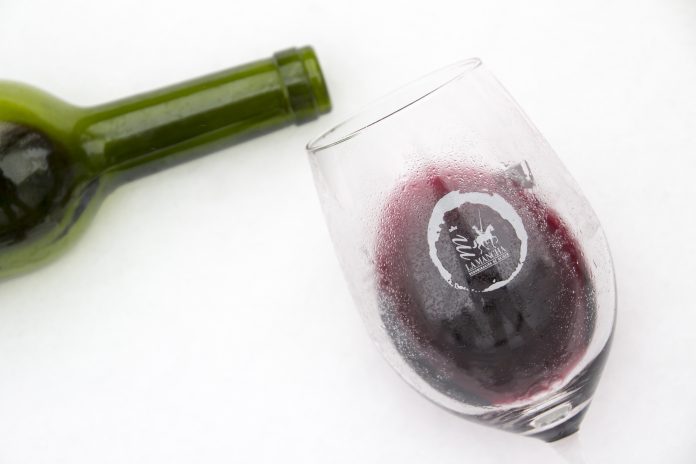 They're part of the local identity, inseparable from the land, they express the distinguishing features of the people who live, feel and understand winemaking as a shared legacy, an age-old inheritance from Ancient Rome, but each one has its own traits marked by each culture, each tradition and even each village and each winery.
Travellers wanting to delve into the particular character and origins of the place they're visiting begin by appreciating the uniqueness of its landscapes, the heritage and artistic wealth of its monuments, before finally sitting down to savour its culinary delights. Consuming locally sourced produce in complete harmony with the wines grown in the nearest vineyard is at the heart of the most essential and basic pleasure for any tourist who loves fine food.  A 21st century tourist seeking to have experiences values a postcard, an image, an artwork; they know how to savour a dish and appreciate their wines.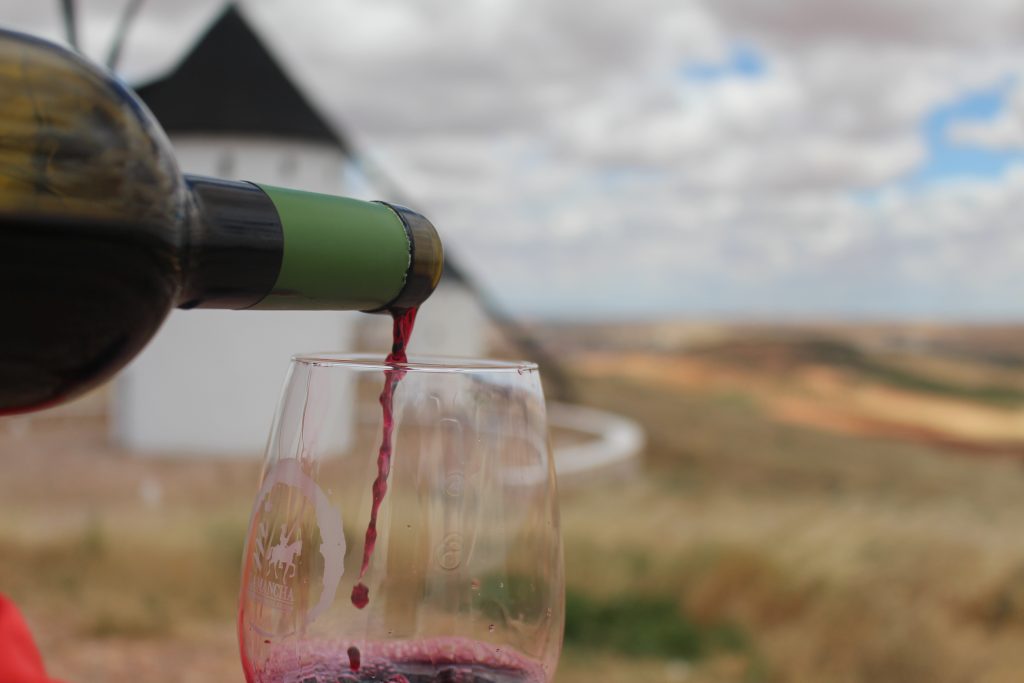 It's then that the words of writer Manuel Vázquez Montalbán make a great deal of sense: "A nation that does not drink its own wine has a serious problem with its identity".
But, how can you be sure and insist that a wine has Designation of Origin?
In fact, the Designation of Origin is the ultimate guarantee, the distinctive quality seal (not just for wine but for other products like oil, cheese and so on) for consumers who, amongst the diversity of all the wines in Spain (with 700,000 hectares of vineyard and 61 Regulatory Boards, according to CECRV figures) know how to value the uniqueness of wine in the area of production they're visiting.
That consumer protection and authenticity is safeguarded and certified by the Regulatory Board, the body in charge of watching over, defending and applying the regulations (set of requirements) for wines produced by all the wineries belonging to a particular Designation of Origin.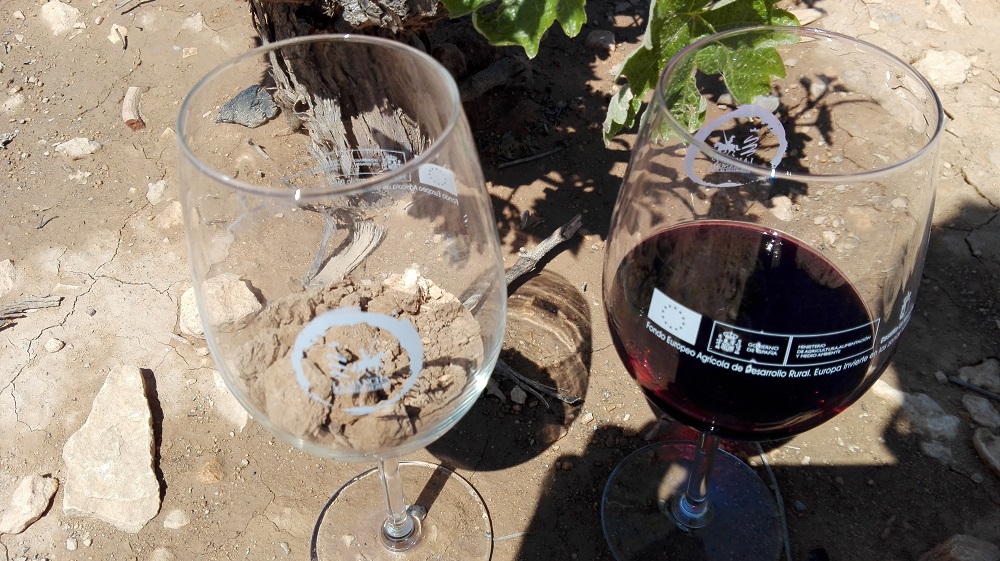 This quality guarantee or mark is confirmed on each bottle by a second label or band. Each Regulatory Board sets out the regulations for the particular format and appearance for each bottle.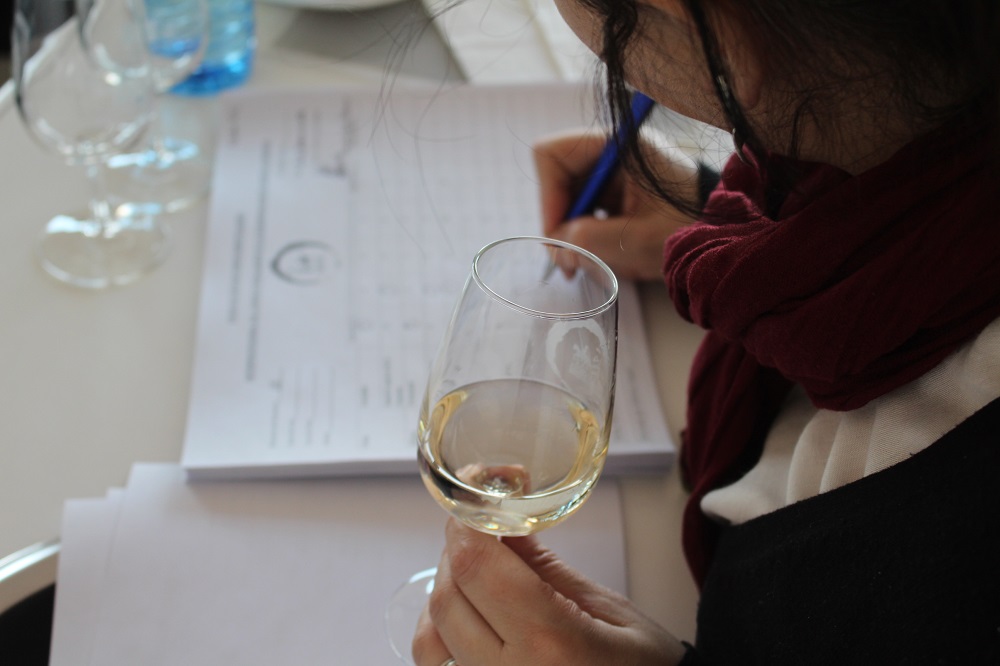 However, wineries can't just go ahead and bottle their entire year's production on a mere commercial whim. Every single bottle, without exception, must be subjected to strict certification controls.
Physiochemical: samples collected in the winery undergo quality controls by laboratory testing.
Organoleptic: a tasting panel monitors and evaluates the quality of the wines, demanding and ensuring consumers get the highest quality.
 Document checks: following European Union guidelines for the agrofood industry and specifically the regulations referring to geographically protected products, Designation of Origin wines also undergo strict document checks to safeguard product traceability. This entails actually tracing the route taken by the bottle back to the parcel of land and from that parcel of land to the winery, establishing the full route through the entire process to ensure the "guarantee of origin".
Plus, each Designation of Origin also has its own set of rules and conditions or production standards, consisting, for example, of aspects like setting yields per hectare or establishing strict regulations for a wine to be considered Designation of Origin. For example, a La Mancha red Crianza, "must prove to have been aged for a minimum of 24 months, at least 6 of which must have been in oak casks holding a maximum of 330 litres".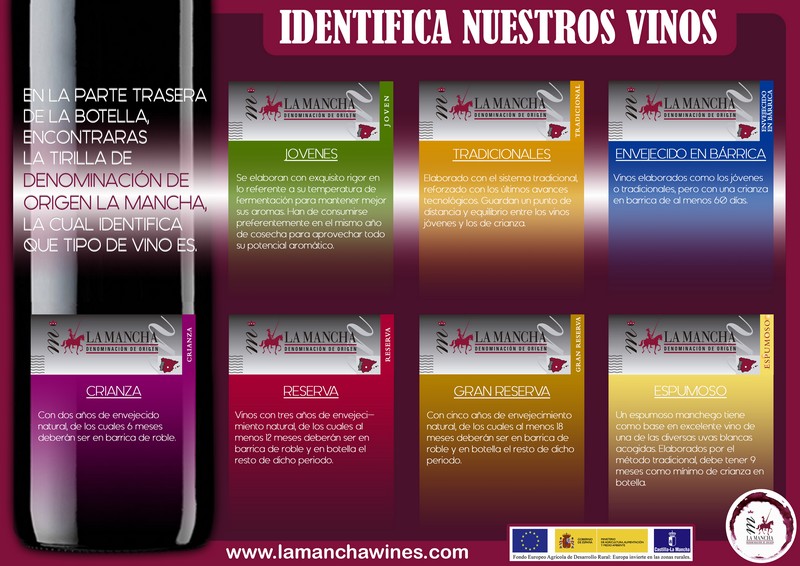 And how do you know a wine is really from La Mancha?
That's easy, just look at the band. This is the wine's proof of ID. Each band has its own serial number.
Plus the immortal and universal silhouette of Don Quixote astride his steed Rocinante is an even better reminder of the Designation area.