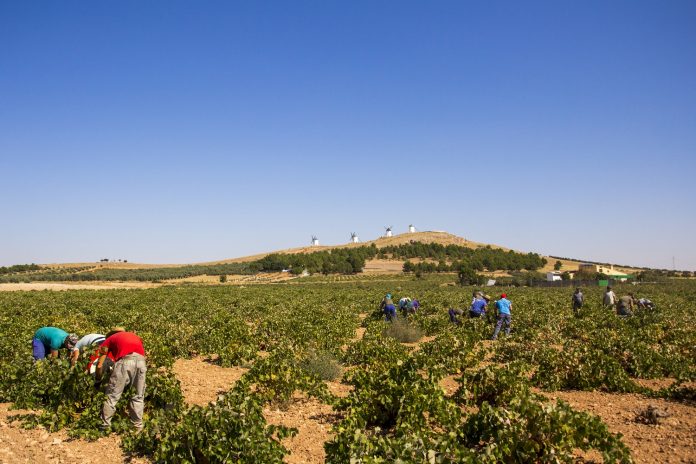 The Airén white grape harvest marks the end of the campaign in La Mancha Designation of Origin
With a delay of several weeks compared to last year's campaign, picking for the Airén variety has progressed at a steady pace across the entire production area. This is the final stage of the harvest in the La Mancha Designation of Origin region, although this year, some late varieties such as red Cabernet Sauvignon are due to be picked from the second or third week in October. The delay has brought back the image of picking gangs working at more traditional times of year, with completion expected around mid-October.
In terms of quality, after a somewhat shaky beginning and concerns raised by storms breaking out in some parts of La Mancha, the warm weather has made an almost unexpected appearance in the vineyards during the last few weeks. This has enabled the fruit to reach the wineries in a fully healthy condition and with a good balance of sweetness and acidity. However, it is true that the average alcohol content is a little under the norm for La Mancha grapes, which tend to have a higher graduation due to the region's high levels of sunlight, which encourages fast ripening. This year the process has been slower, which is the main cause of the delay in harvesting.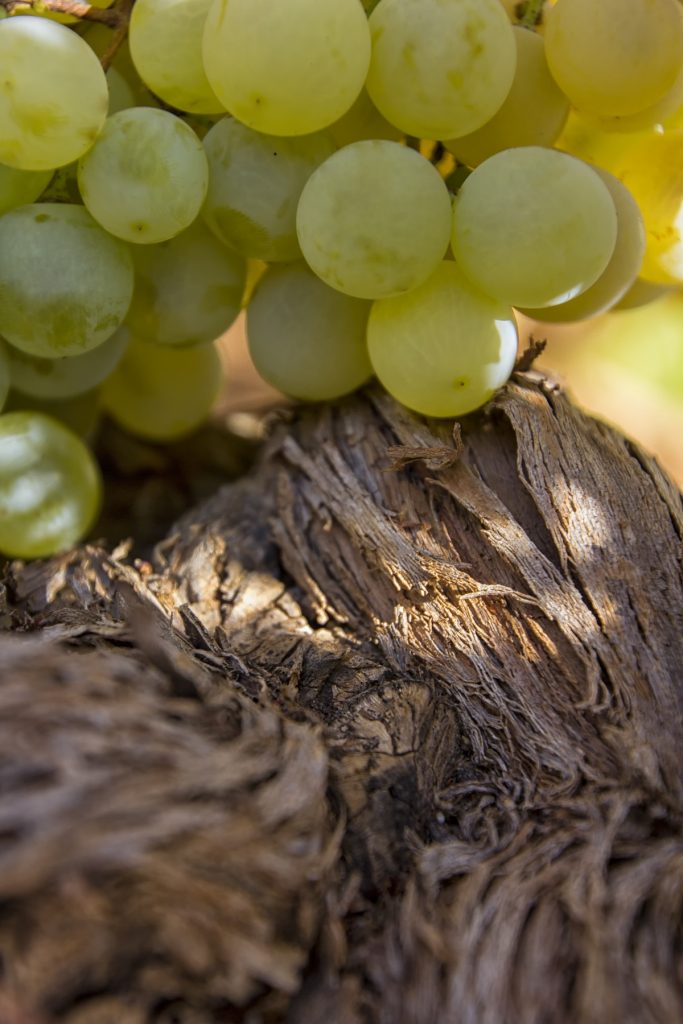 In the words of Regulatory Board President Carlos David Bonilla, "this harvest is proving to be a quiet one with great quality, and although in some areas the alcohol content may be a little lower, the fruit has taken on enough to be picked in good conditions and with no problems for making a good Airén DO La Mancha wine, as the grapes are very healthy at the moment".
For example, at Bodegas Símbolo, in Campo de Criptana, Ciudad Real, where Airén was coming in with 11 degrees Baumé (a probable 12 degrees of alcohol by volume), a pH pf 3.6 and 4.5 total acidity.
At wineries in the province of Cuenca, Campos Reales has picked Airén with 12 degrees Baumé, with a pH of 3.5 and 5.18 total acidity.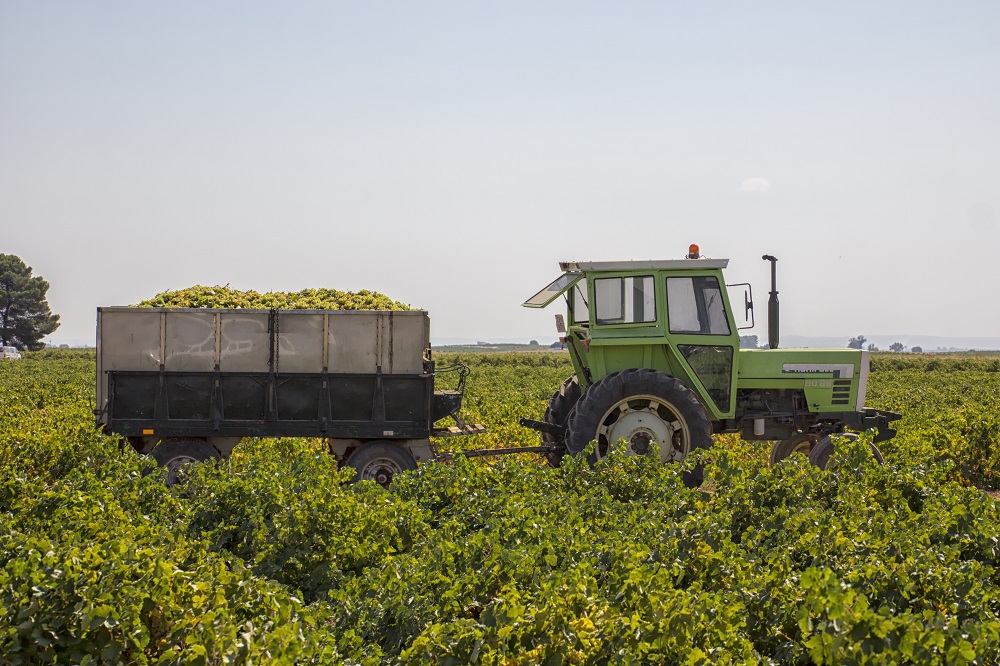 To sum up, although it is still early to make an initial estimate, in general terms the fruit is showing good quality and a clear increase in production that could exceed 25% compared to last year, as some professional organisations have already predicted.
The first samples of wine from early ripening varieties, such as white Chardonnay, Moscatel and Verdejo, as well as from Tempranillo, the most widespread red variety in the La Mancha production area, lead us to be optimistic. Everything points to wineries obtaining some early young wines with optimum levels of colour (in reds), good acidity and intense fruity aromas, all of which are highly regarded across international markets.