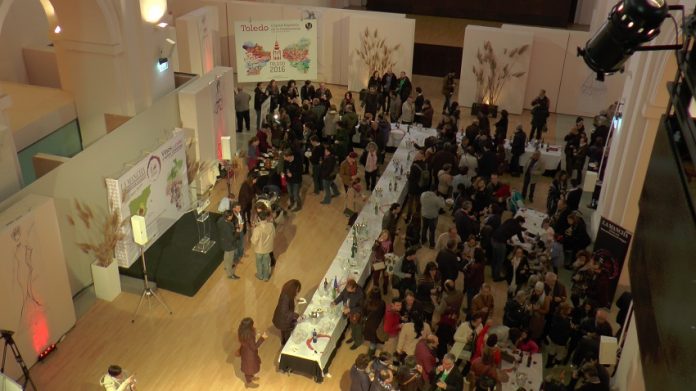 Some 21 wineries are presented to the general public of the regional capital on
The Regulatory Council continues its promotional campaign among the events of the gastronomic capital and city of the three cultures Toledo. Next Friday, June 24th, an intense day in the old town of Toledo is ready.
"The truth is that Toledo this year, has been a main bet, taking advantage of its position as gastronomic capital of 2016. Besides the popular tastings, we wanted to include a more important event, which concentrates the wineries themselves, originating a demand for professional public and the end consumer" said the manager Angel Ortega.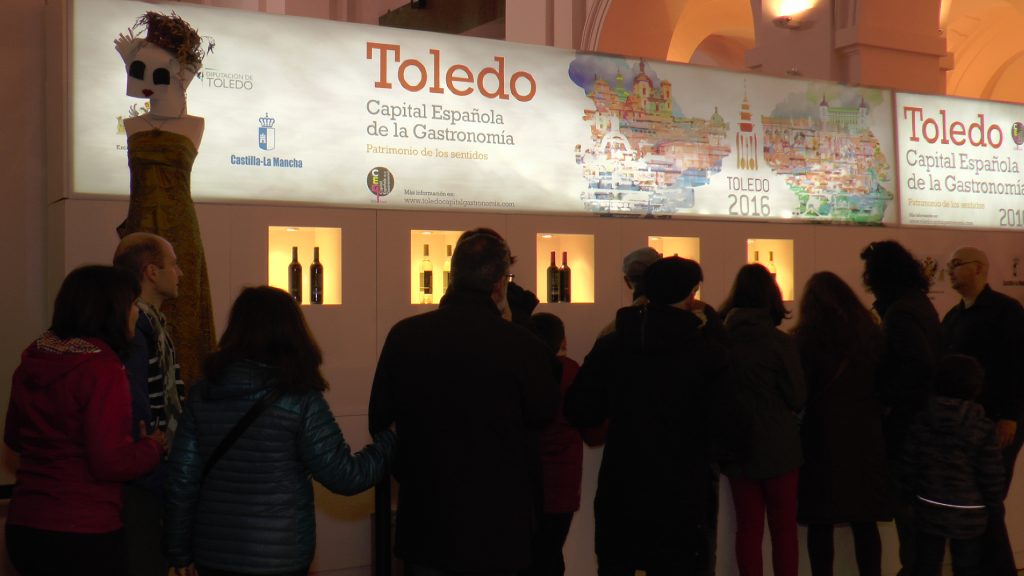 After the good results obtained at the Círculo de Bellas Artes event, last April, where a bunch of wineries Mancha presented to the public of Madrid its wines, (while taking advantage of the celebration of the fourth centenary of the death of Cervantes) the Regulatory Board now wants to consolidate its image within its closest market of Castilla-La Mancha.
As in other previous promotional events concentrating the general public, it will be at the Cultural Center of San Marcos (an space converted into a cathedral of the senses by the council of Toledo) where the popular tastings will take place and they will be linked to food products, like wine, cheese and other products from Toledo.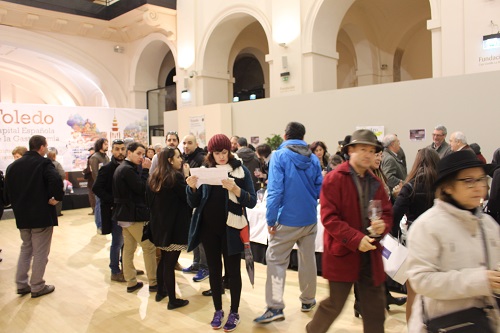 The program will start with the conference opening at 10.30 am and doors will be opened to anyone interested and will be able to taste DO La Mancha wines from the 21 wineries attending. Wines also will be accompanied by tastings of typical products of La Mancha.
With 3,805 winegrowers and 32,429 hectares of vineyard welcomed, Toledo is the second province in the ranking of weight production of La Mancha, only behind Ciudad Real.
Wineries attending Toledo, on June 24th