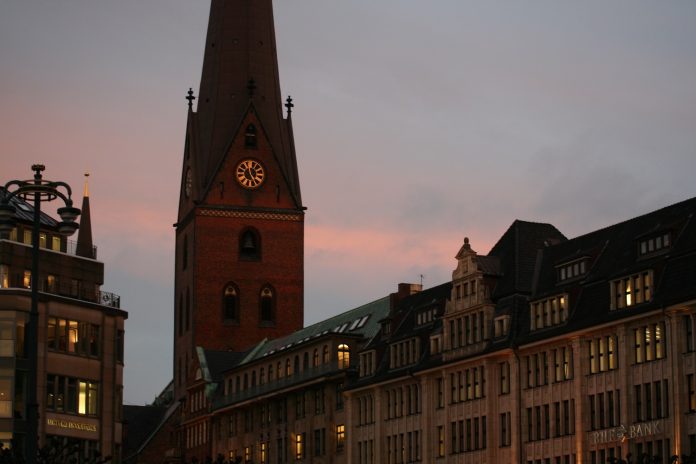 DO La Mancha wines will be taking part in activities organised by IPEX
Germany and Holland, two major European Union purchasers of La Mancha Designation of Origin wines, will be the focus of promotional activity undertaken by La Mancha wineries in the early part of 2018.
On this occasion, the Regulatory Board is working in partnership with the Castilla-La Mancha Foreign Trade Institute (IPEX) at events taking place in the cities of Hamburg (on 29 January) and Amsterdam (on 31 January). Two Master Class seminars are also due to be held, led respectively by prestigious sommeliers Ivonne Heisterman and Janna Rijpma-Meppelink.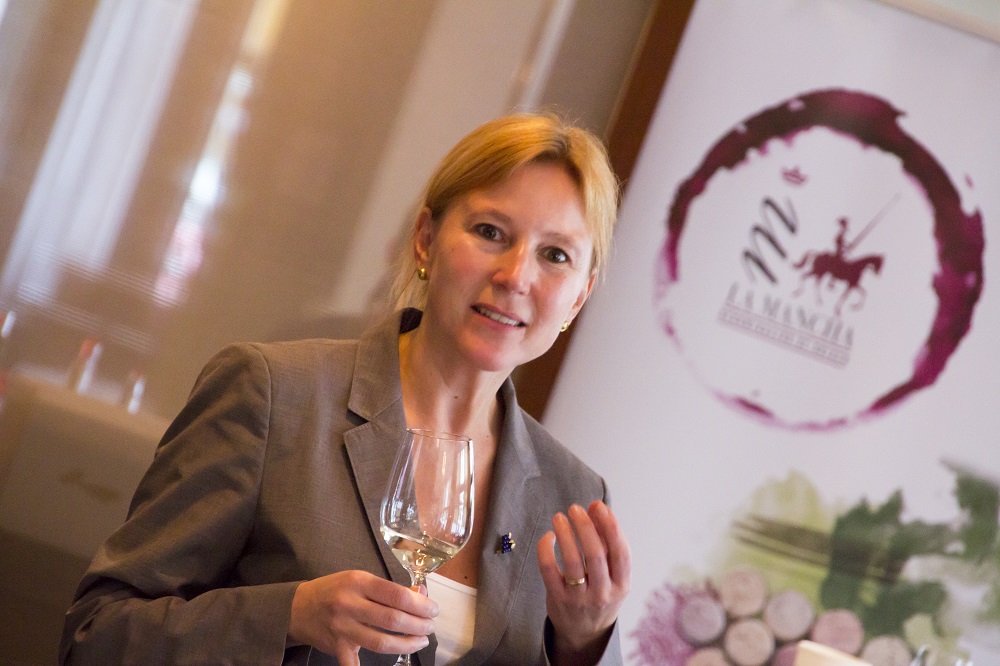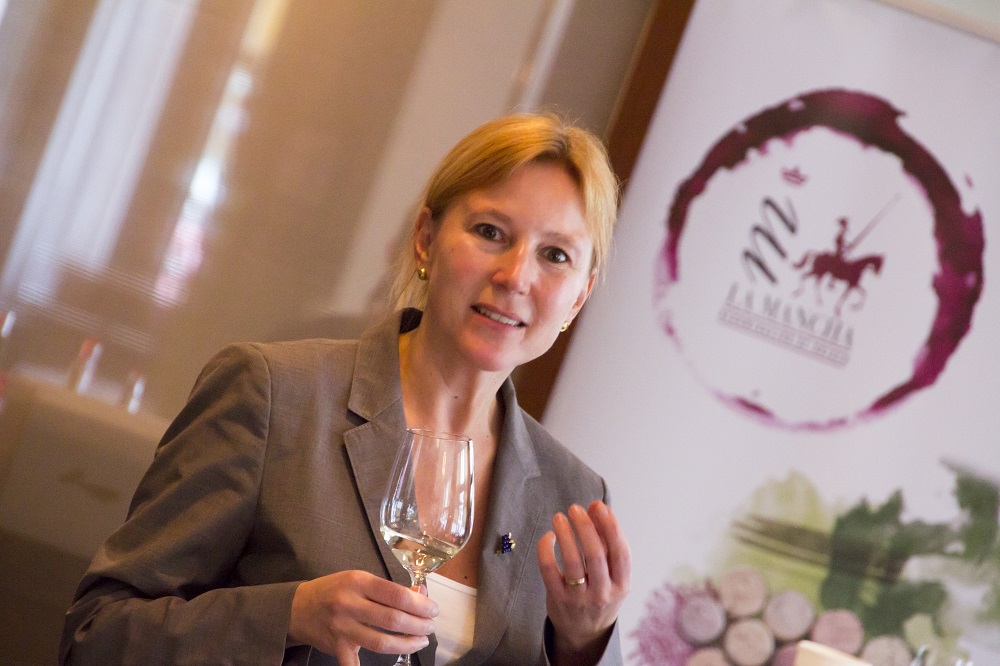 There is a great deal of interest in Holland, the fourth largest consumer of DO La Mancha wines, with 1,154,136 bottles sold in 2016, a figure only exceeded by the United Kingdom, Germany and China. This will be the first time the Regulatory Board has taken part in an event in Amsterdam, the city of canals.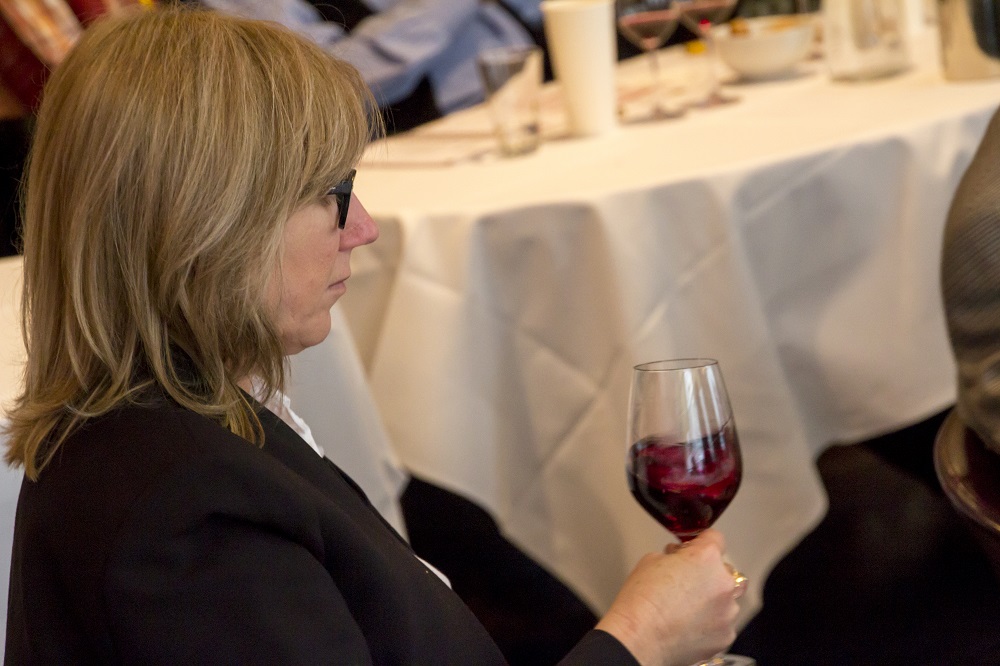 In the case of Germany, the event is a preview of the promotional visit to the Prowein trade fair in late spring. This is the second time that DO La Mancha wines have visited the Hanseatic city of Hamburg, situated on the banks of the river Elba, with the first event being held in 2013. Germany is currently the leading commercial partner of DO La Mancha wines in Europe, with 6,572,940 bottles sold.
A total of 23 wineries are expected to attend the event organised by IPEX, 15 of which are protected by La Mancha Designation of Origin: