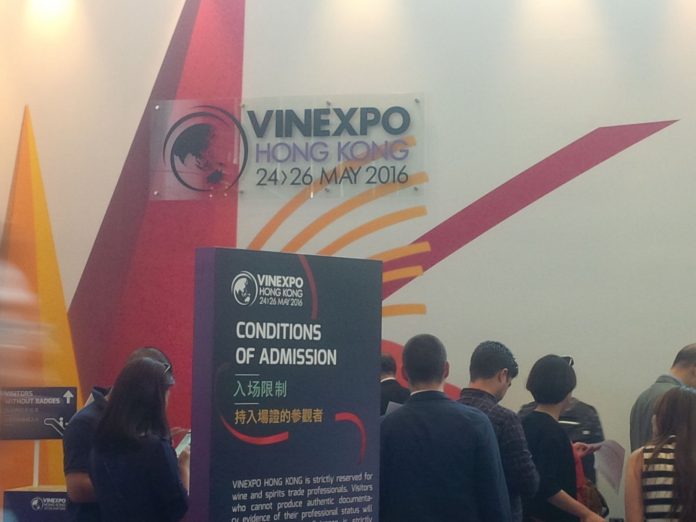 The Regulatory Council embarks on the journey towards the Asian city participating in the 17th edition of Vinexpo
From 24th to 26th of May, wines with Designation of Origin La Mancha will be present again at Vinexpo, bi-annual fair held in the city of Hong Kong, one of the most important and influential cities in the Asian markets.
The arrival of about 16,700 visitors with over 1,300 exhibitors from some 35 countries is expected and will locate Hong Kong and Vinexpo as the world capital of wine market.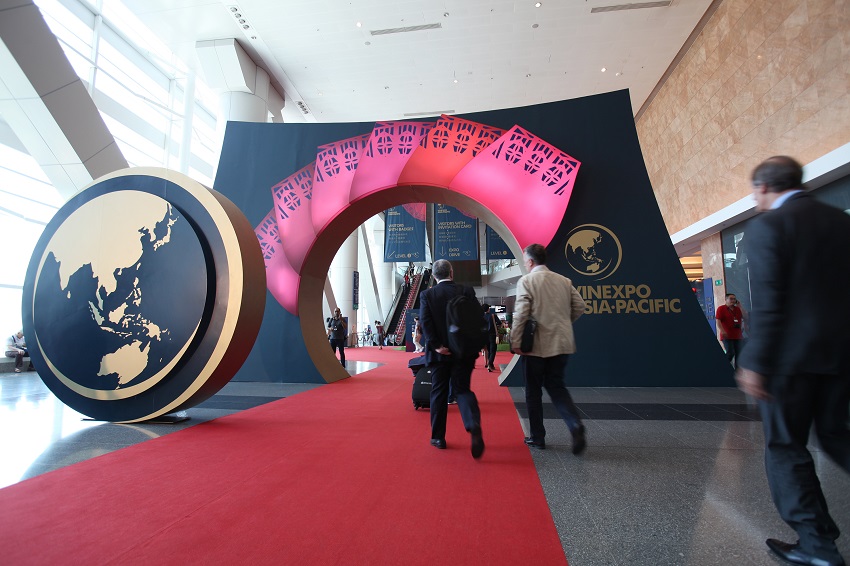 Specifically, the Designation of Origin La Mancha will be present with its own stand of 168 square meters. According to the organization itself, Vinexpo, although rooted in Europea with the event at Bordeaux, wants to consolidate its presence in Asia with the celebration of the Hong Kong fair. A new feature on this event is the introduction of concerted meetings with importers and closed meetings, also known as B2B meetings.
The area represented by the DO will made available a free-tasting with 32 wines, which will also be completed with individual tasting seminars given by the Asian sommelier Ivan Hui, habitual ambassador of Manchego wines and promotional actions in eastern lands.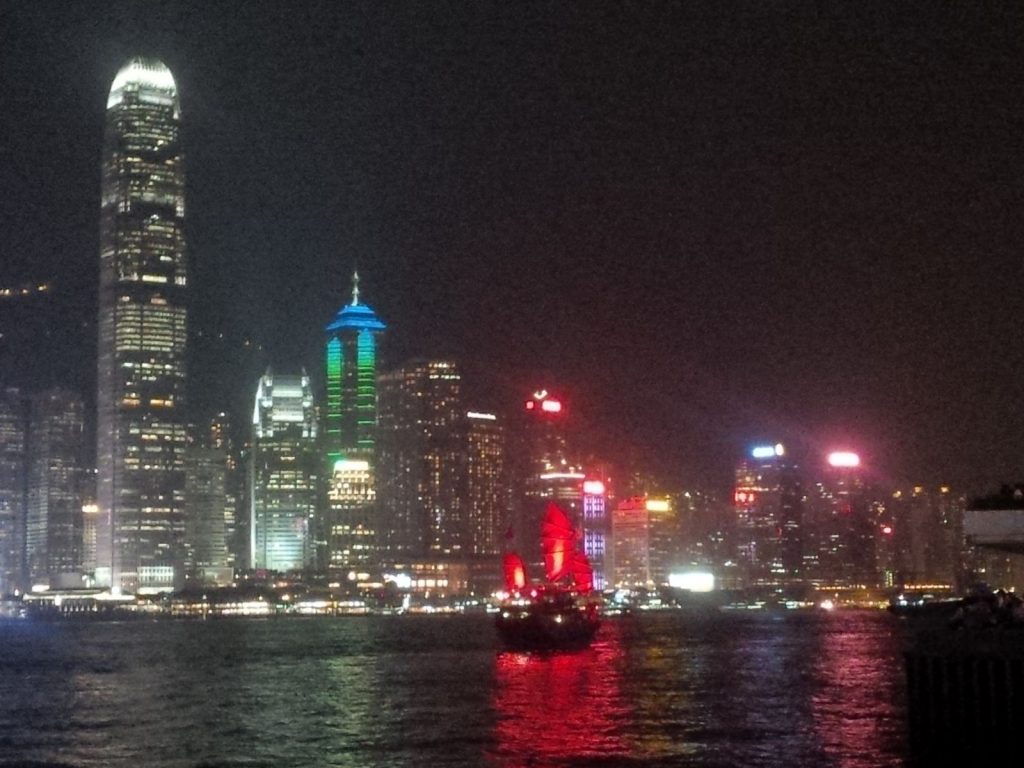 It is the second time the Denomination of Origin La Mancha participates in Vinexpo, Hong Kong. The latest recorded export data to Hong Kong, in 2015, increased on a 17% (62,040 bottles). "The results in Asia are being positive in recent years and it is interesting being in Vinexpo, certainly the most important fair in Southeast Asia. This year 16 wineries from DO La Mancha are participating and we hope that the results will be as good as in the previous edition, two years ago", said Angel Ortega, about the second trip to Asian lands in this 2016.
Wineries attending Vinexpo are: