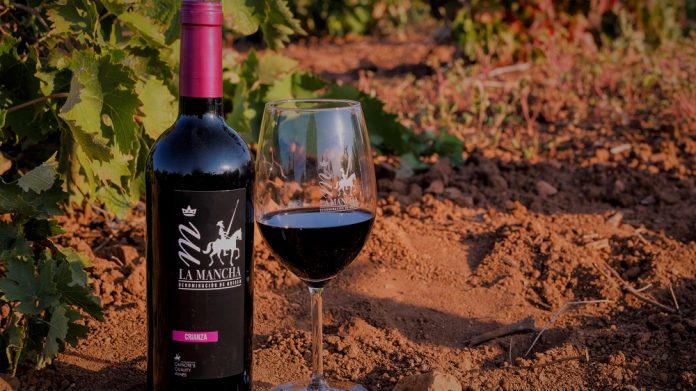 The impact of covid caused a 14.34% DROP in ANNUAL SALES DESPITE A 25% riSE IN THE FIRST HALF OF THE YEAR
Falling consumption in restaurants, coupled with a drop in exports, resulted in a decrease of 14.34% in a particularly difficult year, not only for the wine sector but for many others in the leisure sector.
Despite the decline, the overall picture is not too negative taking into account the external circumstances that caused it, as on balance, 2020 ranks as the fourth best year since records began for wine bottled under the La Mancha Designation of Origin.
Altogether, 54,772,767 litres were sold under the La Mancha DO, the equivalent of 73,042,599 (75 cl) bottles, a reduction of 14.34% compared to 2019, when the sales volume reached 63,887,534 litres (85,273,600 bottles).
It can be said that this is a moderate drop, taking into account the current global economic situation caused by COVID-19, which put the brakes on exports, essential for quality La Mancha wines, and also sales to restaurants. In fact, according to OeMv data, "world wine trade fell by more than 2,200 million euros (-6.9%)" up to September 2020, underlining "the very severe drop suffered in the months of April and May, coinciding with the worst time of the coronavirus pandemic". For example, in the case of the La Mancha Designation of Origin, there were a couple of months with drops of more than 40% and the first semester ended with a fall in sales of around 25%.
The consumption of wine in the hospitality sector is undoubtedly one of the areas that is suffering the most, first with lockdown and then with limited opening hours and COVID restrictions, when demand was reduced to all-time lows.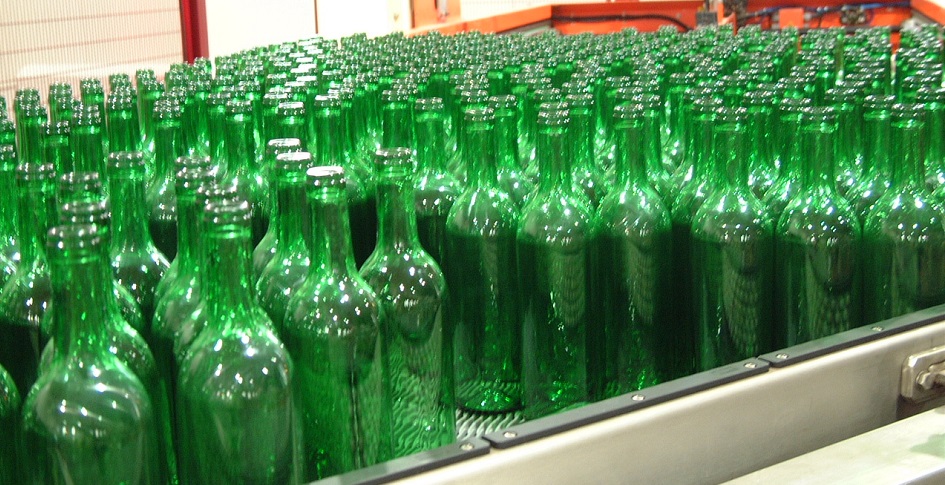 However, judging by what operators registered in the La Mancha DO are saying, the food sector did actually perform well during the lockdown period. In fact, the increase in wine consumption at home has probably been a key factor in preventing the collapse from being any greater.
According to data from the OeMv report "wine purchases in the food sector grew by 25% during the first 11 months of 2020, to 383 million litres and 1,075 million euros"
By category of wines
Although traditional wines (44,466,697 bottles) continues to be at the forefront of La Mancha DO wine sales, the surprise in 2020 came from the Crianza wines (12,342,800 bottles), which moved into second place, beating young wines. Crianza wines are the only ones to have grown compared to 2019 (11,806,100), specifically by 4.35% over the past year.
Included in the rest of the wines aged in wood were 430,200 bottles of cask-aged wines, Reserva wines, with 3,640,802 bottles, plus 421,400 bottles of Gran Reserva.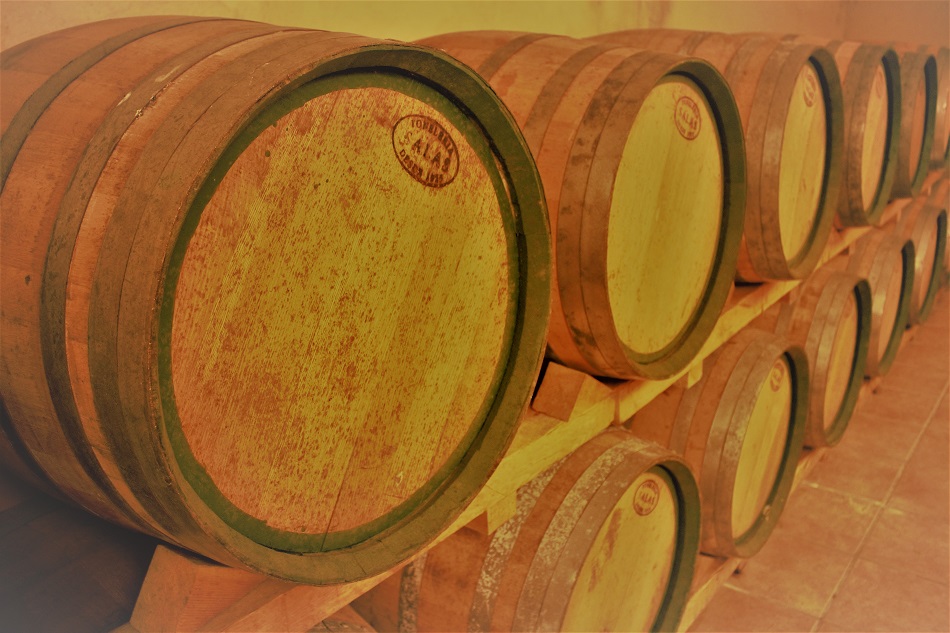 Lastly, new vintage wines, better known as young wines, are also worth mentioning. With a total of 11,698,700 back labels, this category of wines found acceptance in a range of contexts and markets, with the sincerity of their fruity character being especially valued by consumers.
Germany regains leadership in exports
Across markets, and in spite of everything, La Mancha wines have continued to be present in more than 90 countries during 2020.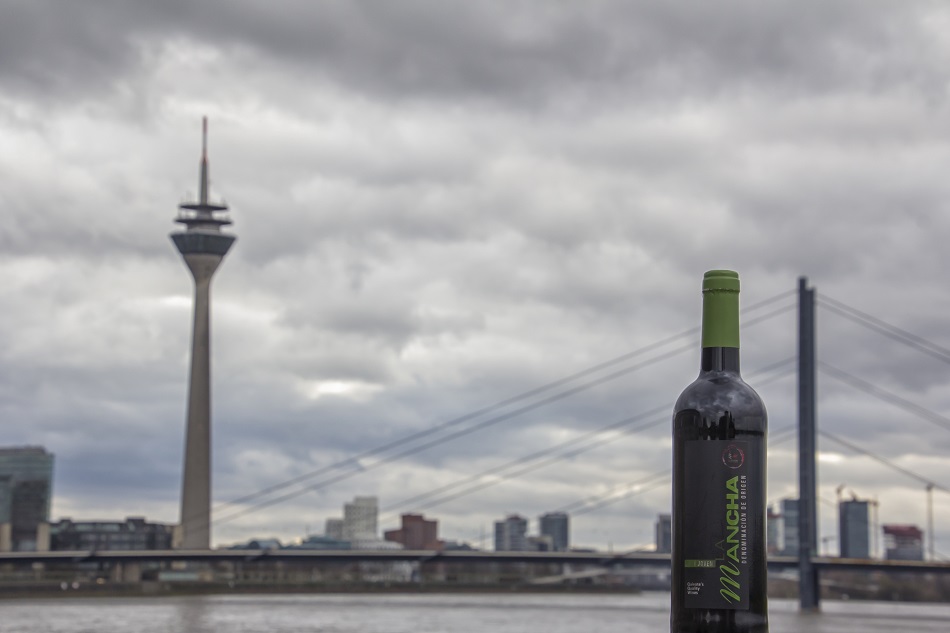 Der Auslandsabsatz ging im Vergleich zu 2019 zwar um 13,83 % zurück, doch seine
Overseas sales, despite a clear drop of 13.83% compared to 2019, did not behave in the same overall way, as global figures showed evidence of relief in some countries. One such case is Germany, a country that has traditionally shown a special inclination for Manchego wines, remaining at the forefront of demand in recent years. German consumers were once again the main customers of La Mancha wineries with 5,291,912 (0.75 cl) bottles purchased in 2020.
They were followed by China, with 5,277,647 bottles and a decrease of -27.16%, attributed to a fall in demand, which was very marked in sales of La Mancha DO wine in the first quarter of 2020. However, subsequently figures have been improving and a full recovery of this market is expected by 2021 if the health situation allows.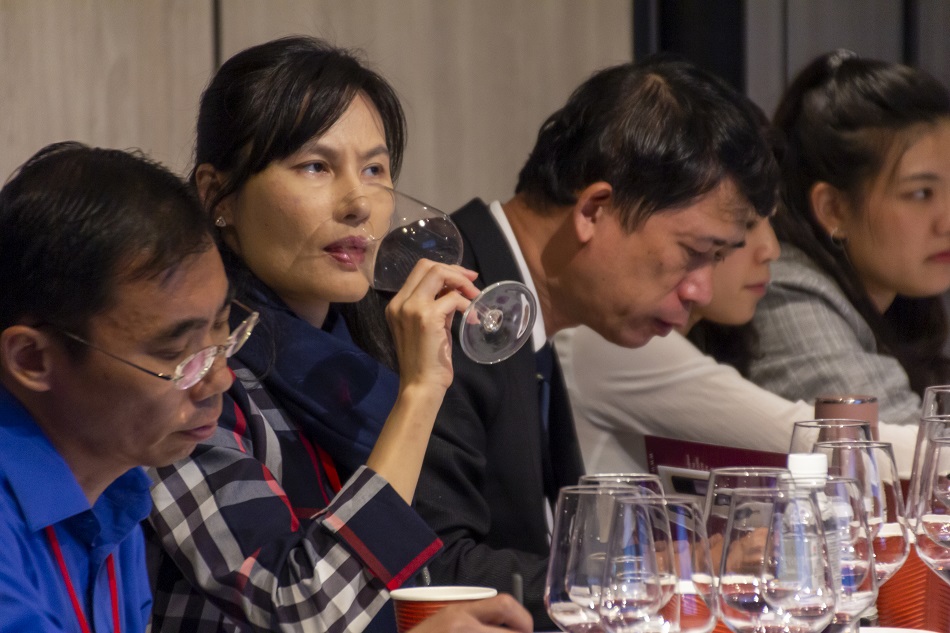 In third place is The Netherlands, where 1,787,187 (0.75 cl) bottles acquired in 2020, made it the first country to show a positive increase (6.29%) last year.
Another country worth mentioning is Switzerland, with 1,567,348 (0.75 cl) bottles. This is currently the fourth most important market for La Mancha DO wine sales, with an increase of 30.49%.
In terms of non-EU markets, Japan also occupies a position as one of the five top customers for La Mancha DO wine sales in recent years. This country has maintained the level of demand, although with a drop of 21.69% and leaving the 2020 figure at 1,532,964 (0.75 cl) bottles.
Disparity in the English-speaking market
With 2020 being a particularly complicated year in terms of commercial transactions on the other side of the Atlantic, sales of La Mancha DO wine during that year in countries like the United States suffered the effects of tariff barriers imposed by the Trump Administration. This translated into a reduction of 22.68% in 2020, when La Mancha wineries exported 751,337 (0.75 cl) bottles.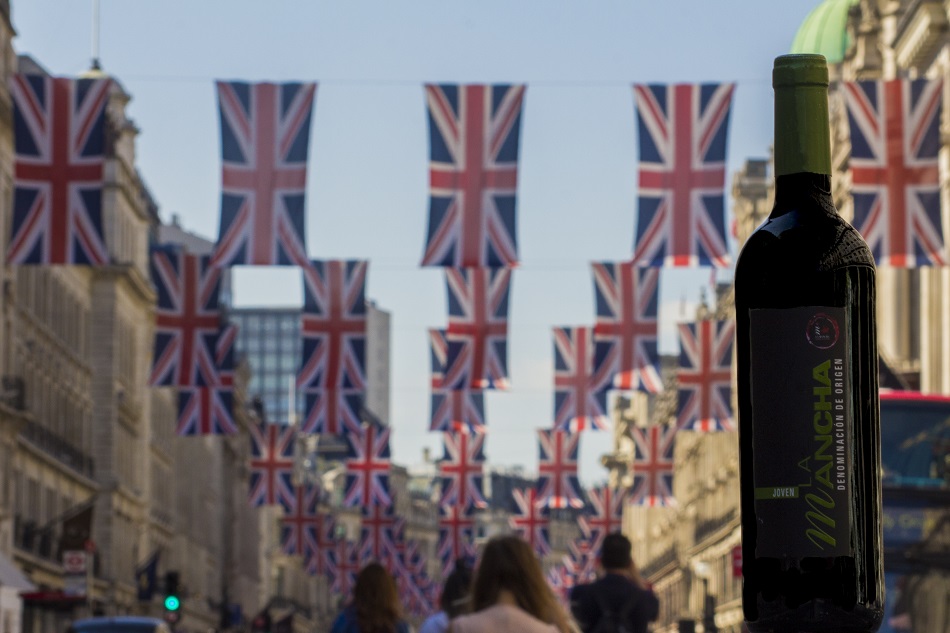 However, the British market showed more positive figures, with 1,395,287 (0.75 cl) bottles and a notable increase of 20.12%, despite the diplomatic upheaval caused after the recent application of BREXIT.
The United Kingdom was the sixth preferred destination for wineries under the La Mancha Designation of Origin.
Completing the list of the leading TOP-10 countries in sales of DO La Mancha wine in 2020 are Eastern European countries, specifically, Poland, with 1,177,625 (0.75 cl) bottles and an increase of 20.77 %, making it the seventh main customer of La Mancha DO wines. Other Baltic countries have also become important customers, such as Latvia (1,079,845 bottles with 0.75 cl), Russia itself (819,835 bottles with 0.75 cl) and Lithuania (774,304 bottles with 0.75 cl).