The Regulatory Board has described the 2020 vintage as Very Good for wines produced in an atypical year but with a great quality harvest.
Although this was a harvest unlike any other because of the COVID situation, the protocols were precisely adjusted and the campaign was fortunately able to go ahead more or less normally. Harvesting began in the second fortnight of August for the early ripening varieties.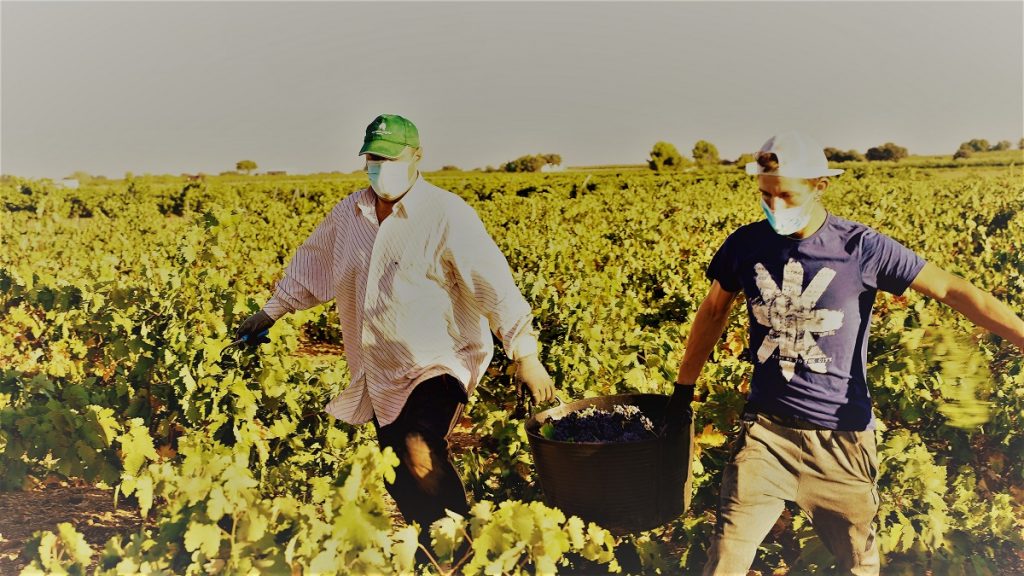 Weeks later, the technical report on samples tasted from the 2020 harvest has led to conclusion that the wines are of a satisfactory standard.
A total of 49 wines were tasted "from the four provinces comprising the Designation of Origin geographical area. The referenced wineries were the two with the highest production of wine with La Mancha Designation of Origin in each province, except for Ciudad Real, with four wineries due to the area's higher volume".
In terms of varieties, the main grapes planted in the vineyards of La Mancha were assessed, with a predominance of Airén and Tempranillo in whites and reds respectively.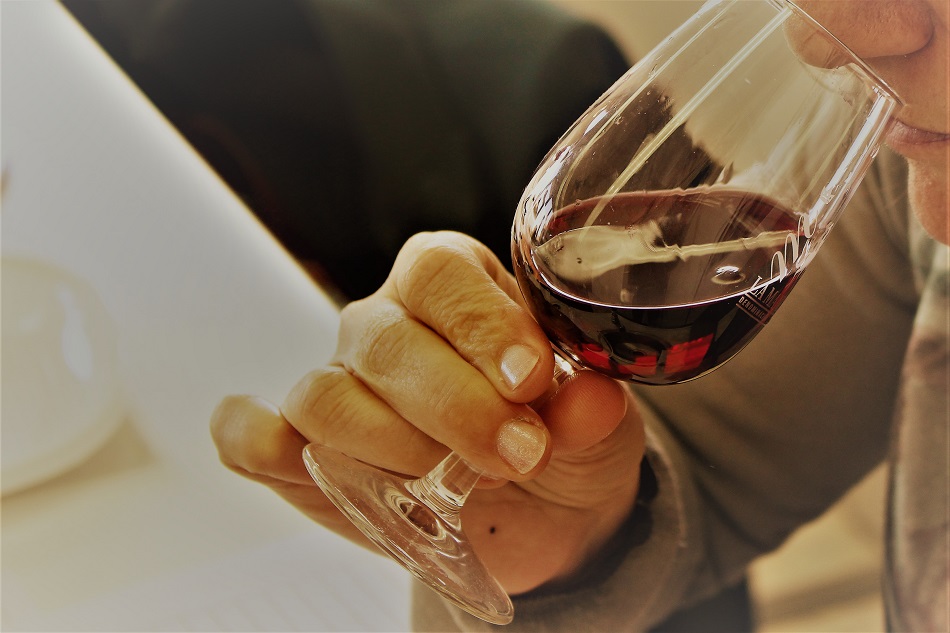 Organoleptic assessment of the 2020 vintage
The final assessment by the tasting panel (40 points being the lowest and 100 points being the highest on the tasting score card), most of the wines scored within the 80 to 90 range, indicating their Very Good quality, especially the red wines. "For whites and rosés, the average score was more or less evenly spread between the samples at 90 to 80 and 80 to 70".
The panel's first impressions of the white wines were of "fruity, light" wines, whereas the reds were described as having a fruity character, quite "well-rounded in the mouth and with low astringency".
This means that La Mancha DO wines continue to be good quality, judging by the track record of recent vintages, as this is the third consecutive year that the vintage has obtained the score of Very Good by the Regulatory Board since the 2017 vintage, which was deemed to be Excellent.