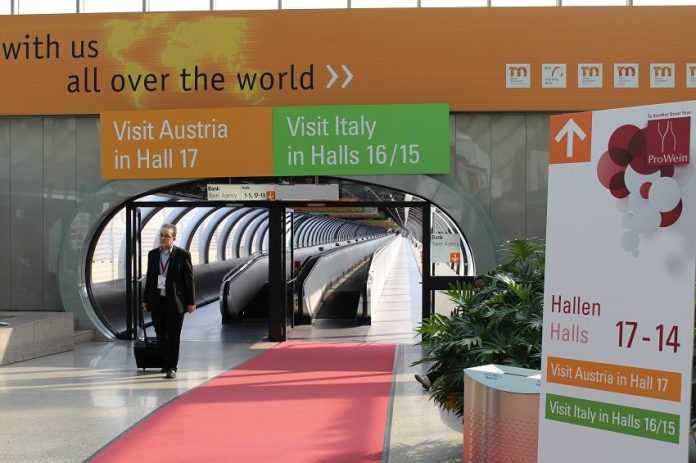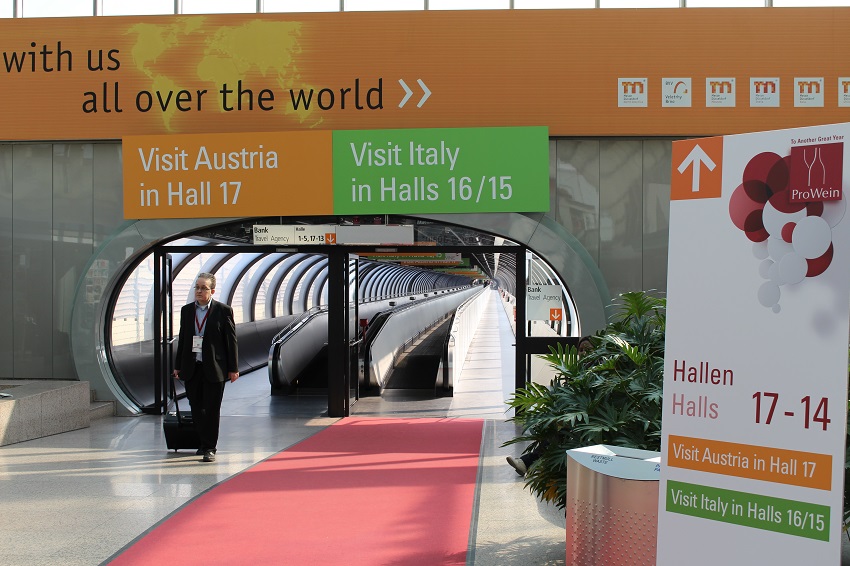 The Regulatory Board will be travelling to Düsseldorf to take part in Germany's leading wine trade fair
La Mancha Designation of Origin wines continue with their intensive overseas tour in March. Having just landed back on Spanish soil from Japan after a successful experience at Foodex, they're on their way to Germany this week to attend Prowein 2018 (from 18 to 20 March). This is the world's biggest trade fair for the wine-producing sector, attracting, as the organisers put it, "6600 exhibitors, who come to the event representing 295 winemaking regions in 60 different countries" and expecting to do business with close to 60,000 professional visitors.
Exhibitors in the Spanish pavilion include La Mancha Designation of Origin, returning for the fourth consecutive year to the famous Messe trade fair complex in Düsseldorf, a prosperous city on the banks of the Rhine in Germany's industrial and economic north western region.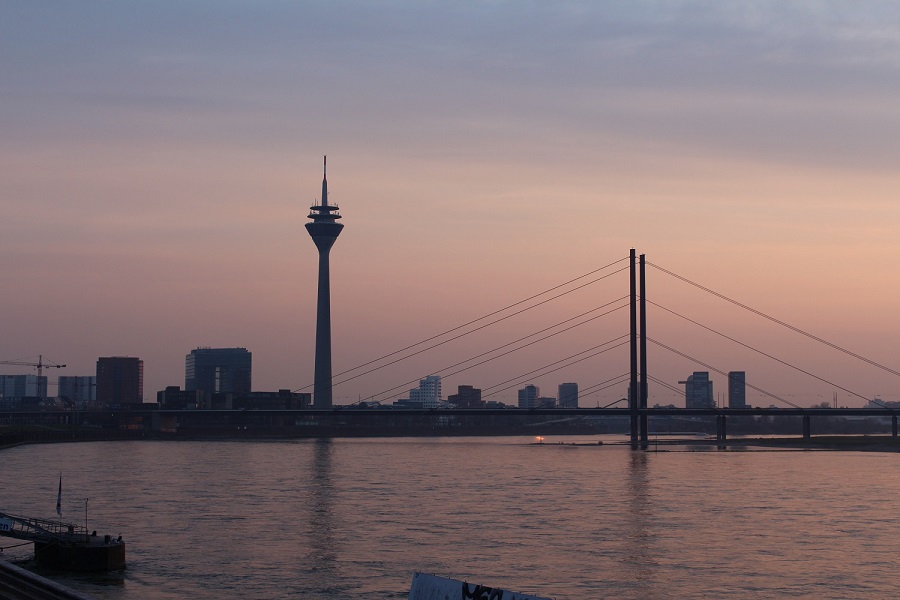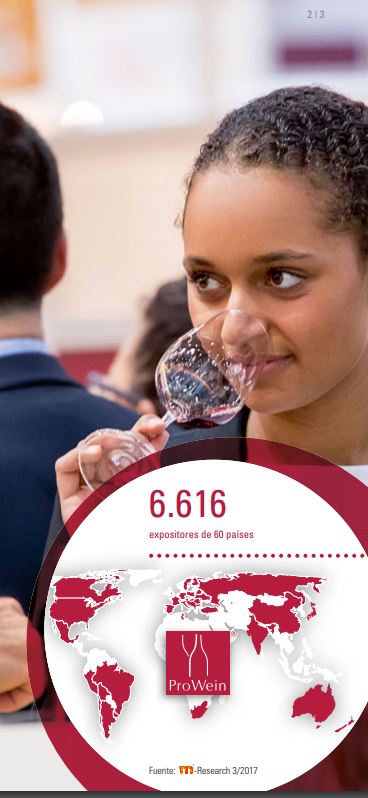 The Regulatory Board will have its own 48 m2 stand set up as a free tasting area where visitors will be able to try samples of 97 wines from all 28 participating wineries. Sales executives will also have an area set aside for business appointments and meetings with importers and distributors working in the huge German market.
In fact, German consumers continue to be the leading customers of DO La Mancha wines across the European Union, with some six million 0.75 cl bottles ordered in the 2017 campaign.
The options preferred by the German market are extremely varied, in a country that's traditionally a white wine producer but also appreciates the varietal sincerity, freshness in the mouth and the intense fruitiness of young wines from the new vintage. These qualities are highly valued, for example, in La Mancha's young red wines, available this year for German consumers. These wines are not only at the peak of their seasonal consumption but are also endorsed by the distinction of having achieved a historic harvest in terms of quality, with the 2017 vintage recently rated "excellent".