Today, we have two new "grape guests" in our posts about the grape varieties you can find in DO La Mancha wines: Merlot and Torrontés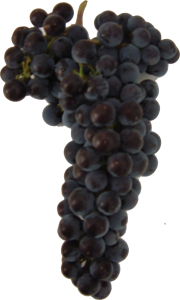 Merlot
Merlot is a variety from France, Bordeaux region, with presence in all wine producing countries in the world.
This variety is vigorous and has good adaptability to the production zone of the Denomination Origin La Mancha, which requires fresh land. Early blossoming, being sensitive to spring frosts and mildew.
The clusters are cylindrical, of medium size, with blue-black grapes. The skin is thick and flesh is juicy and of pleasant taste. It produces very aromatic wines.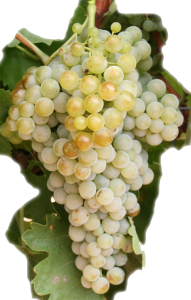 Torrontés
White Varietal from Galicia, highly productive and well adapted to cool soils.
Early maturing wines provides between 10 to 12 degrees of alcohol, some which are acidic and others which are aromatic, but not much neutral in flavor, which makes it ideal for blends with other lower yielding varieties.
In Castilla-La Mancha it is also known as Aris.
Facebook: La ManchaWines