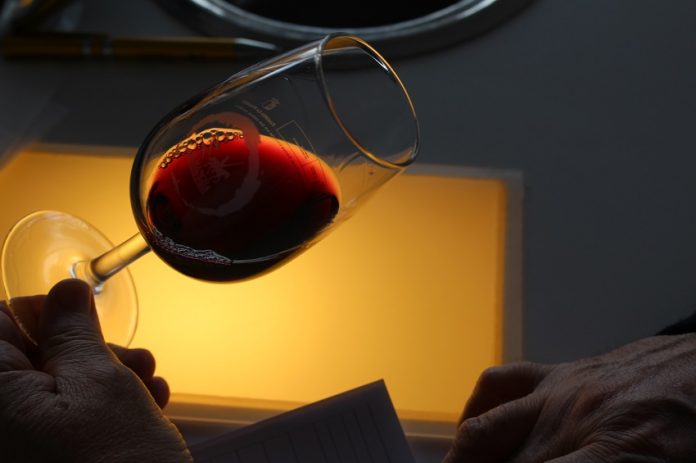 The Regulatory Board awarded the rating after verifying the very high quality of the wines analysed by tasting panels
The tests paid special attention to wines produced from native varieties, such as Airén and Tempranillo red, with samples collected from wineries producing the largest quantities of wine across all four provinces (Albacete, Ciudad Real, Cuenca and Toledo) in the La Mancha Designation of Origin.
"mostly surpassed the scale of 80 points"
Technical experts from the Regulatory Board agreed to describe the 2016 vintage year as 'very good' according to the scores awarded by tasters, with a percentage of the wines assessed having "mostly surpassed the scale of 80 points", reflecting the very high quality of wines produced in 2016.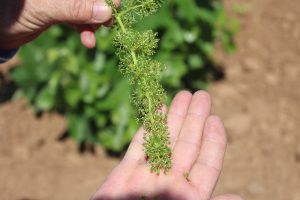 The wines were subjected to assessment following the guidelines set out in the tasting specifications issued by the International Organisation of Vine and Wine (OIV),  which governs the standards for international competitions. The panel took into account the varying opinions of both sommeliers and wine sector professionals, as well as the criteria of end consumers.
One of the conclusions emerging from the last plenary session held at the offices of the Regulatory Board, where the rating was awarded, were the particular climate factors affecting last year's harvest. Although the summer may have influenced grape ripening due to the high temperatures experienced in late August and early September, the quality of the fruit coming into the winery remained unaffected and showed signs of being in optimum health. This is a common trend in La Mancha wine production, as the region's many hours of sunshine per year play a major role in preventing the appearance of mould-related diseases and infestations.
Raising awareness among growers that quality starts in the vineyard, coupled with modern investments in technology and more professionally qualified technical staff in the wineries are also reasons for the steady increase in the quality of DO La Mancha wines over the past decade.