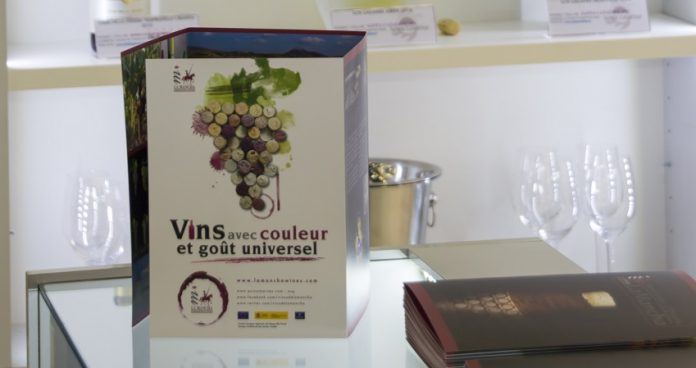 For the second year running, the Regulatory Board will be attending the Fair from 18 to 21 June
Wines from the La Mancha Designation of Origin will once again be travelling to what has become the European continent's second biggest wine fair, surpassed only by Prowein, in Düsseldorf.
This year, 2017, the guest country of honour is Spain, and a number of round table sessions will be discussing issues such as the growth and success of Spanish wine exports in recent years.
All this makes this edition of Vinexpo a great promotional opportunity for La Mancha wines. "We're going with our own 42 m2 stand. There will be an open tasting area with 93 wines from 29 different wineries with La Mancha Designation of Origin. So we're hoping the idea will be a success", remarks Juan Manuel Leal, who will be attending the Bordeaux event. As the Head of Administration at the Regulatory Board emphasises, the format designed with an open area for tasting close to 100 wines "has proved very popular at previous trade fairs, especially at Prowein, Düsseldorf, in Germany, where we used it for the first time in the new promotional stand."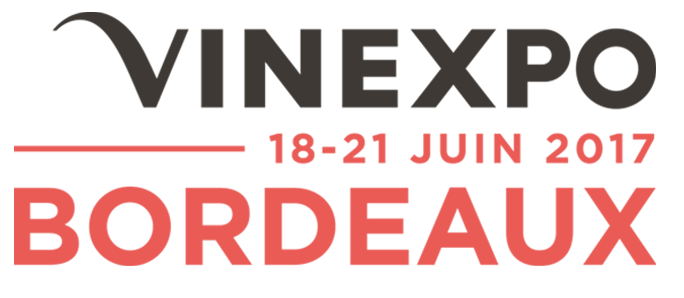 Vinexpo is held every two years, alternating with the Asian trade event in Hong Kong or Tokyo. This 19th edition of the event is expected to attract come 2,350 exhibitors from 42 different countries. In addition, around 48,500 visitors from more than 150 countries are also due to visit the fair, along with buyers from all over the world.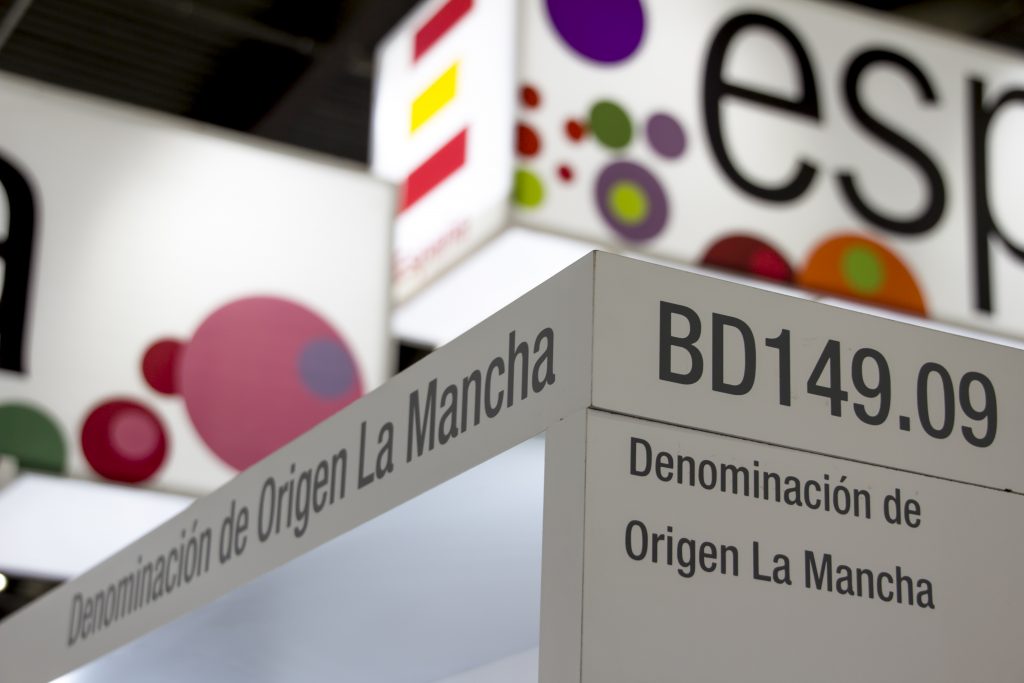 Held on the banks of the Gironde estuary, close to the city of Bordeaux, the event is part of the area's longstanding wine culture tradition. Its excellent reputation guarantees that importers from all around the world come here during the four days (from 18 to 21 June) of this action-packed event.
More than 1,000 accredited journalists are also due to attend the fair, ensuring the greatest possible media coverage for everyone showing their products at Vinexpo.