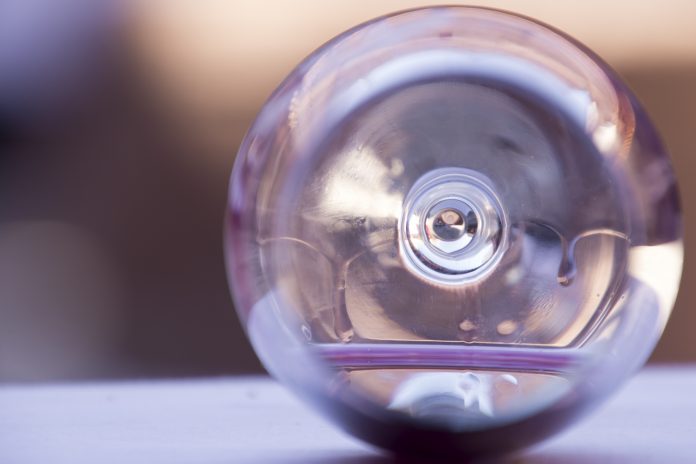 For the second year in a row, the DO La Mancha Regulatory Board has ratified the vintage classification for wines from the last harvest.
This is the fifth vintage to obtain a 'Very Good' rating in La Mancha wine campaigns over the last five years.
After consulting the technical reports by the expert tasting panel, the Regulatory Board plenary meeting agreed to adopt the classification of 'Very Good' for wines from the 2019 vintage, a year when the harvest was brief and with a lower yield than in other years. In fact, with 126.9 million litres, the 2019/2020 harvest declaration was the second lowest in the last ten years.
Bordering on excellence
The guidelines on the universal specification parameters used by the International Organisation of Vine and Wine (OIV) were followed at all times.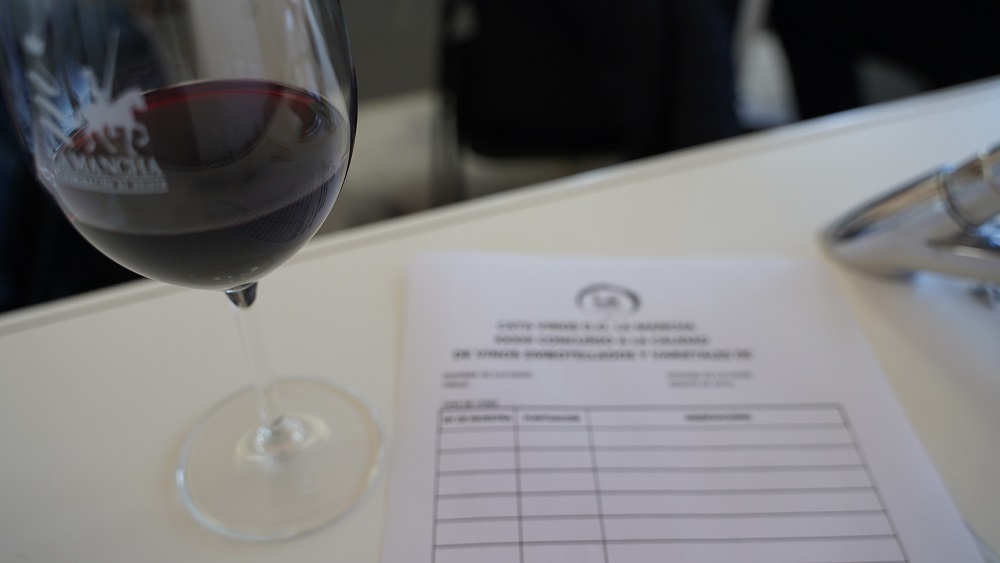 Generally speaking, and judging by the scores awarded by the technical committee, a total of 216 young wines from the 2019 vintage were tasted, with the quality of the whites and the reds especially highlighted as being 'Very Good'.
White wines from the 2019 Vintage in DO La Mancha
Of the 127 white wines tasted, more than half, that is, around 71 wines (56%) were awarded a score of between 80 and 90 points.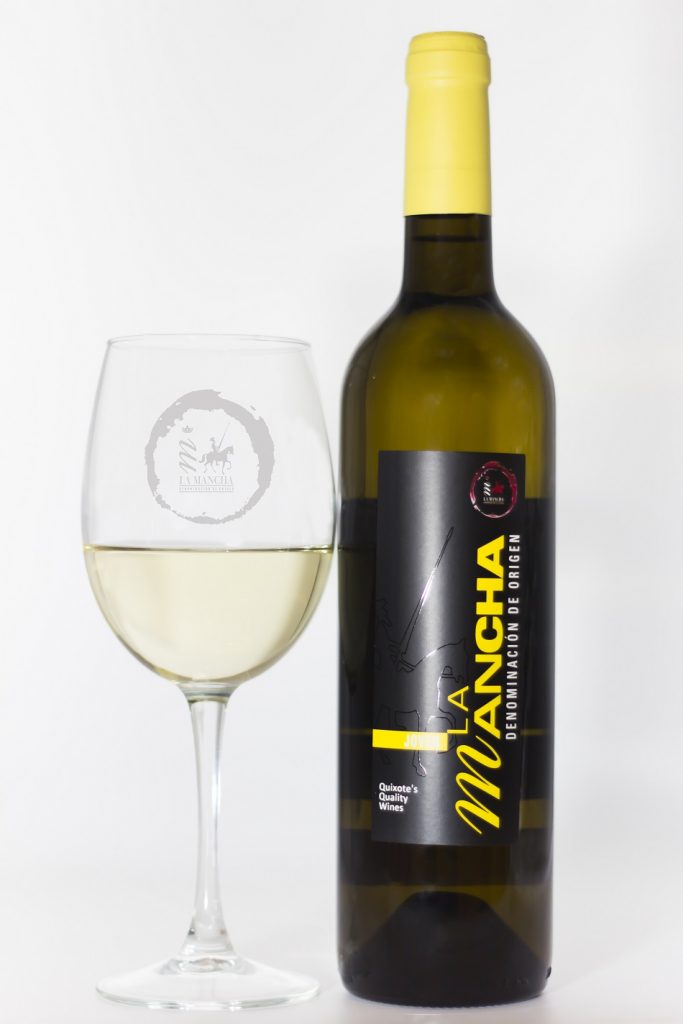 The experts remarked on the typical fruitiness, aroma and freshness of the white wines featured in the La Mancha Designation of Origin for their wide-ranging varietal characteristics.
Red wines from the 2019 Vintage in DO La Mancha
A total of 63 wines were tasted and also scored 'Very Good' in the vintage ratings, with 35 of them (a further 56%) awarded between 80 and 90 points.
The attributes highlighted by the panel of tasting experts included good colour hues in the young reds, with moderate acidity and tannins, which will gain in structure and aroma over time in the bottle.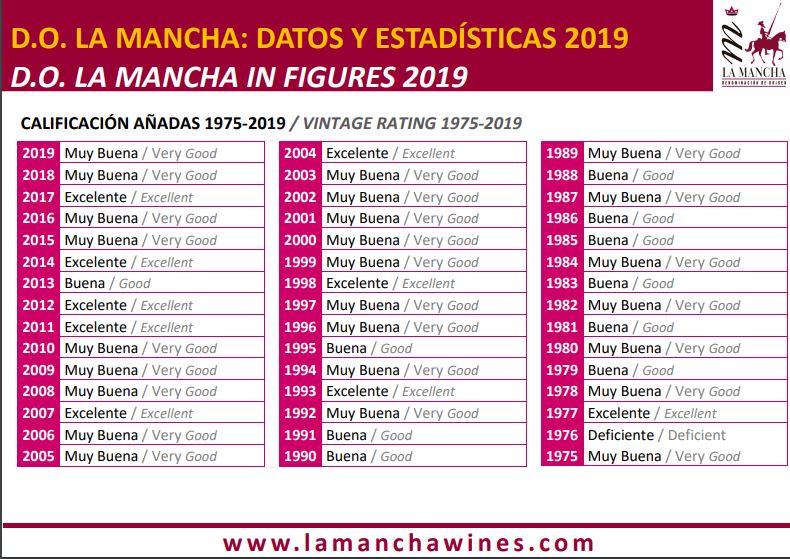 In the history of La Mancha Designation of Origin vintages, stretching back from 1975, the 'Very Good' classification has been used on close to 25 occasions.