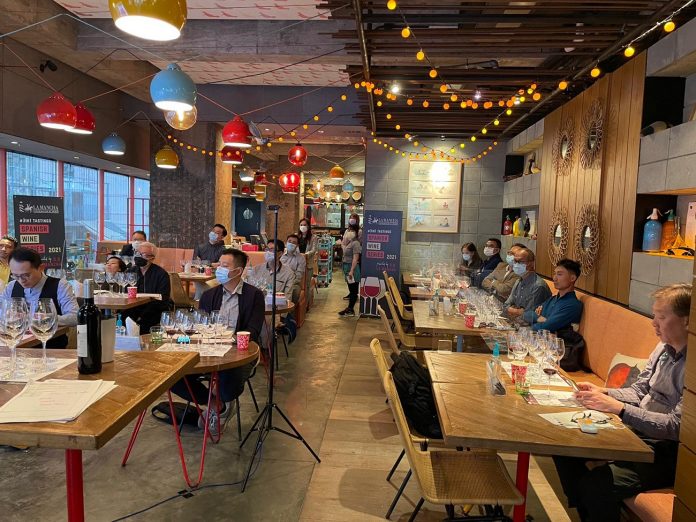 Promoting La Mancha wineries on Asian soil has been adapted to the post-COVID era
A year after the pandemic broke out onto the international scene, paralysing demand in the Chinese market, La Mancha DO wines are resuming their promotional activity and adapting to the new situation.
The first La Mancha wines seminar took place on 22 January, held virtually and simultaneously (3in1), in several Asian cities. While some 16 importers and distributors tasted La Mancha wines in Hong Kong (La Paloma Restaurant), another group did the same in Shenzhen (Ease Scent Wine Education) with virtual platform Xiao e Tong joining in and around 400 people following the connection live.
New promotional formats
This is the first event to be arranged in the country of the Great Wall, where La Mancha Designation of Origin wines are seeking to maintain loyalty and positioning of one of the main markets for La Mancha wineries over the last decade.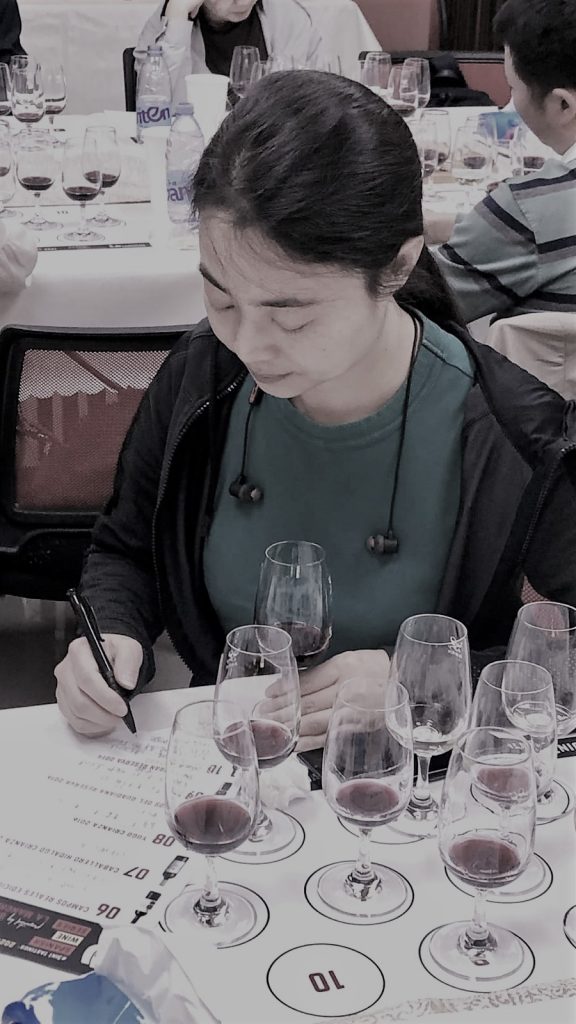 Numbers have been limited for seminars that are now taking place online, following a format that will have Hong Kong as the cornerstone of promotional actions. If the pandemic permits, similar events are also planned in the cities of Shanghai, Guanghou and Chengdu.
China Food & Drink Fair on the horizon
Following its cancellation in 2020, sights are set on the 104th China Food & Drink Fair (March 25-27, 2021) to be held in Western China International Expo City, Chengdu. This is the sector's main trade fair in China, but this year staff from Spanish wineries will not be present at the Regulatory Board stand. Instead, they will be represented by an importer or other designated professional.
Depending on how things develop with the pandemic on an international scale, and depending on border restrictions in each country, other small group seminars are planned for importers and distributors in other Asian countries, including in cities like Tokyo and Osaka in Japan.
This means that the first seminar held in China in 2021 has a special significance in a country that is gradually becoming part of the international demand for La Mancha wines.
Wineries participating in the seminar programme