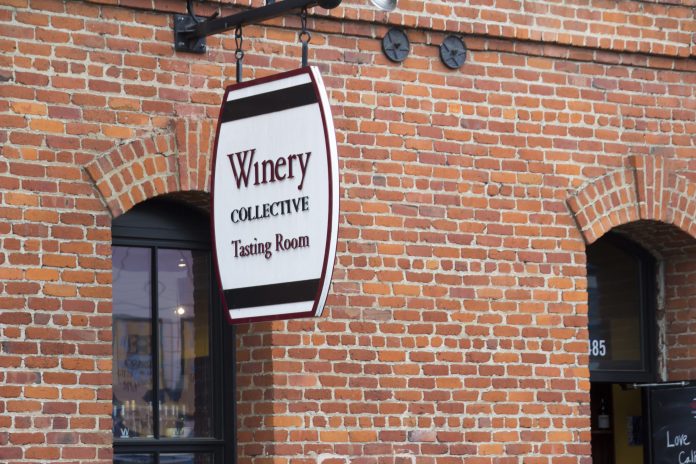 The Regulatory Council is preparing its next intensive promotional tour around several cities of North America from the 2nd to the 11th of May
This tour will consist in a series of closed meetings between the importers and professionals interested from each city and the sales managers of the visiting wineries. A formula B2B already applied that left a very good feeling in previous events.
The tour starts on the east coast of the United States, particularly in Miami, on May 2nd and will continue two days later in New York. The wineries attending are:
Bodegas Centro Españolas; Bodegas Lozano,  Bodegas San Antonio Abad,  Bogarve 1915,  Santa Catalina,  Vinos Coloman 
Then, from the 5th to 7th of May in Chicago, all the 17 wineries will accompany the Regulatory Council during the 'world wine Meeting', an event consisting of different meetings with importers from the whole country. Dominio de Punctum,  Bodegas Hacienda Albae, Vinícola de Castilla, and Virgen de las Viñas, are the others wineries that will be as well.
The tour then will move along the west coast, to cities which are ranked within the first positions of US wine consumption, like Seattle and San Francisco, that be visited on the 9th and 11th of May, respectively. The wineries that will be present in this city are:  Bodegas Ayuso,  Bodegas El Progreso,  Bodegas Cristo de la Vega, Bodegas Illana,  Bodegas Puente de Rus,  Bodegas La Tercia,  Bodegas Romero de Ávila, and  Bodegas Yuntero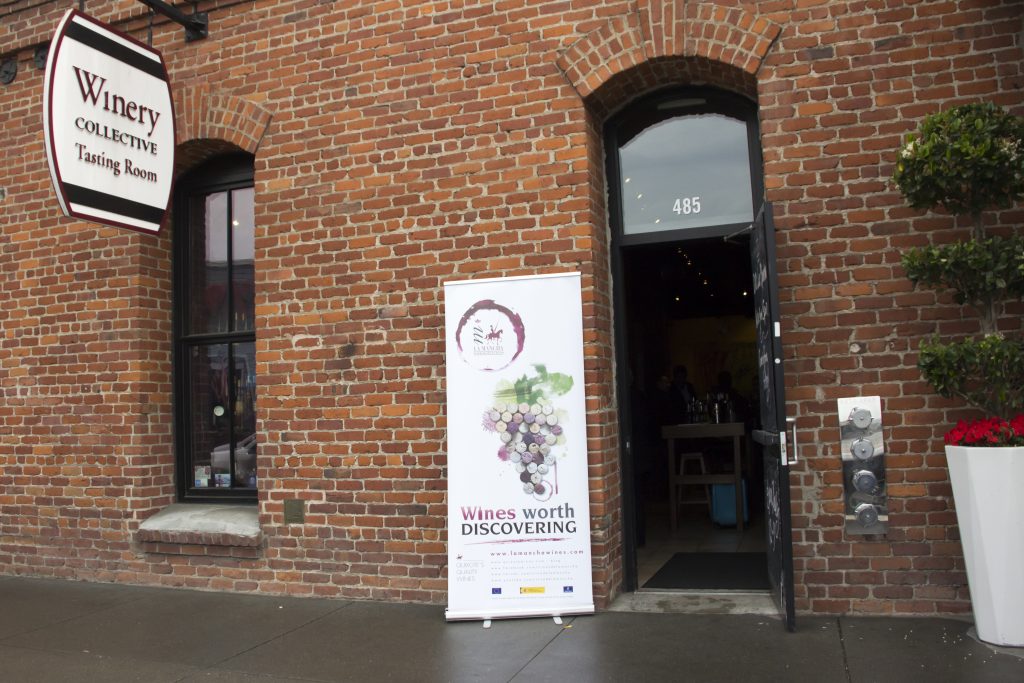 The United States – A key market for DO La Mancha
The US market has been since several years a priority non – EU market for the Designation of Origin La Mancha. This market is defined by a notable complexity and strong entry barriers due to its great cultural, commercial and legal heterogeneity. Nevertheless, wine consumption increases in proportion to the interest of the Spanish wineries in this market, "there is a future consumption is raising and wines from La Mancha have ground to cover," remarked the President of the Regulatory Board, Gregorio Martín-Zarco. He also finds very interesting the business opportunities with the American country, especially amongst consumers who appreciate novelty and value the viticulture contributions from other world producers. All this makes from American cities an interesting challenge, representing a strong competition from other countries in this commercial bet. However, from the Regulatory Council the perception of stability and maturity of the Anglo-Saxon market foresees a sales consolidation in the medium term. Martín-Zarco is optimistic about the market penetration capacity of DO La Mancha wines, which little by little are getting known better in the United States: "In producing areas, such as California, they know already better our wines and there is a positive evaluation".
After China, United States is the second country in the ranking of wine consumption from La Mancha wines outside the European Union.