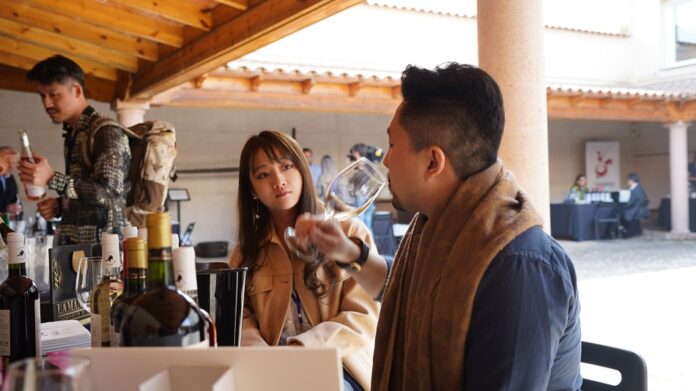 From 9 to 14 April, around 19 professionals (mainly importers and specialist journalists) from Taiwan, South Korea, Hong Kong and Singapore will visit a number of La Mancha wineries and vineyards, as well as several tourist attractions.
On the first day, held at the Regulatory Council's own headquarters, delegates will meet representatives from the first 13 wineries out of the total of 25 registered for the reverse mission, aimed on this occasion at Asian professionals only.
The event directly promotes DO La Mancha wines on their own soil, involving an intensive schedule that combines tasting showrooms with visits to the most iconic locations in La Mancha, in this case windmills, the Tomelloso caves and the regional capital of Toledo.
A second tasting session is planned in Socuéllamos along with visits to hospitality establishments where delegates will also be able to taste La Mancha local cuisine.
External promotion with EU funds
The event is part of the EU's European Sustainable Wines (ESW) promotional campaign, in which the Regulatory Board participates jointly with other wine consortia such as Abruzzo and Barbera d'Asti. The campaign promotes high quality European wines and focuses on their connection with winemaking sustainability in Europe.

Asian importer tasting a red wine from La Mancha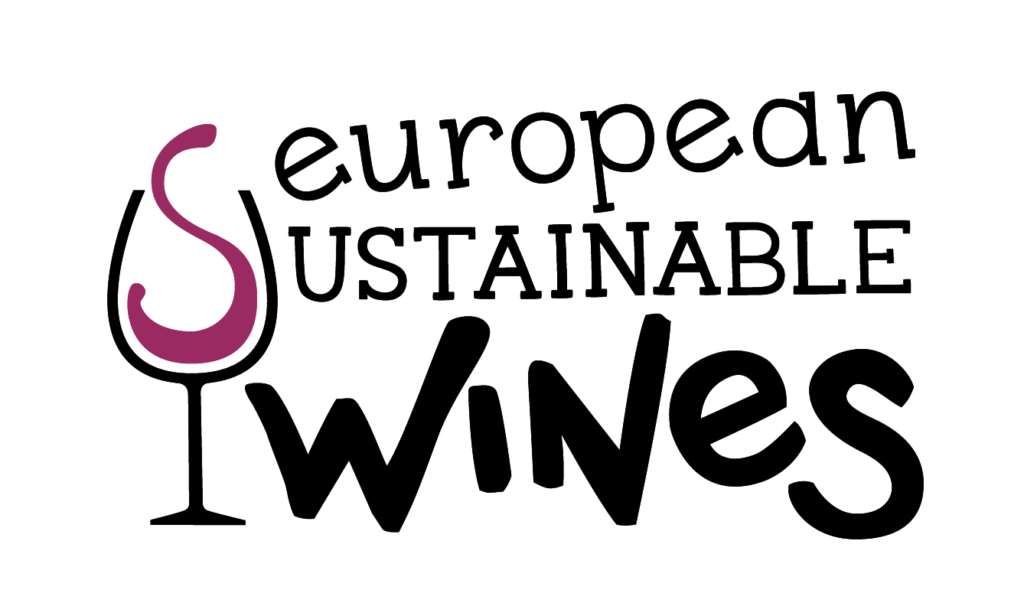 The European Sustainable Wines campaign is supported by EU funding and aims to highlight the added value of Designations of Origin. The promotional destinations are countries in the Asian region. This is a market where DO La Mancha wines are seeking to diversify sales beyond the two main eastern customers (China and Japan, the second and fifth countries respectively accounting for the highest sales of DO La Mancha wine).
Participating Wineries