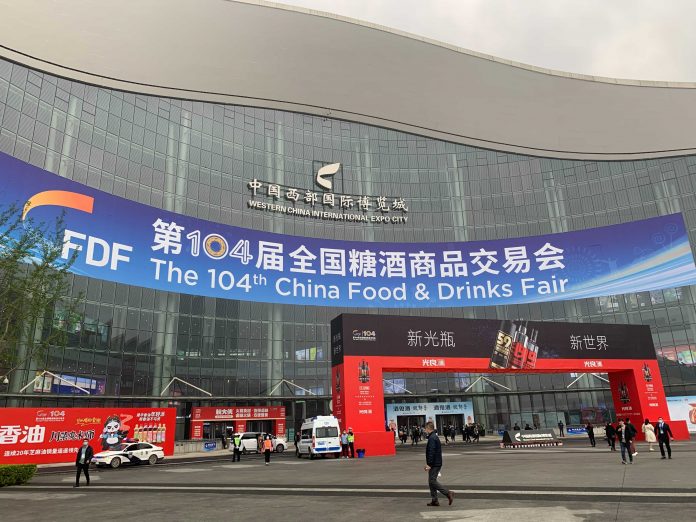 Eleven La Mancha wineries took part in the China Food & Drinks Fair, the sector's most important trade fair in this Asian country.
Held from 7 to 9 April solely for end consumers and trade representatives resident on Chinese soil, the China Food & Drinks Fair held its 104th edition at the Western trade fair complex in the city of Chengdu, having already been postponed in July 2020.
Strict pandemic protocols in place in China meant that only Chinese importers of this Spanish product and other subsidiaries were invited. Wineries that were able to attend did so through their commercial intermediaries in China.
Chengdu as an entry point
Since it was first held in 1955, the well-known CFDF (China Food & Drinks Fair) has established itself as the key trade fair for breaking into the market in the country of the Great Wall.
Chengdu is the capital of Sichuan province and also famous for being home to the world's biggest panda reserve. It's one of the most financially successful cities in recent years, occupying a strategic location that puts it in an ideal position to distribute wine to the central and western parts of the country.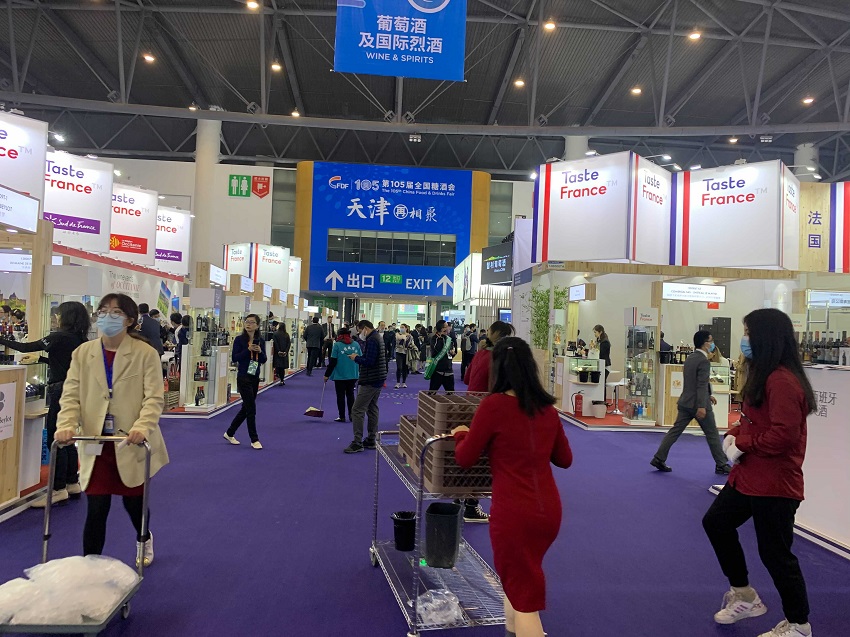 Inside the CFDF in Chengdu, during this 2021
in Chengdu
For the sixth year, the Regulatory Board attended the fair with its own area inside a 168 m2 pavilion alongside eleven participating wineries plus an information stand.
Despite the current COVID restrictions, the Regulatory Board continues to work on the overseas promotion of its wines with a special emphasis on the Asian giant. It's no coincidence that China is the top non-EU client (second in the world behind Germany) with more than five million bottles of La Mancha DO wine purchased in 2020.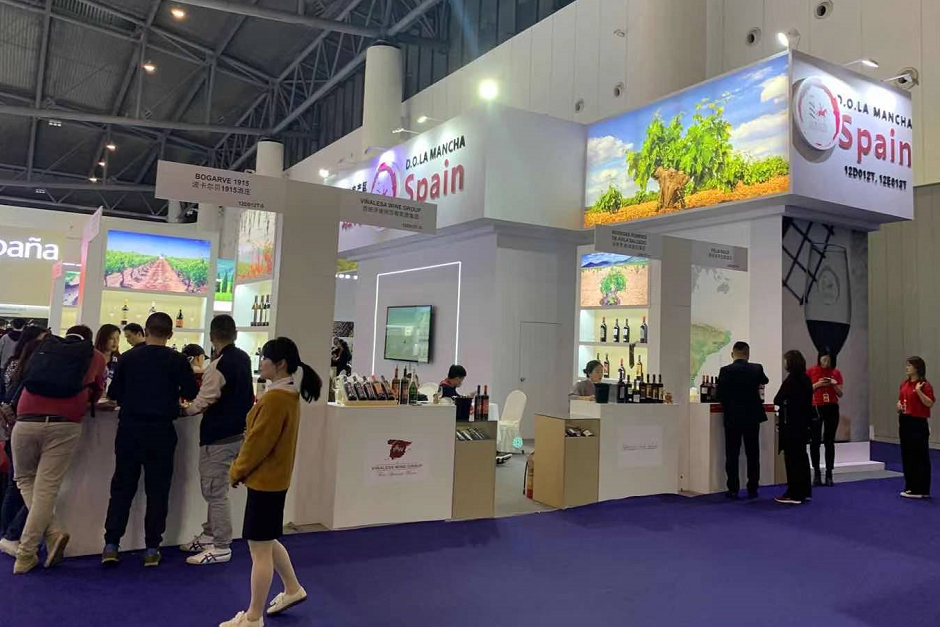 La Mancha DO's presence in Chengdu comes after the promotional events held during the first quarter of this year, with virtual seminars with Shanghai forming the cornerstone of the Board's activities.
Participating Wineries: