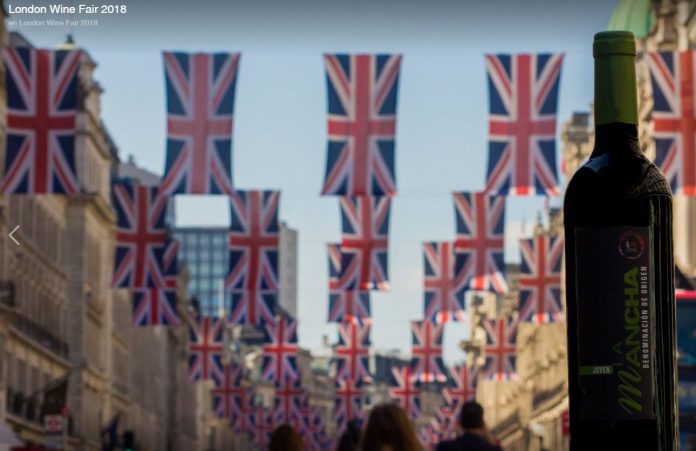 The Regulatory Board will be taking part in the 38th edition of the trade fair held in the British capital from 21 to 23 May
La Mancha Designation of Origin wines continue with their intensive spring tour focused on the English speaking market. Following their successful and very satisfactory attendance at the World Wine Meeting in Chicago, the next stop for La Mancha wineries will be on British soil at London Wine. This is the third biggest trade fair for the sector on the European continent alongside ProWein Düsseldorf and Vinexpo Bordeaux.
As the world's sixth largest wine consumer, the United Kingdom is a major source of demand for the sector. According to forecast figures for 2017 from the OIV, London Wine has become an unmissable trade promotion event for leading wine producers from all over the world. Some 14,000 wines from more than 40 participating countries are being showcased at the fair. Last year's figure of 17,000 visitors is also expected to be exceeded.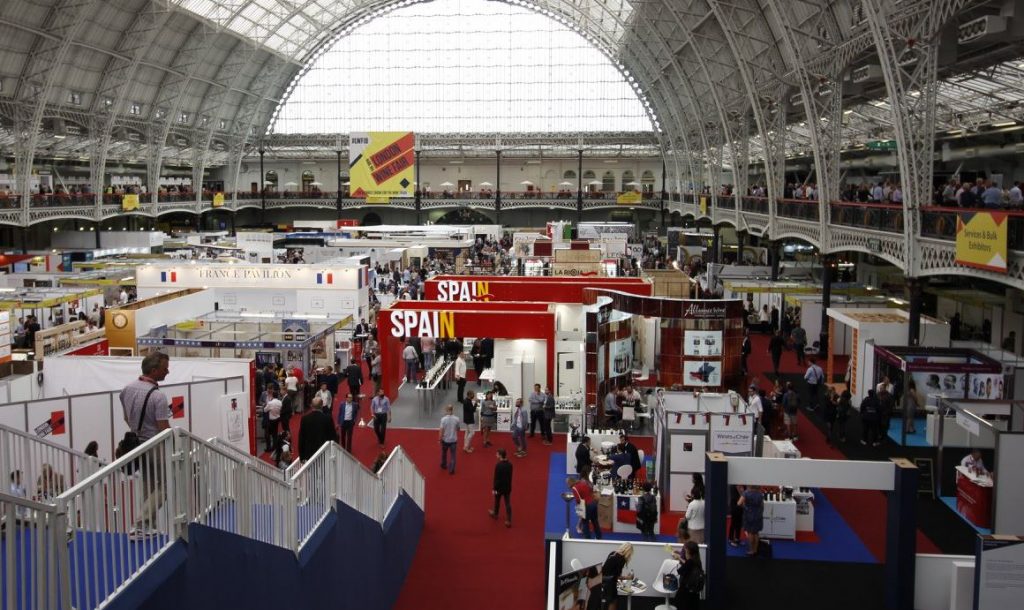 From 21 to 23 May, London Wine will also be a focus for debate and discussion, with presentations, talks and parallel activities tackling current affairs such as Brexit, climate change and other challenges facing the wine sector and the market in general.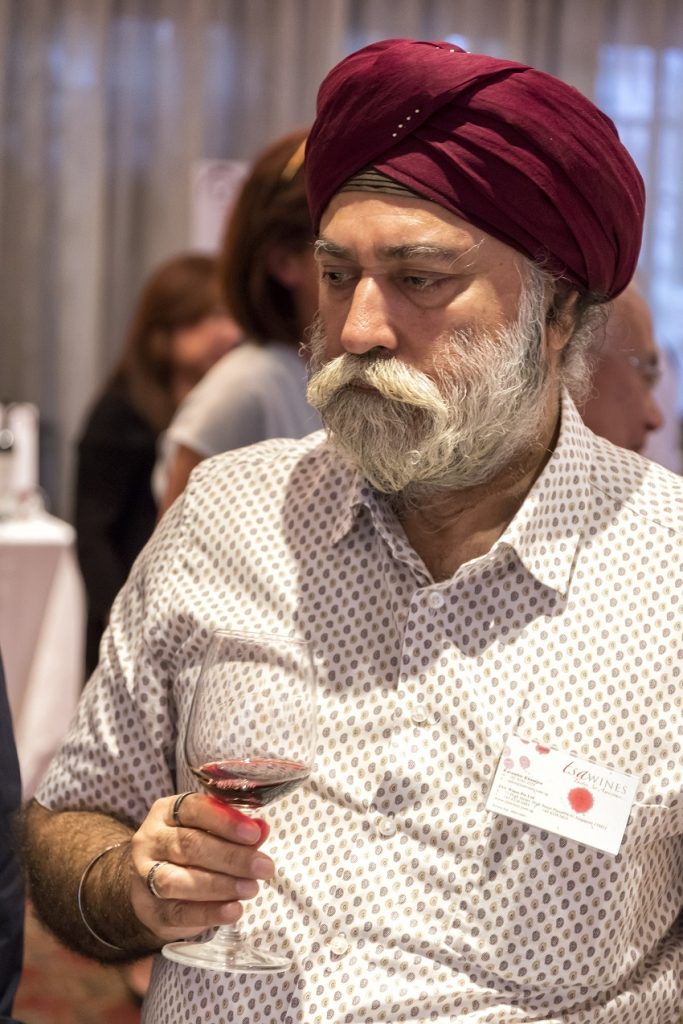 The Regulatory Board will be attending London Wine as part of the Spain pavilion (ICEX). The Board will occupy a 42m2  space designed as a tasting area where visitors will be free to try a selection of 41 wines from 17 wineries under the DO La Mancha umbrella. This formula has always worked well and has proved to be very popular with professional audiences at other European events like ProWein in Germany.
With more than 1.2 million bottles purchased in 2017, the United Kingdom occupies ninth place in foreign markets for DO La Mancha wine.