And finally, this is our last post talking aboutLa Mancha grapes. Thank you for following us!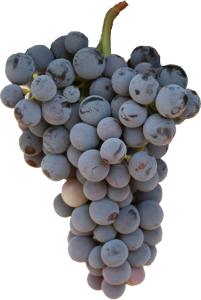 Cabernet Franc
Vigorous grape strain and straight in posture, with early maturity proceeding fromBordeaux.
Same as the most popular Cabernet Sauvignon, their wines are somewhat milder.
Its bunch is medium-small, compact and elongated, giving blue-black grapes and thin skin.
They are accustomed to plant cool weather and wet soils, they are susceptible to mildew, powdery mildew and mites.
It provides very aromatic wines, usually from middle or lower layer and little body, resulting in light and pleasant taste. However, its aging potential is high and is often used to blend with Cabernet Sauvignon.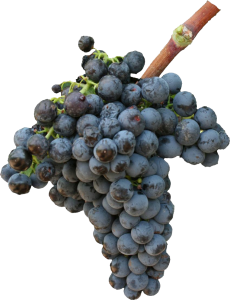 Bobal
A red variety with high production and rich in colors, which is sensitive to powdery mildew and botrytis.
It is widely used for the production of rosé wines in some areas of the provinces ofCuenca,AlbaceteandValencia.
It also produces fresh red, tannic, of much color and, at times, rather harsh and with high acidity.
The aroma is not too intense, but with a pleasant fruity taste. These are wines that are usually prepared as young or short aging, sometimes mixed with other varieties that smooth its taste.
Facebook: La ManchaWines