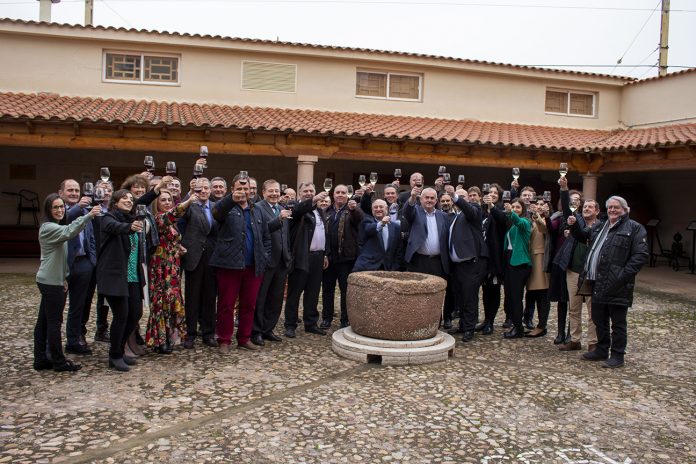 The Regulatory Board held its end of year General Meeting with the strong intention of increasing international promotion in 2020
The La Mancha Designation of Origin Regulatory Board's Interprofessional Association held its end of year General Meeting to take stock of the past year. Everything points to 2019 being a good year in terms of wine sold under the auspices of this quality mark, as growth is forecast to be in excess of 15%.
On the quality pathway
A strong emphasis on quality and control is another top priority for La Mancha wines, one of the designations of origin with the highest international profile in the country and, almost certainly, the one with the greatest potential for growth in terms of wine production and diversity.
Overseas promotion in 2020
Wines with the DO La Mancha guarantee seal can now be found in close to 90 countries across the world, so the General Meeting also reaffirmed the designation of origin's support for overseas promotion.
La Mancha wines will be preparing to travel firstly to Wine Paris and then on to ProWein 2020 in Düsseldorf, Germany. Both these internationally significant trade fairs are held on European soil and the Regulatory Board attends regularly.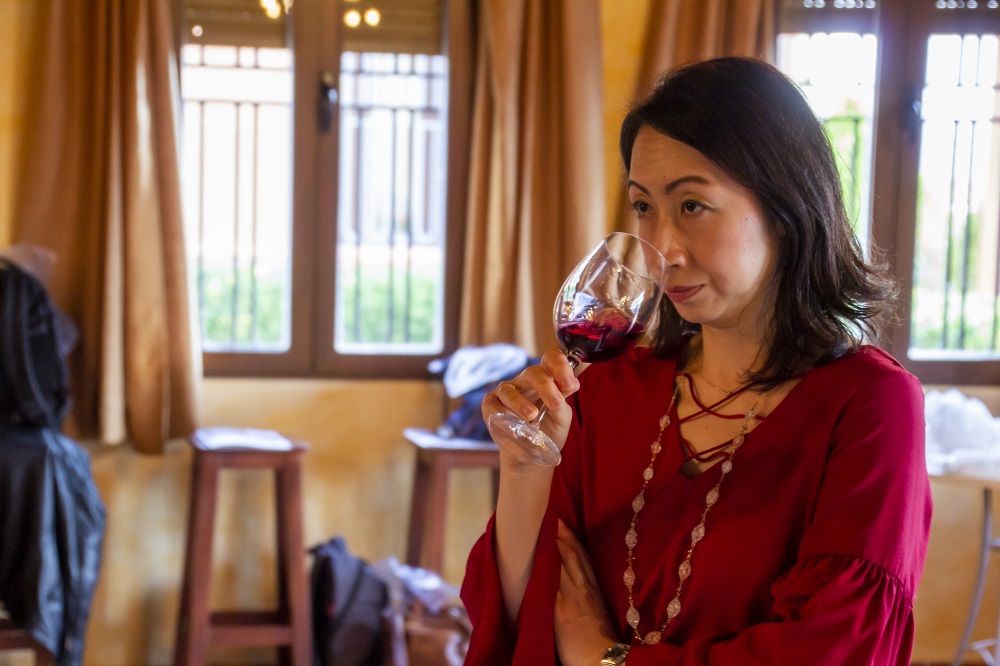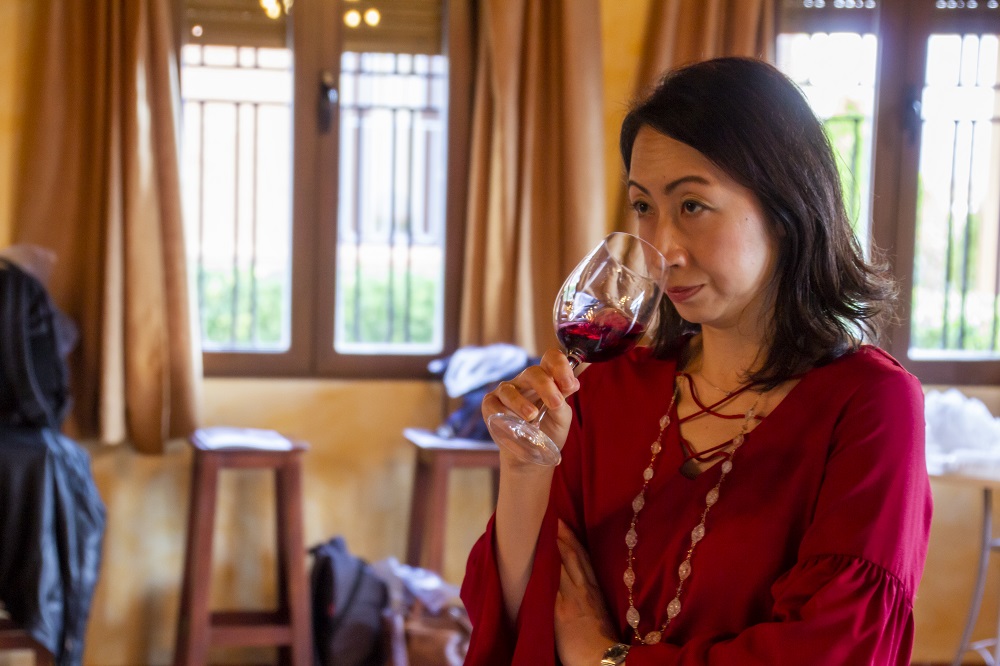 Asia and DO La Mancha wines
Asia will once again be a priority target market for strengthening the image of La Mancha wines for overseas consumers. Following the visit to Chengdú in the country of the Great Wall, Vinexpo, held in Hong Kong in the late spring, will be another key event for positioning the south-east Asia region as a cornerstone for the export of DO La Mancha wines.
An inverse trade mission is also being put together with Chinese buyers for the grape harvesting season, but one of the most significant new developments is undoubtedly the ecological wine promotion campaign due to take place in a number of Asian countries, namely China, Japan, South Korea, Singapore and Taiwan. The campaign comes with a budget of 250,000 euros to be spent over 3 years (2020-2022), mainly on seminars aimed at professionals in countries like China, Singapore and Japan.
Promoting Wine Culture inside Spain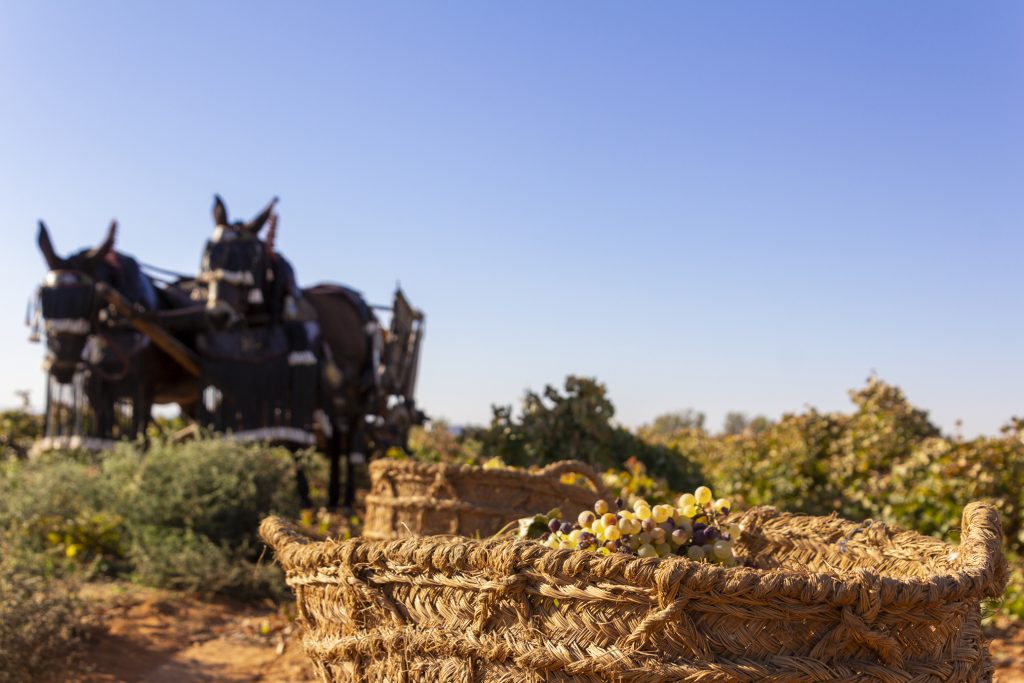 Looking forward to next year, in addition to repeating initiatives that have been working well in recent years, there will an emphasis on wine training for influencers and consumers, as well as an attempt to introduce DO La Mancha wines at festivals and concerts.
Recovering wine tradition
Summing up, the aim is to ensure that this country, one of the world's leading wine producers, achieves consumption rates in keeping with production and tradition, as is the case in France and Italy.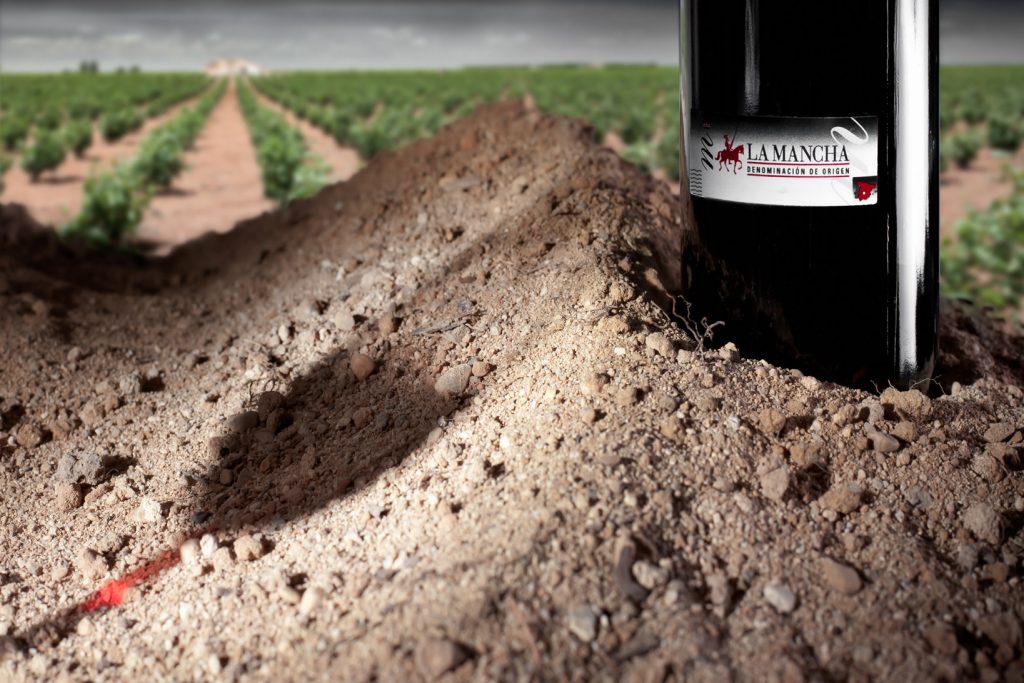 To achieve this, La Mancha Designation of Origin wants to underline the importance of wine and vineyards from a social, economic and environmental point of view in a region like La Mancha.