The World Wine Meeting held in Chicago (from 1 to 3 May) was the final stop on the whirlwind tour undertaken by the Regulatory Board in the United States. In the city on the banks of Lake Michigan, in the state of Illinois, a group of 18 wineries belonging to La Mancha Designation of Origin took part in one of the country's most important trade events, involving meetings with importers from a number of US states.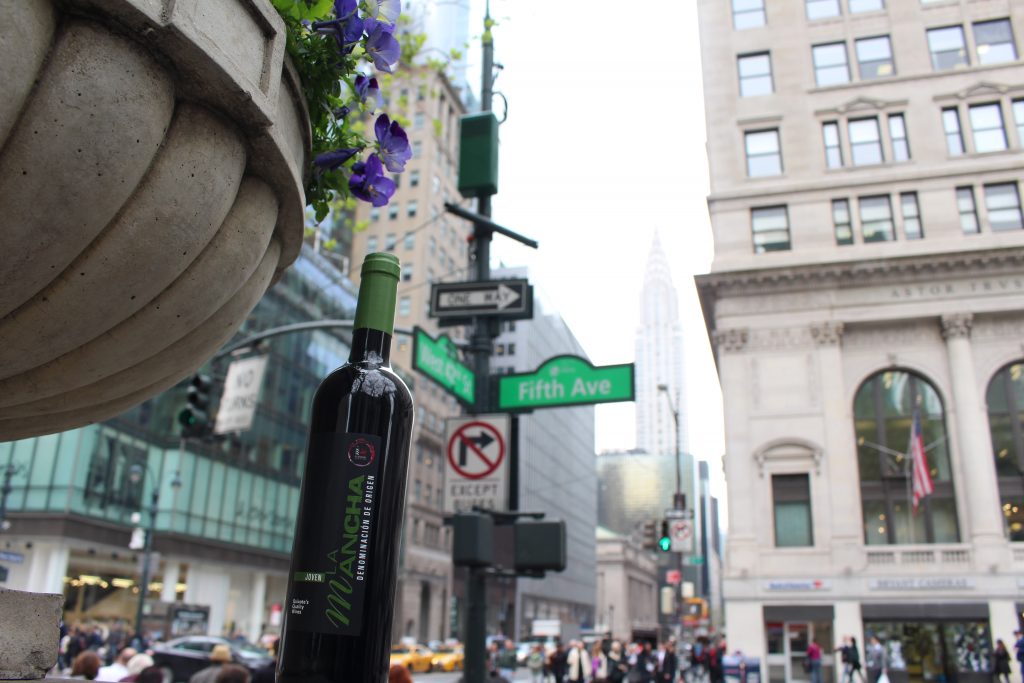 Beforehand, some of these wineries had accompanied the Regulatory Board to B2B appointments held in various American cities on simultaneous expeditions. On the East Coast, La Mancha wines caught the attention of professionals in cities like New York and Washington DC, the first time they had visited the US capital city on a DO La Mancha promotional trip. On the same dates (25 and 27 April) but three hours behind, prearranged meetings were also held with importers based on the US West Coast in San Diego (California), for the first time, and in Seattle (in Washington state).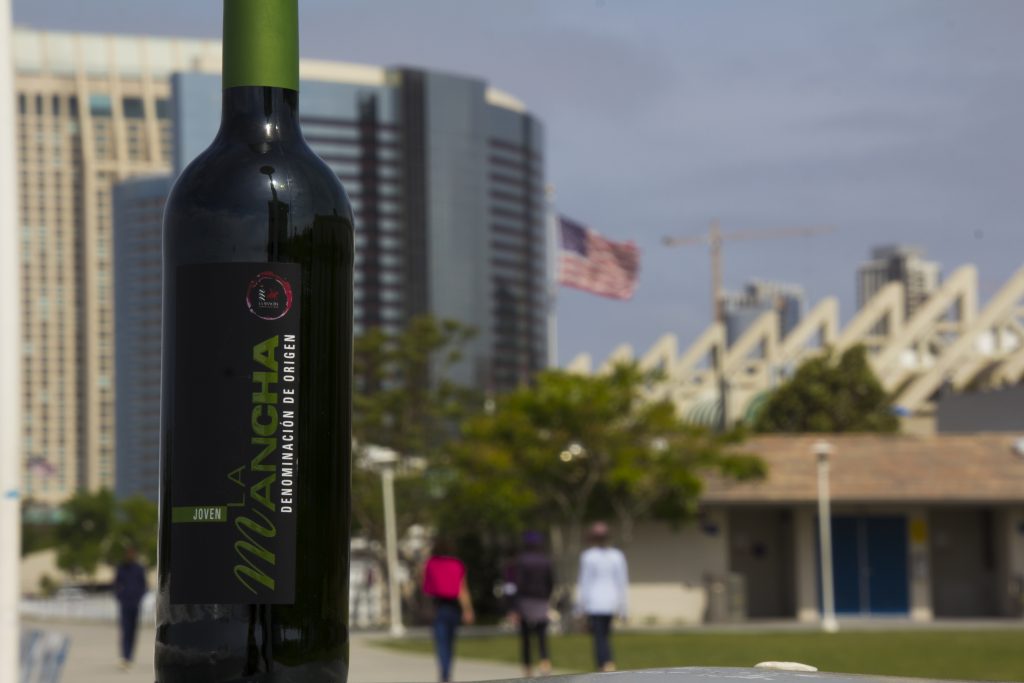 On the whole, the outcome of the trip has been positive in a country where the outlook for commercial growth is significant as far as La Mancha wineries are concerned. Despite producing much of its own wine, the United States is currently the world's leading wine importer in terms of value.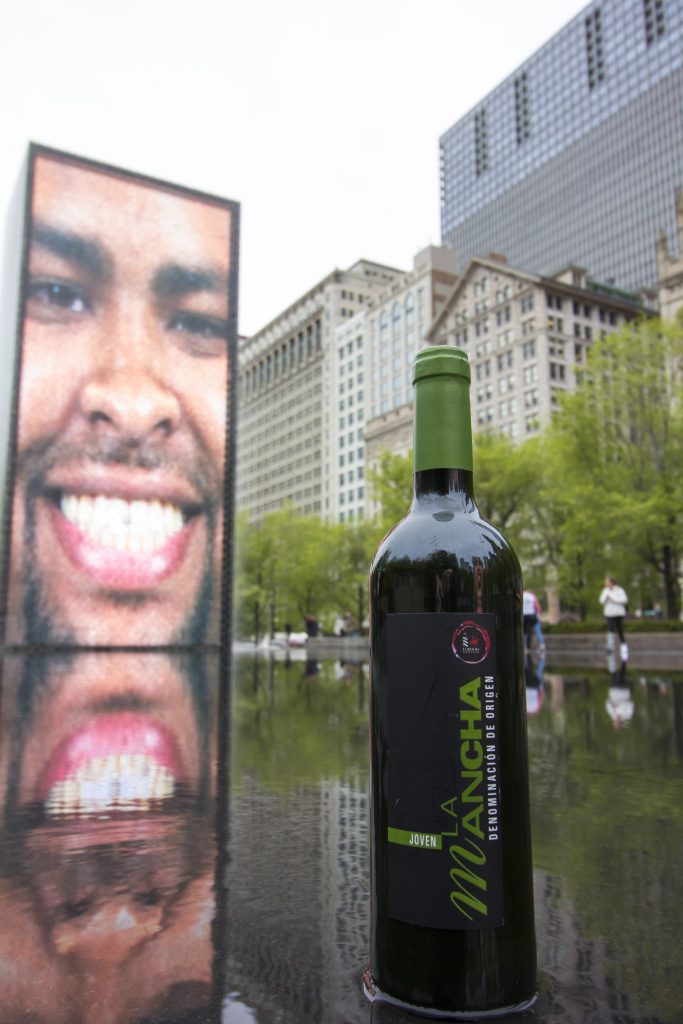 There was a good turnout of wines from the DO La Mancha region at the WWM in Chicago, which is fundamental for making the most of an international meeting attended by thousands of producers from all over the world. The following wineries participated in the event: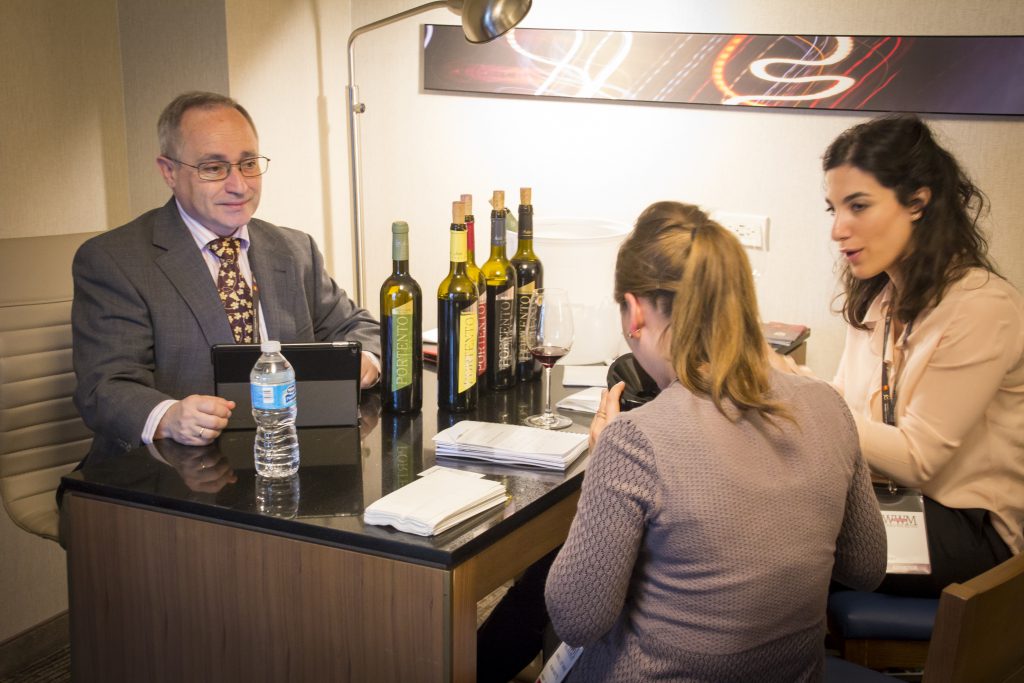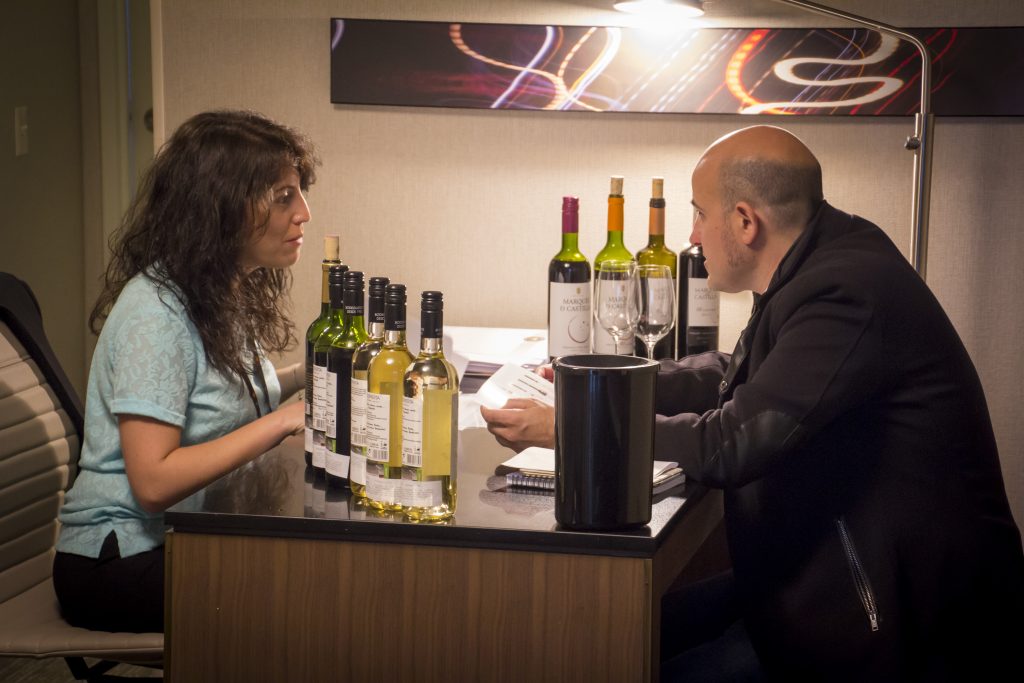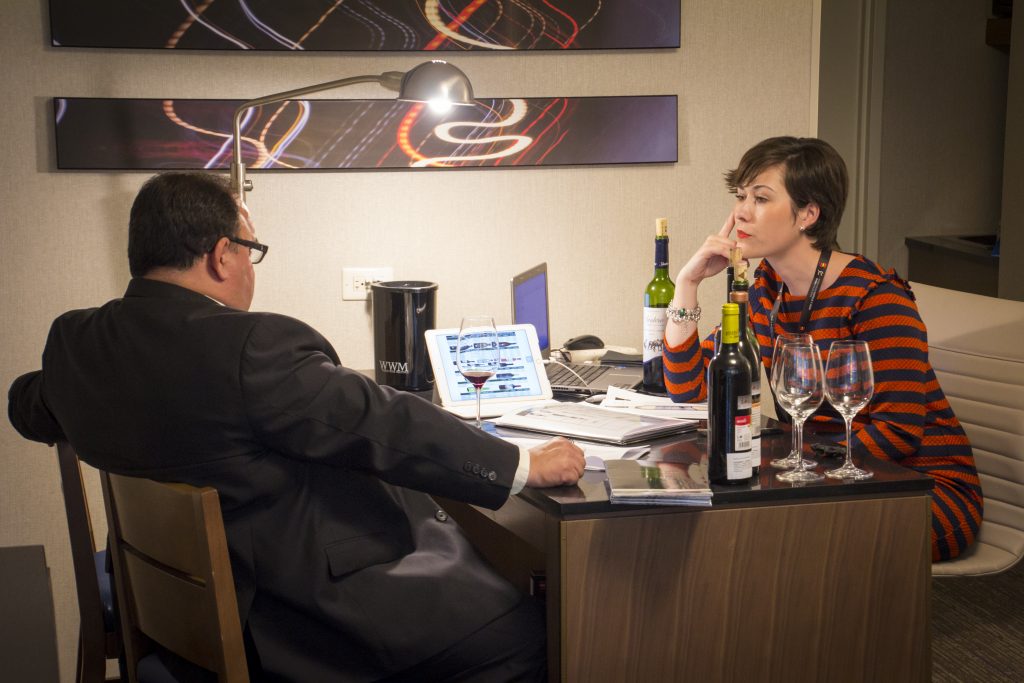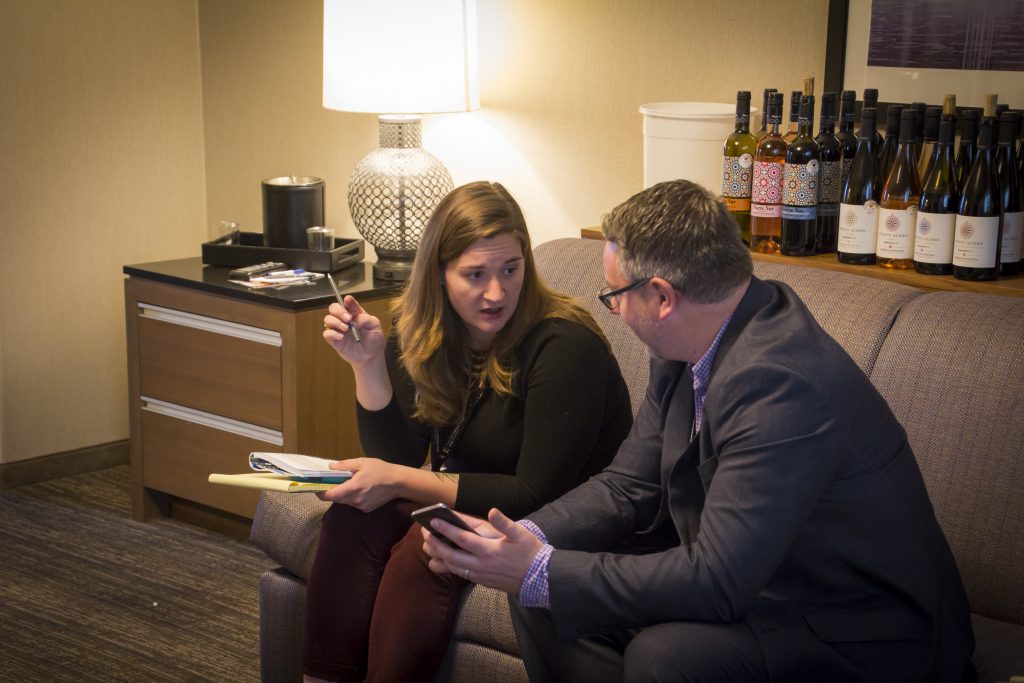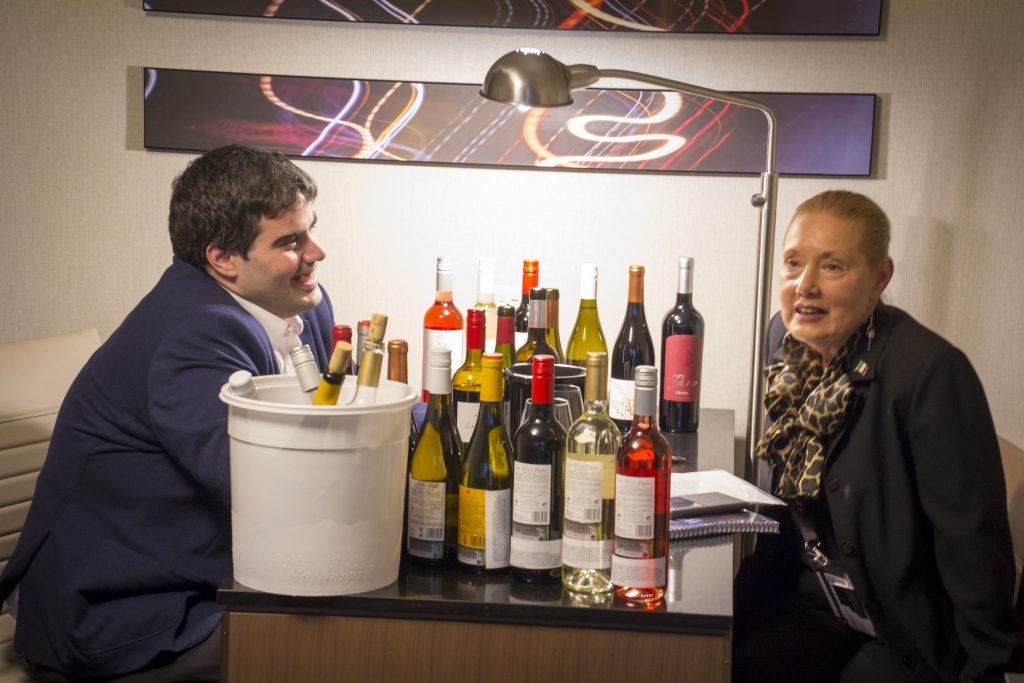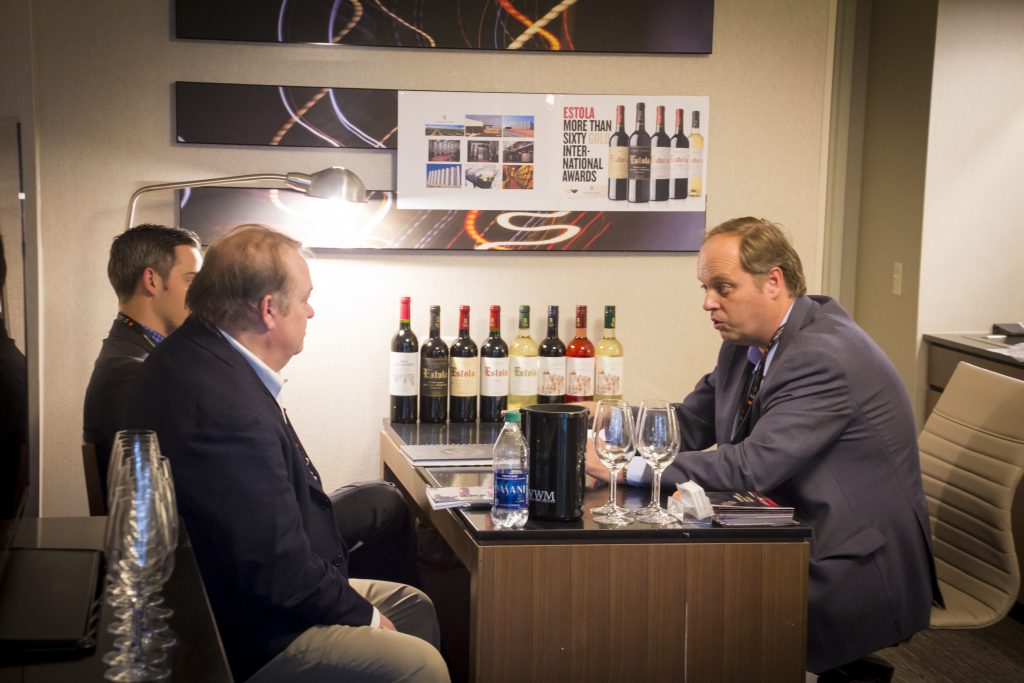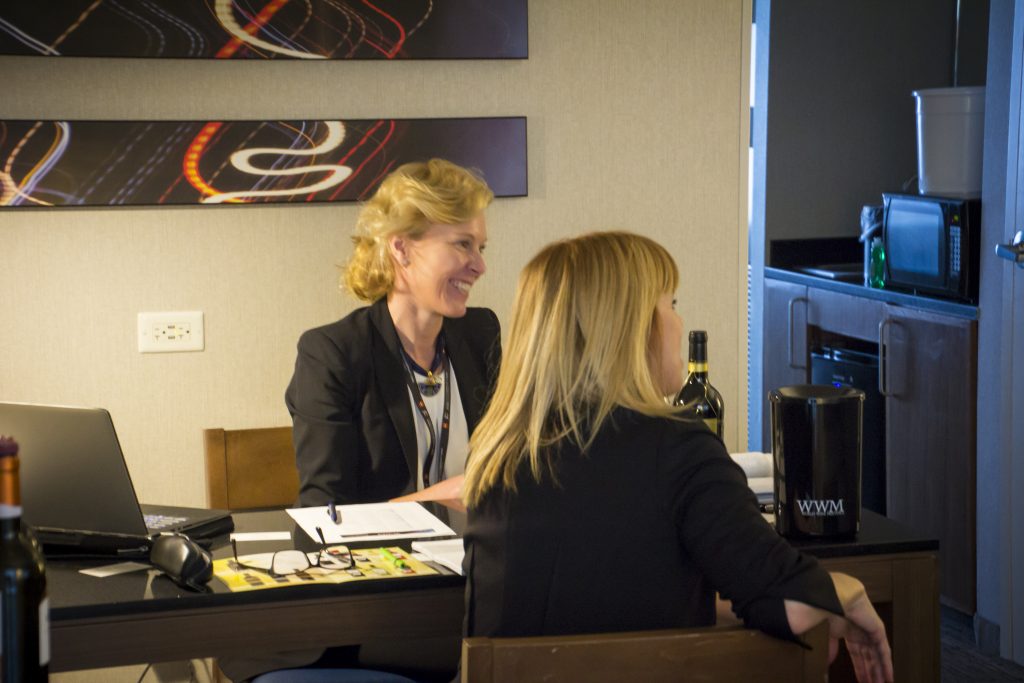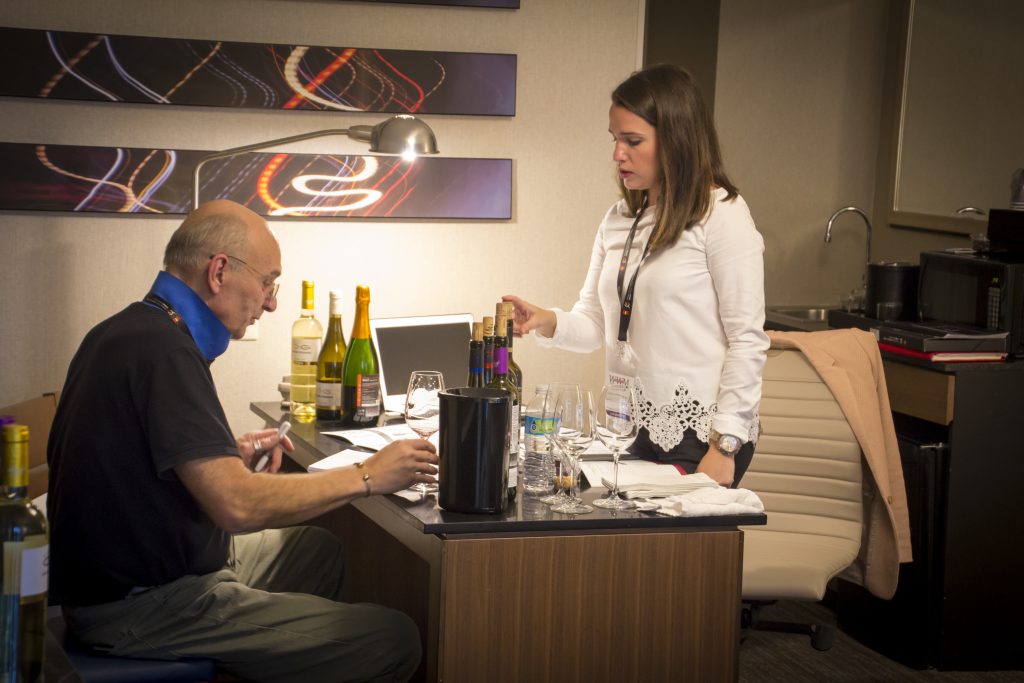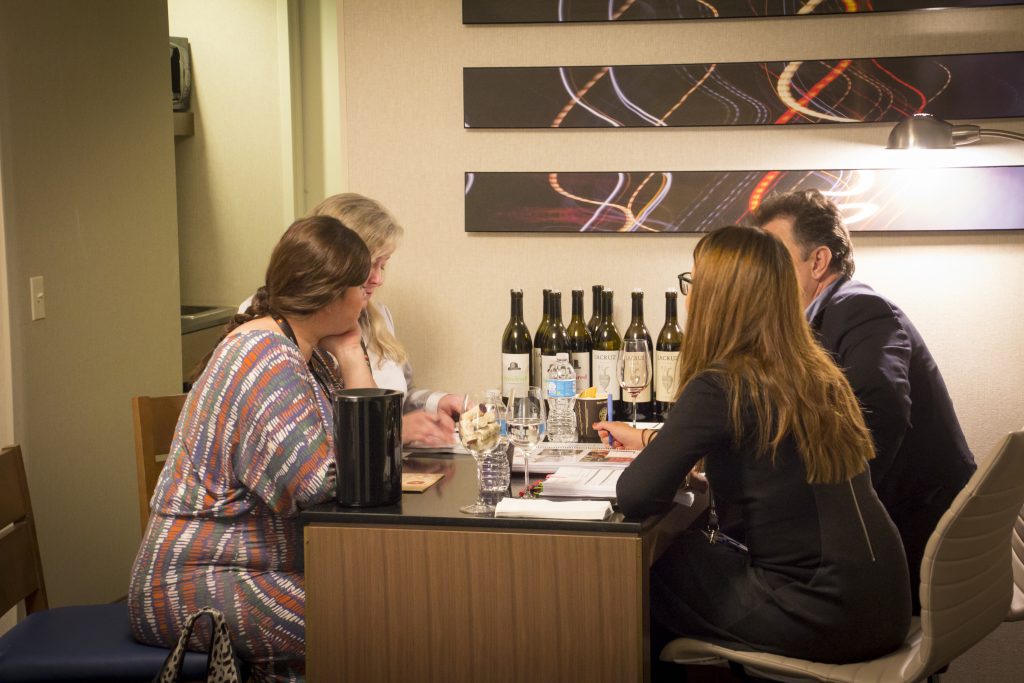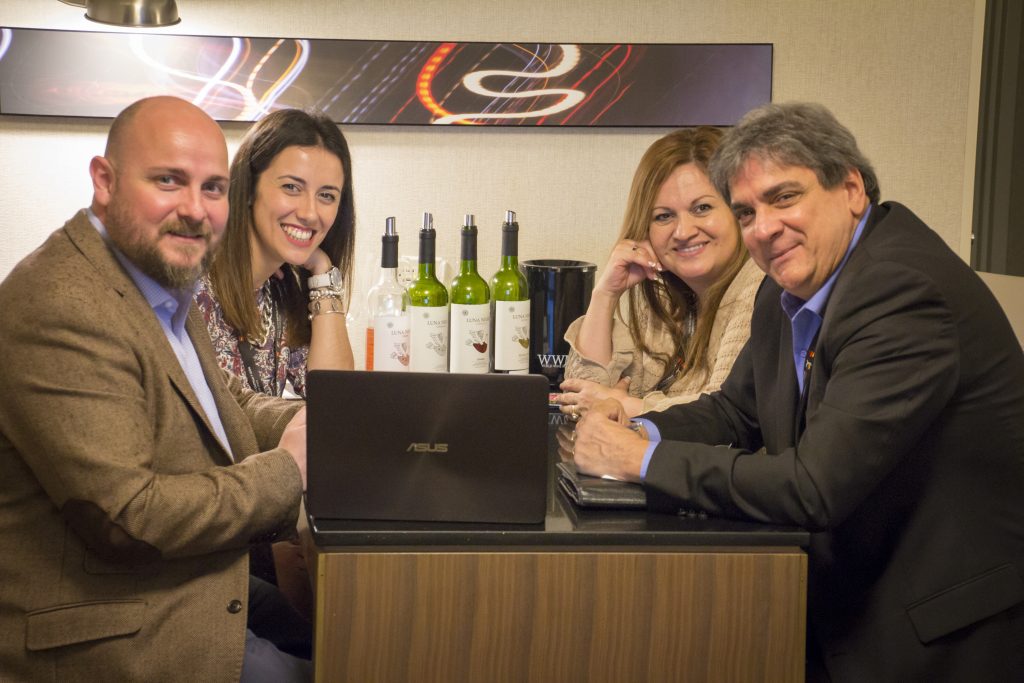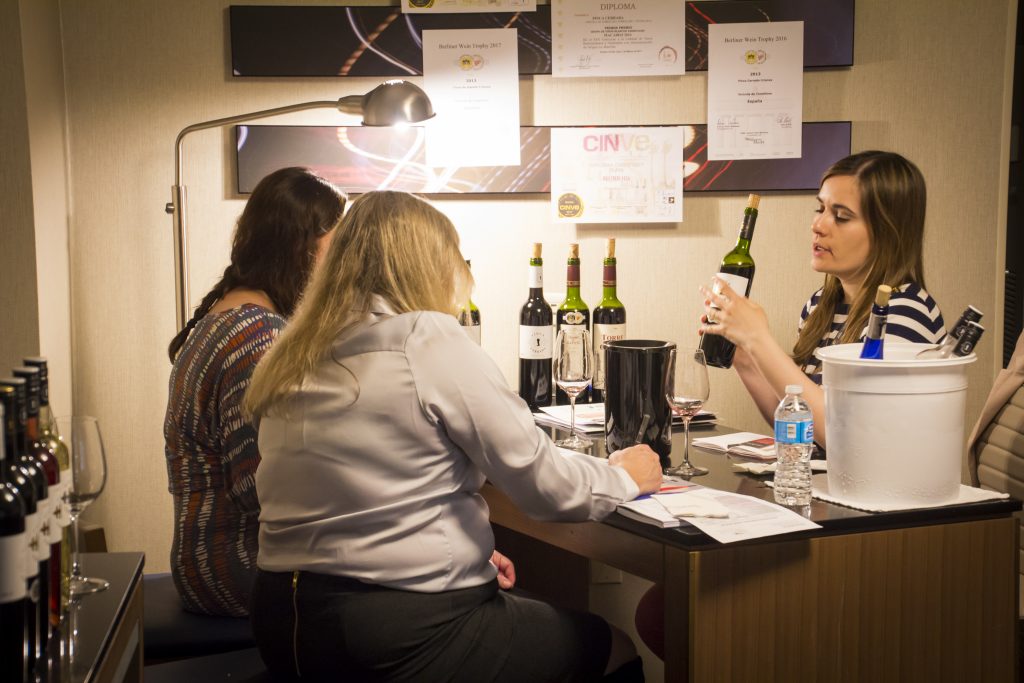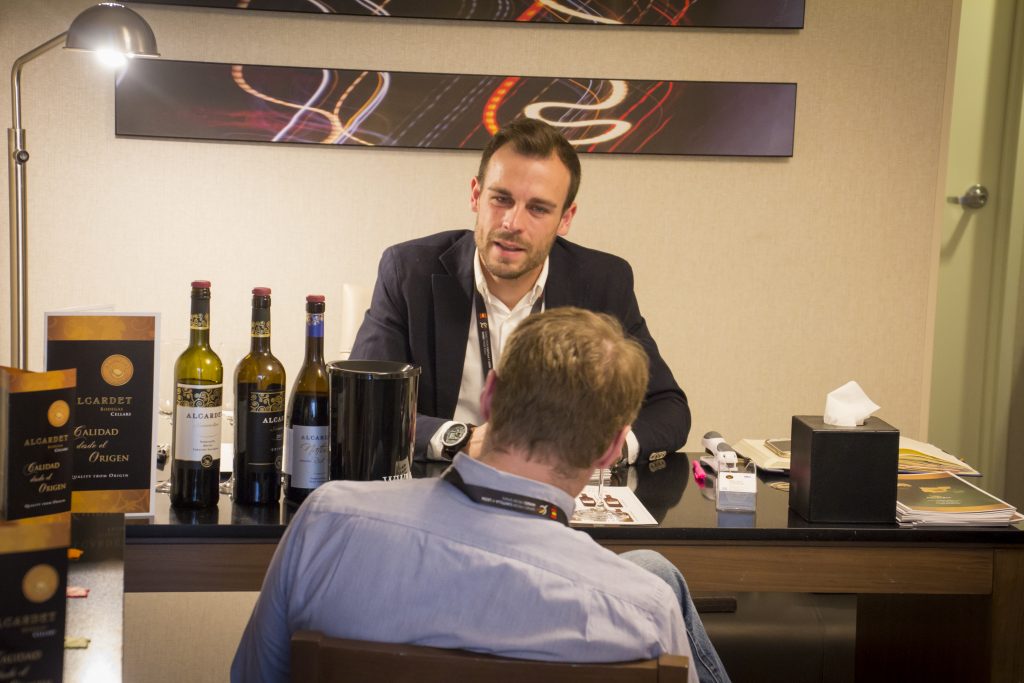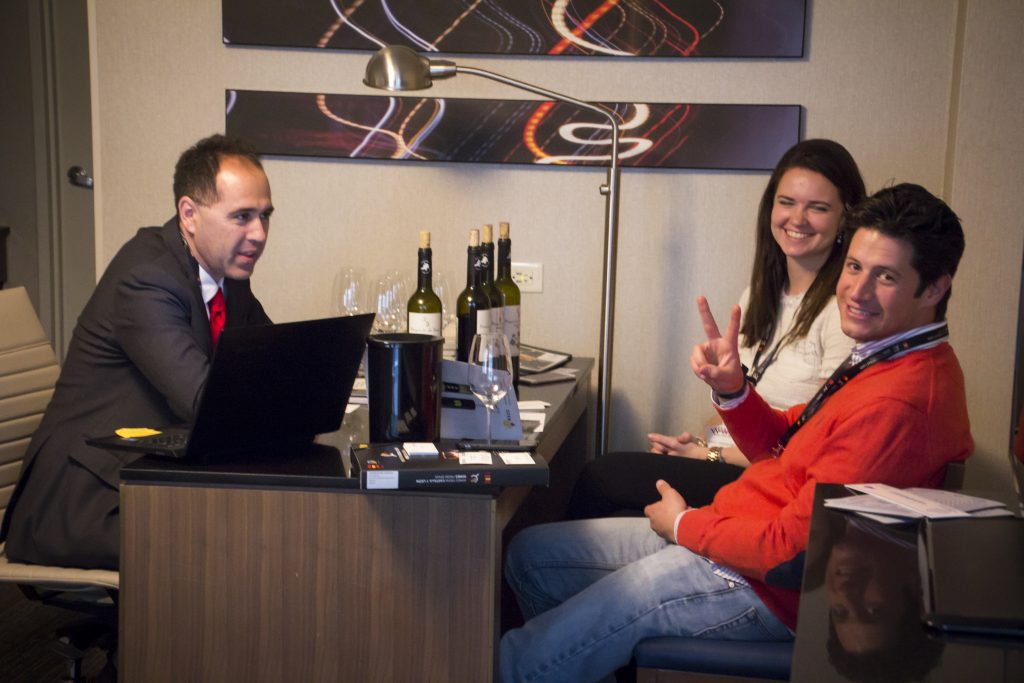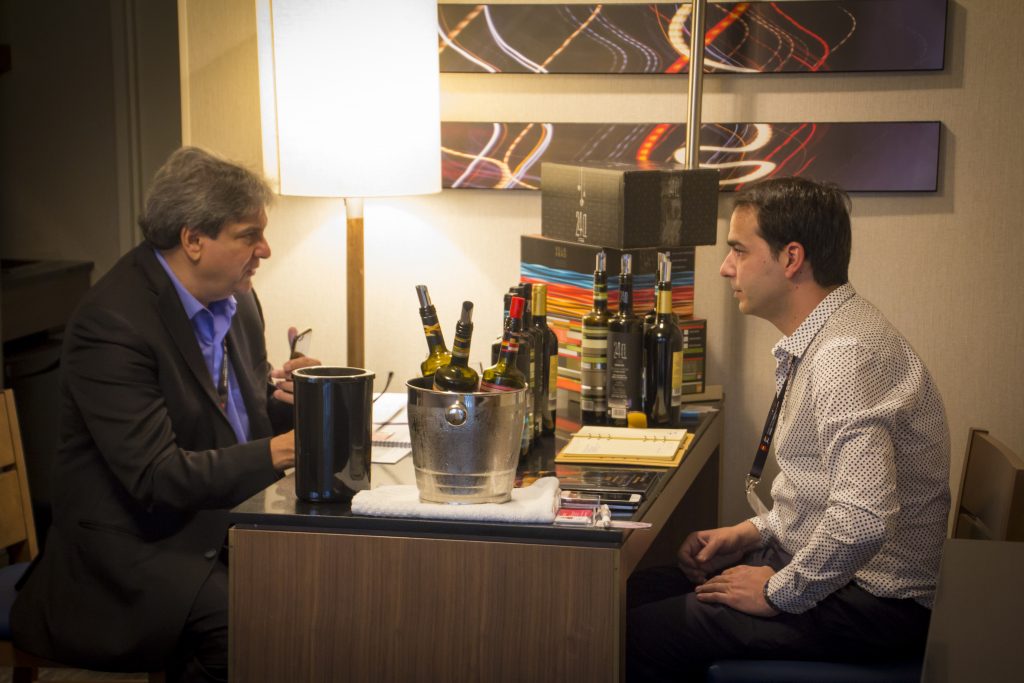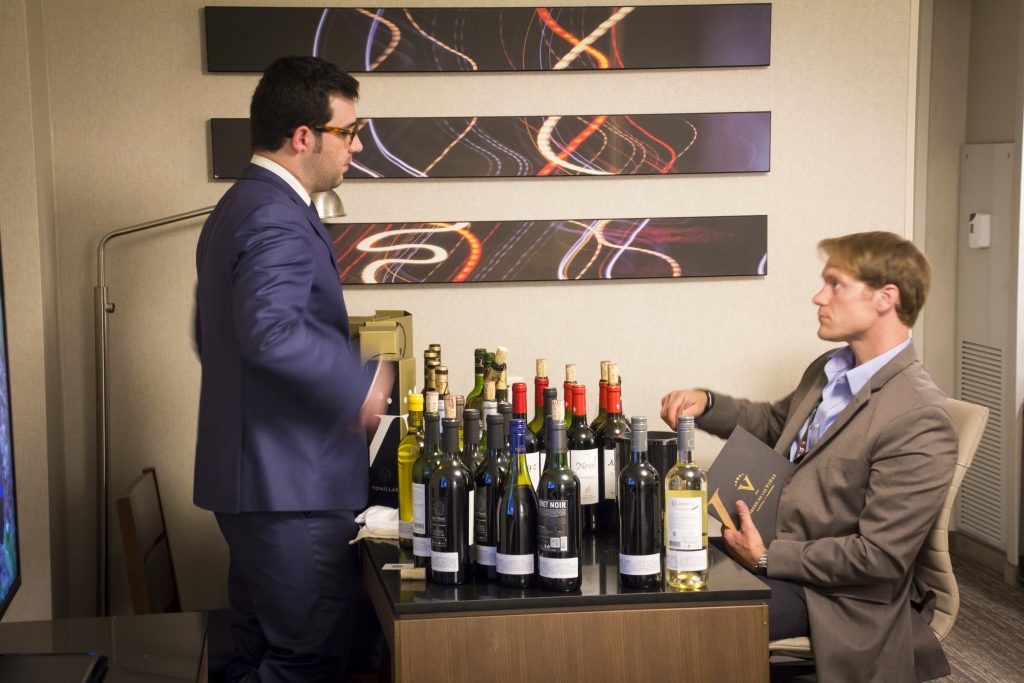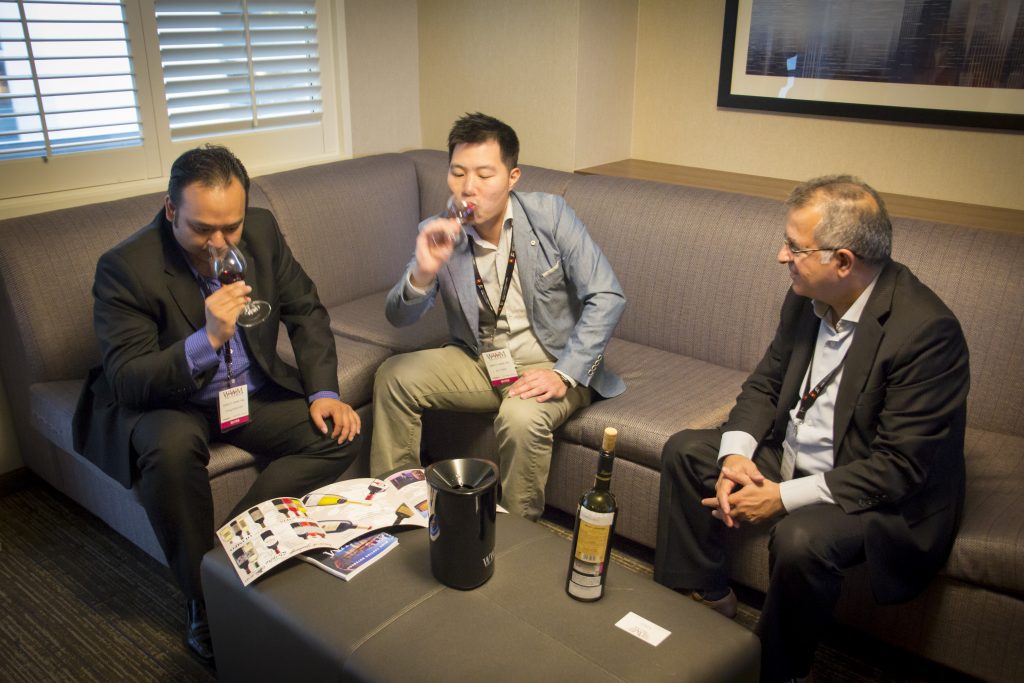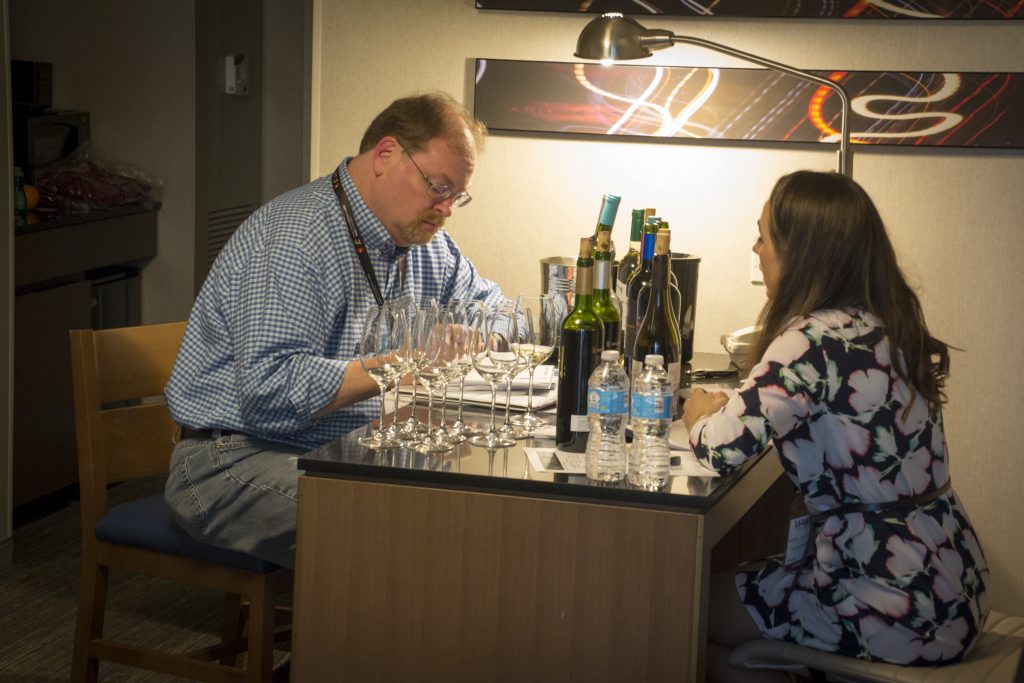 Surely, after the satisfaction for the wineries in the recent WWM Chicago, the wines from La Mancha will return to the US, in San Francisco, next July.