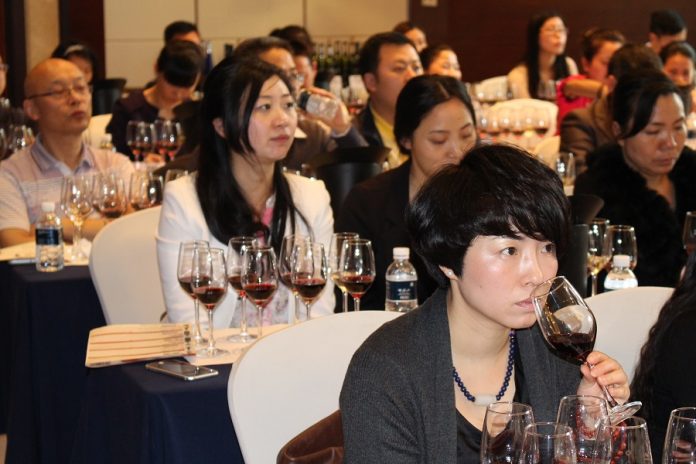 From 13 to 15 November, wines with the La Mancha Designation of Origin will be at Interwine in Guangzhou. The 17th Interwine fair is being held at the China Import & Export Fair Complex and is expected to attract some 40,000 visitors, comprising mainly Chinese buyers.
Interwine is one of China's biggest trade fairs and the most significant of its kind in the south of the Asian giant. Guangzhou is the biggest city in Guangdong (formerly known as Canton) province. It has a metropolitan population of nearly 25 million inhabitants and is the main entry point for wines in southern China. In addition to this, wine has an added value in this region as Cantonese cooking is one of the most popular and acclaimed in Chinese traditional cuisine all over the world.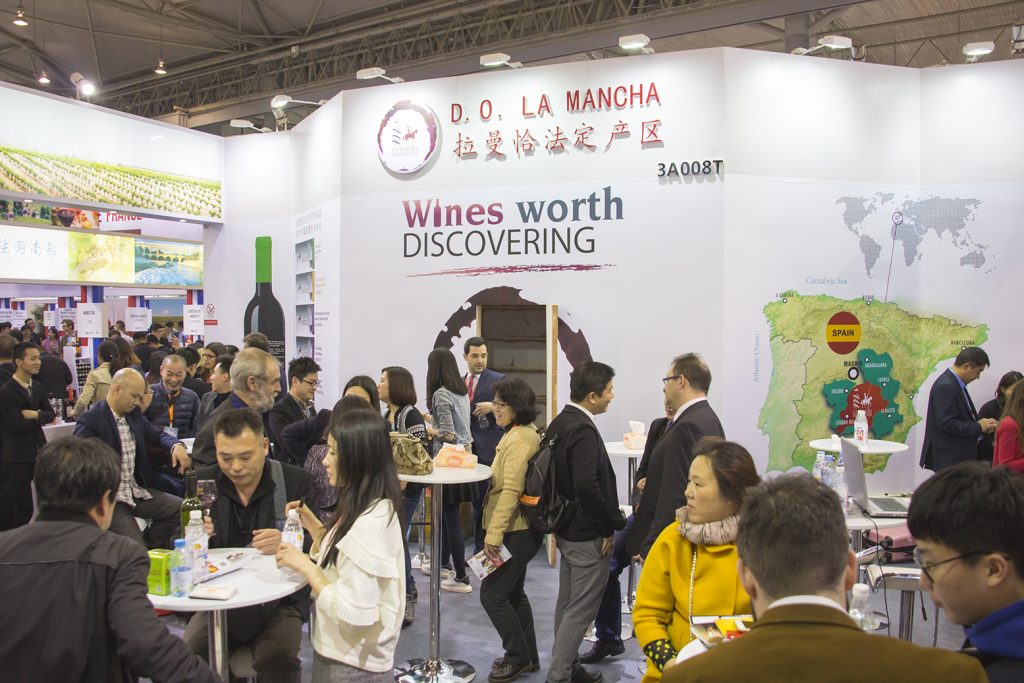 Producers are very well represented at the fair, with more than 700 exhibitors due to attend. The presence of La Mancha for the third time at this trade fair will be assured with a stand occupying an area of over 100 m2.  The stand will have an information point and its own special free wine tasting area for 22 Manchego wines (two for each of the wineries present at Interwine). A tasting seminar is planned, at which the press and professional visitors will be able to explore 11 wines with commentary by Sommelier Ivan Hui, a habitual master of ceremonies and ambassador of La Mancha wines in the land of the Great Wall.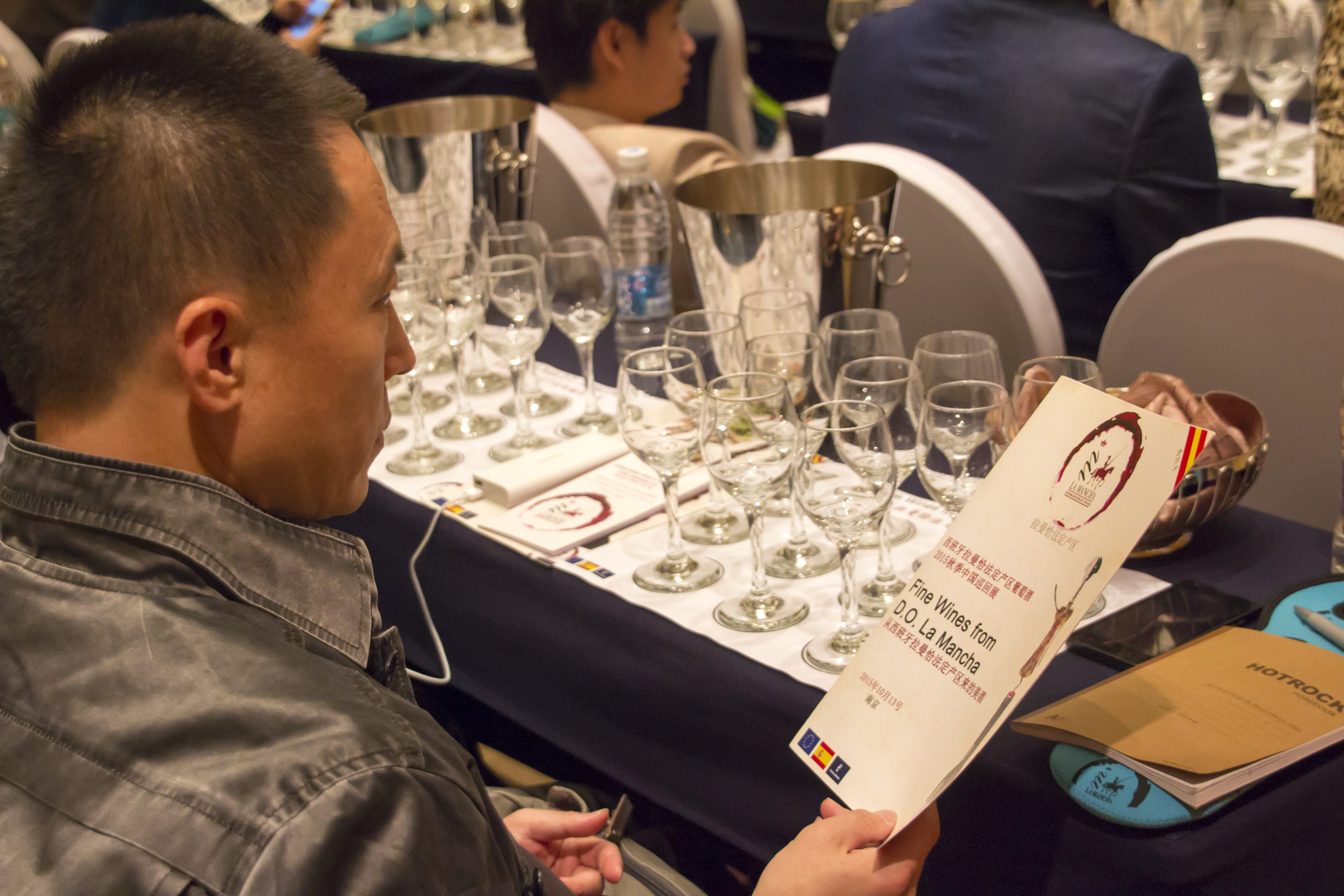 So far this year, in 2016, some 4,302,204 bottles have been imported into China and the country has become the main customer for La Mancha Designation of Origin wines.
In the case of Manchego wines, the Regulatory Board will be accompanied by around eleven wineries with commercial interests, including:
Viñalesa Wine Group