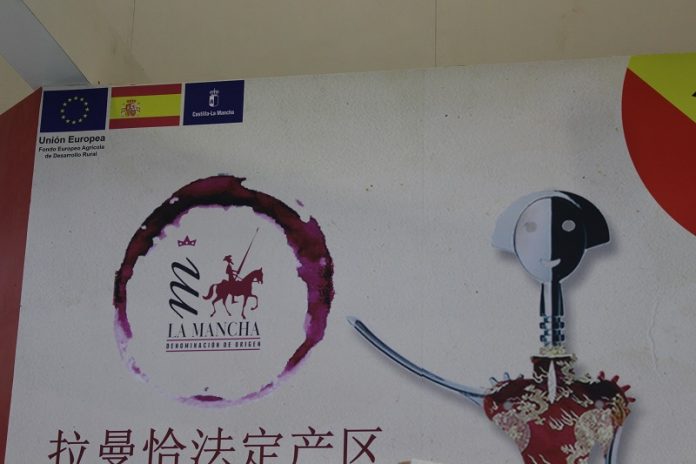 The Regulatory Council starts its overseas promotion travels with the Asian tour
Wines with the Designation of Origin La Mancha are traveling during Easter from the first time this year outside the European Union. Once more, foreign promotion strategies count on the Asian giant, where demand for wine consumption has grown exponentially in recent years and today is considered as one of the business regions of maximum interest for La Mancha wineries.
The first stop will be in Chengdu, capital of Sichuan province and one of the regions with the widest gastronomic profile of the Chinese nation. Last year, some 4,500 exhibitors and over 200,000 visitors were present during this fair.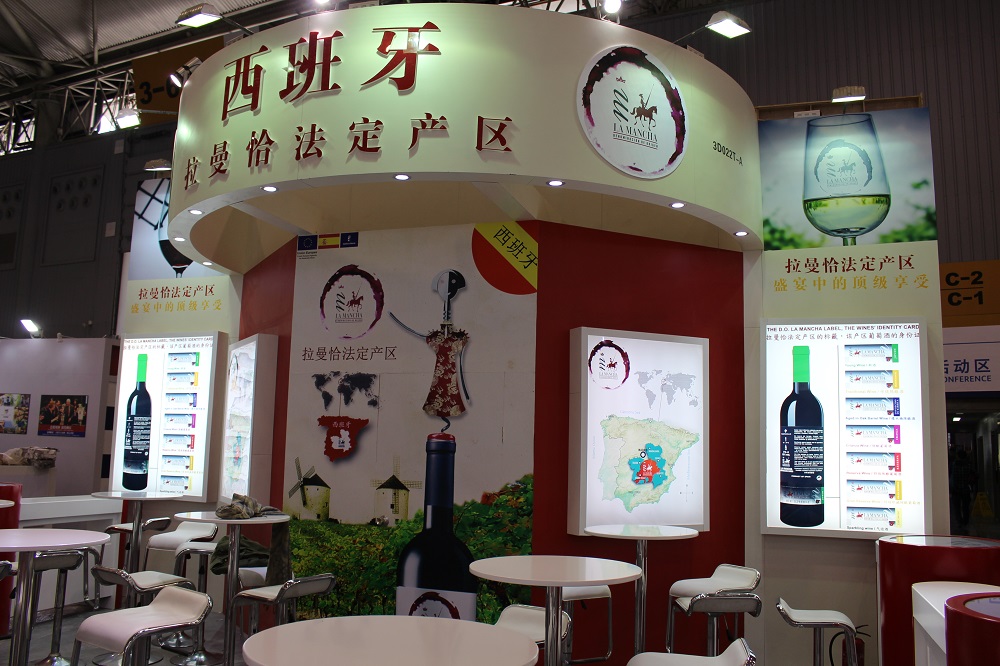 Stand DO La Mancha in Chengdú, during last year
La primera parada estará en Chengdú, capital de la provincia de Sichuán, en una de las regiones con mayor personalidad gastronómica del país chino. El año pasado, estuvieron unos 4.500 expositores y más 200.000 visitantes.
El Consejo Regulador participará en la 94º edición de la China Food and Drinks fair del 24 al 26 de marzo, con la presencia de una docena de bodegas acogidas a la DO La Mancha, en el stand institucional. Celebrado desde 1955, este evento se ha convertido en una de las citas agroalimentarias de mayor relevancia en el país asiático, con especial interés para el nicho de mercado del vino, siendo Chengdú, la puerta de entrada para la distribución en el centro y norte del país. Como ha remarcado el gerente de la Denominación de Origen La Mancha, "se trata de una feria de importador a distribuidor donde el stand de imagen DO La Mancha puede venir muy bien a las bodegas que ya tienen presencia en China para reforzar su posición".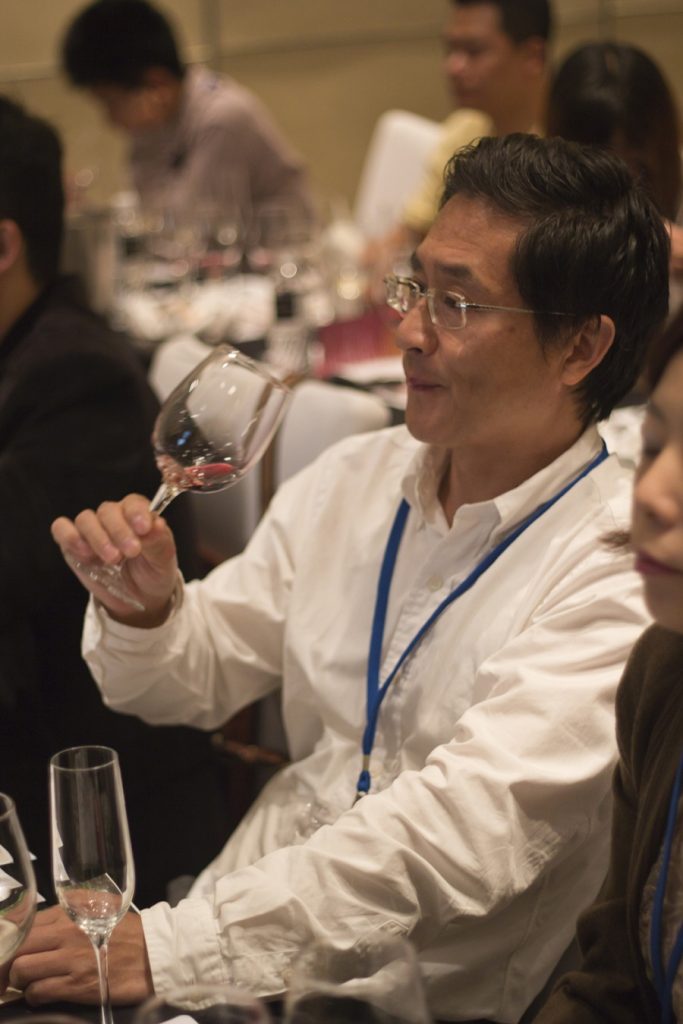 Then the tour will continue in Qingdao with an intensive "B2B" meetings session. The agenda is set to host these meetings at the Shangri-La Hotel, where importers and sales managers of eight of the represented wineries will participate.
This is the second time DO La Mancha wines visit Qingdao, a port city (Olympic Port in 2008) which has had a major urban and economic development in recent years.
China remains with 370,830 boxes (12 units/box) imported, as one of the first countries of destination outside the European Union of DO La Mancha wines.