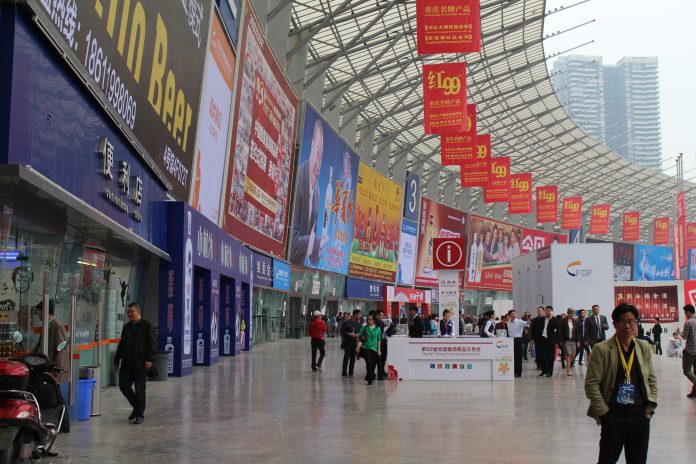 Balance positivo para las bodegas manchegas tras su reciente gira asiática
Lo que pudiera resultar un viaje de primer alcance en contacto con nuevos mercados, hace un lustro de años, es ahora un punto de venta consolidado, con una demanda creciente y mayor interés de los importadores, que saben lo que buscan y conocen "cada vez más a los vinos manchegos. Cada vez se aprecian más, y cada año el trabajo de promoción en estos mercados va surgiendo más efecto". Con esta valoración, Juan Manuel Leal, miembro de la expedición promocional del Consejo Regulador, resalta la satisfacción de la  Denominación de Origen La Mancha en su último viaje a China. Un periplo por el gigante asiático que marca el primero de los viajes de promoción extracomunitarios.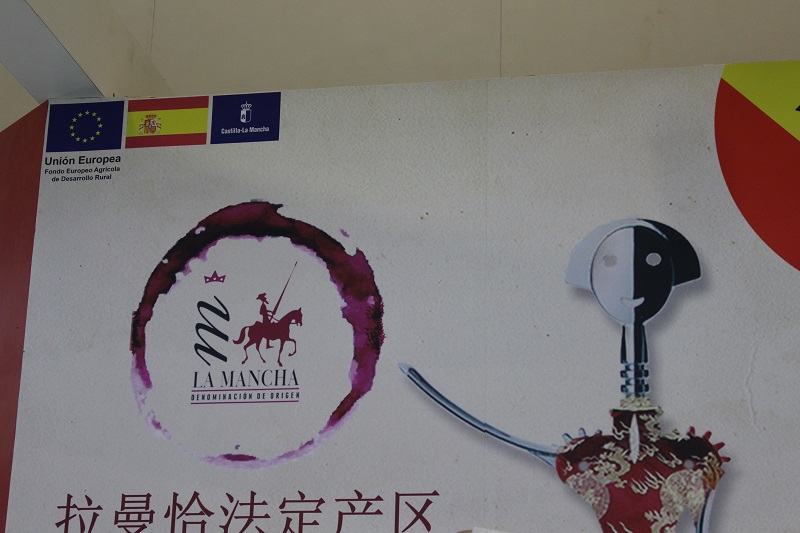 La primera ciudad fue Chengdú, capital de Sichuán, durante la China Food and Drinks fair. Los vinos manchegos acudieron a la cita con stand propio en su 94 edición, sirviendo para corroborar el crecimiento comercial de los vinos manchegos a través de las bodegas que estuvieron presentes, y que tienen ya en China, una sólida red comercial de contactos.
La gira se cerró en Qingdao, importante enclave portuario al este de China, que ha dejado muy satisfechos a los responsables comerciales de las bodegas acogidas a la DO La Mancha. "Es la segunda vez que optamos por el formato, 'bis to bis' o agenda cerrada, donde las bodegas han valorado la selección de importadores que han acudido al evento. Valoran más así el trato personalizado que les permite explicar mejor las características de sus vinos", ha matizado Leal, quien se ha hecho eco además "de que importadores y distribuidores ya saben lo que quieren cuando vienen a estos encuentros".
No será el único viaje transoceánico para los vinos DO La Mancha, que continúan afianzando mercados fuera de la Unión Europea. Hong Kong y Estados Unidos también están en el punto de mira de los intereses promocionales del Consejo Regulador para esta primavera.