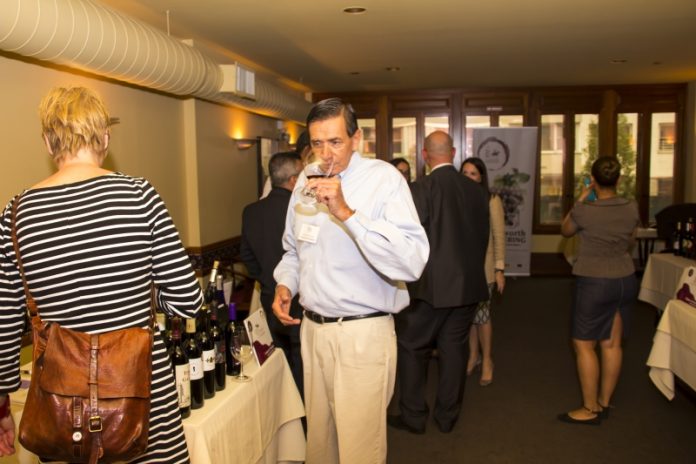 After the wine events in New York and Boston, the Denomination of Origen La Mancha has completed the first stage of his road show in U.S.A. and will continue in Atlanta, Miami, Houston and San Francisco. These presentations are targeting wine importers and distributors in the main U.S. cities in terms of wine consumption. All the information regarding wineries, wines, venues and dates can be found in the website www.quixotewines.com
United States is the fifth buyer of D.O. La Mancha wines and due to this campaigns, year by year their wines are increasing his presence in the market. Furthermore, the devaluation of Euro against Dollar and the future free trade agreement with the European Union will give more opportunities to La Mancha wineries in the country.
Wine consumers are learning little by little about the quality and diversity of Denomination of Origin La Mancha and identifying the "tirilla" (D.O. La Mancha Label). Regarding red grapes, tempranillo wines are the most demanded ones, from young to aged in oak wines, however, Airen grape is also breaking through the market.