One year later, the Appellation of Origin La Mancha, Spain's most expansive wine region, come back to US; and again, they have chosen the spring time to visit the country.
In this case, the Road show tour, tittled 'La Mancha wines, the knight experience', is going to visit some of the main cities of the United States of America. The intention is advertising the wines made in La Mancha, land where lived the most famous spanish knight: Don Quijote. Specially, during this current year, when we commemorate  the year of publication in  the of the second part of the novel Don Quijote de La Mancha written by Cervantes, four hundred year ago, in 1615.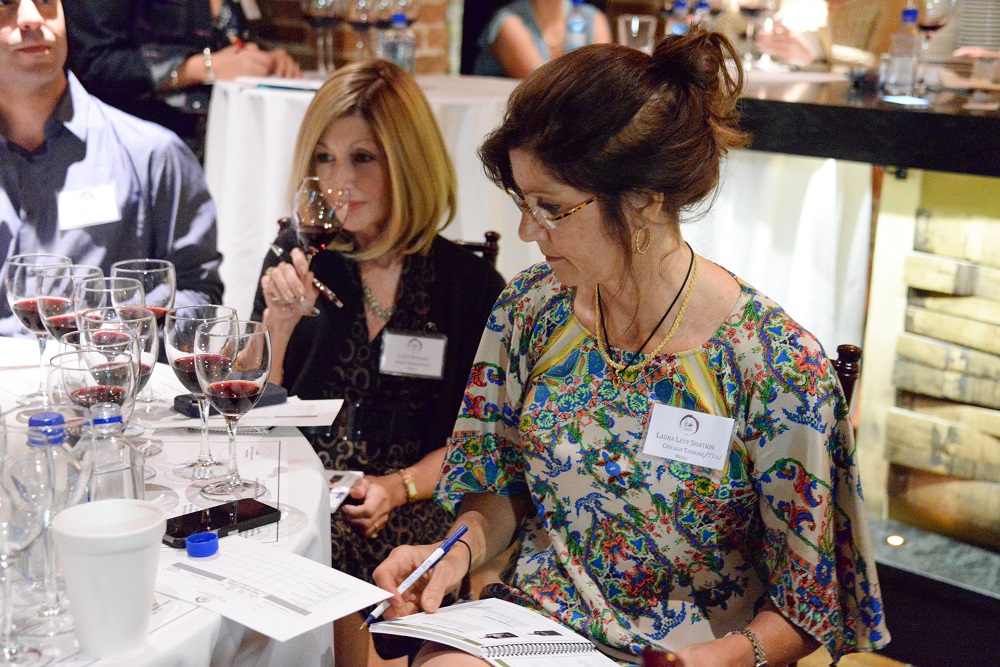 From La Mancha Wines are sure that American consumers will become the future of wine market for the next years.
The tour will show Grand Tastings for members of the wine trade and press, and personal interview between importers and the own wineries with DO La Mancha.
The first place will be New York city (on May  27th) and Boston (on May 28th), in the East Coast, where are going to be, exactly, six wineries: Vinicola de Tomelloso, Coop. La Unión, Coop. San Antonio Abad, Coop. El Progreso, Coop. La Remediadora and Vinicola de Castilla.
From 1 to the 3 of June, the tour will goes on in Atlanta and Miami, with six different wineries: Bogarve 1915, Bodegas Alcardet, Bodegas Ayuso, Finca La Blanca, Coop Santa Catalina and Coop. Virgen de las Viñas.
Five different wineries end the trip in Houston, on June 4th and 9 th ,and after in San Francisco, in the West Coast, from 10 to the 11 of June: Bodegas Centro Españolas, Bodegas La Tercia, Dominio de Punctum, Bodegas Verum and Bodegas Vidal del Saz.
Moreover, according to the last statistics in 2014, USA is the second importer non EU contries of bottled wine with appellation of Origin La Mancha.