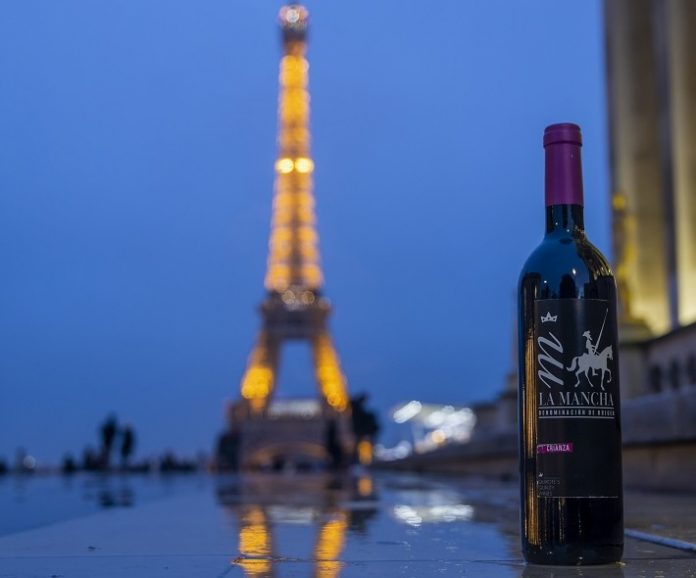 La Mancha wines consolidate their image at the second biggest trade fair on the European continent.
Held from 10 to 12 February in the French capital, Wine Paris appears to have taken over the wine fair baton from Vinexpo Bordeaux. The trade fair has become the top promotional event for producers worldwide, just behind ProWein, Düsseldorf, the most important event on the planet held in Germany every March.
Wine Paris, strengthened
In the words of Kevin Dagneaux, from Wine Paris organising company Comexposium, the trade fair aims to be "the leading international showcase for wines and the first major event of the year".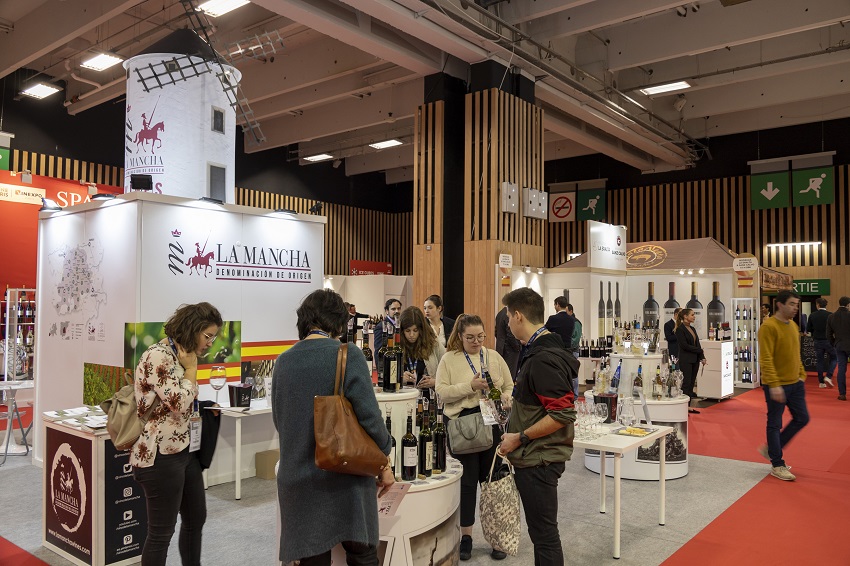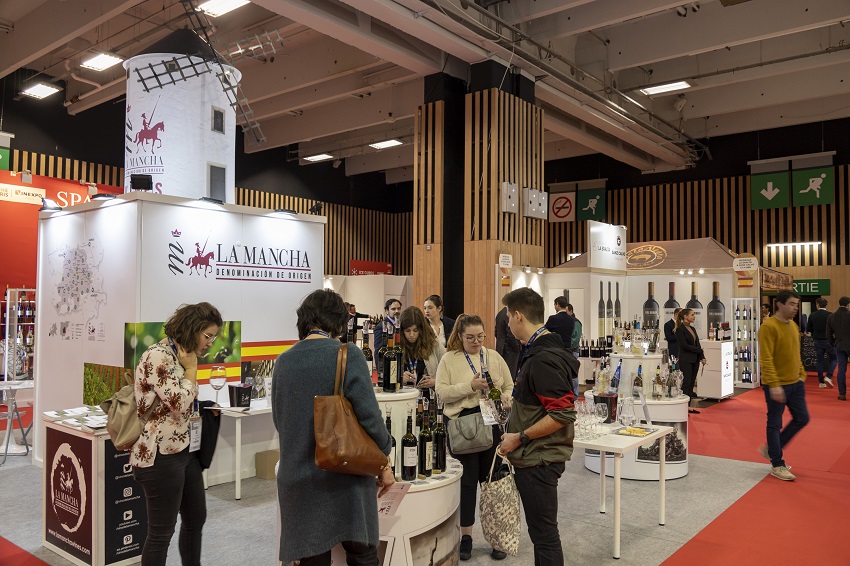 In fact, Wine Paris has not only earned its place in the capital city, it has also been strengthened by the pulling power of Vinexpo Bordeaux, which it has absorbed. For Dagneaux, this time of year is also important for international buyers and distributors in terms of wine movement operations.
DO La Mancha on the world stage
The Regulatory Board repeated its presence in the Spanish pavilion with its own stand, opting for a design that features a free tasting area, which has worked very well at other fairs.
Ángel Ortega, Manager of La Mancha Designation of Origin, "this trade fair presentation format suits DO La Mancha wines very well because we can introduce the wines personally to visitors as they taste them and tell them about the huge range of varieties out there".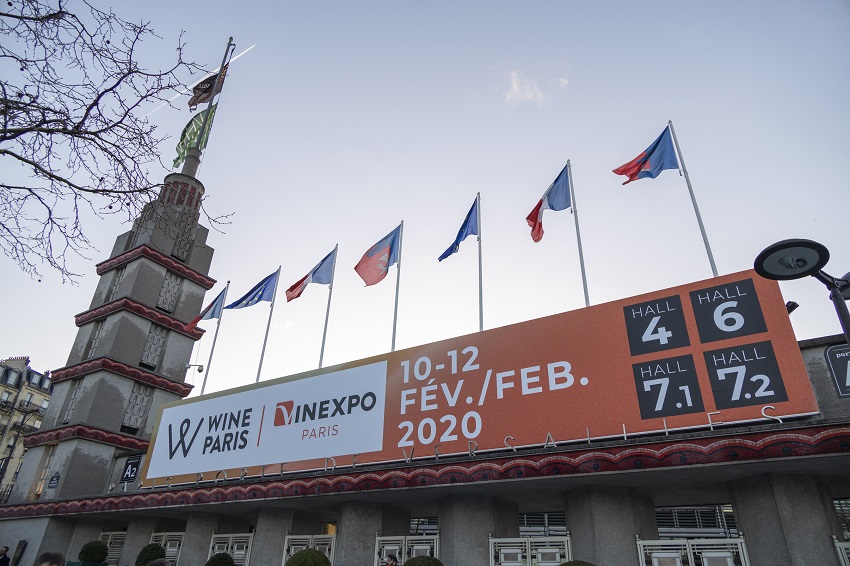 Feedback has been positive in terms of visibility in the national pavilion, although the Regulatory Board believes that Spanish wines deserve a better location that is more in keeping with their importance in the international sector.
Japan and Germany, coming up
Wine Paris, as the first event of the year and for its international profile, has served mainly as a launchpad for the overseas promotion of DO La Mancha wines, and there are high hopes for the quality of the 2019 vintage.
In March, DO La Mancha wines will be travelling to Foodex Japan and ProWein in Germany, two red-letter events on the promotional calendar for our wines in terms of their overseas promotion in 2020.
Wineries from DO La Mancha have taken part in Wine París 2020