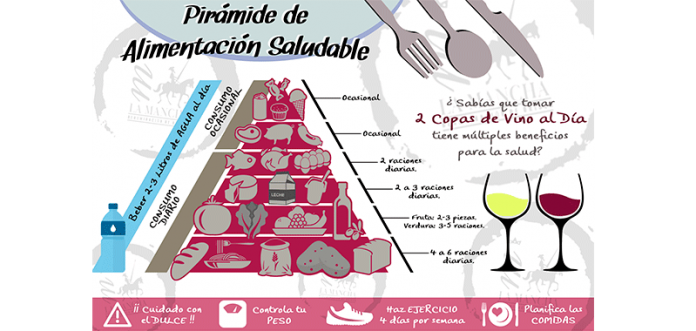 In this article we talk about the healthy food pyramid, highly recommended to enjoy all kinds of food in the right amount for our health.
It may be the most illustrative way to learn about the virtues of the Mediterranean Diet.
Water, essential.
The first thing to keep in mind before start talking about the pyramid is the water.
It is recommended to drink between two and three liters of water per day
Obviously, we have to take into account the age and needs of each one.
From sporadic consumption to daily
Regarding the pyramid itself, we can distinguish between daily consumption and occasional consumption in the food pyramid.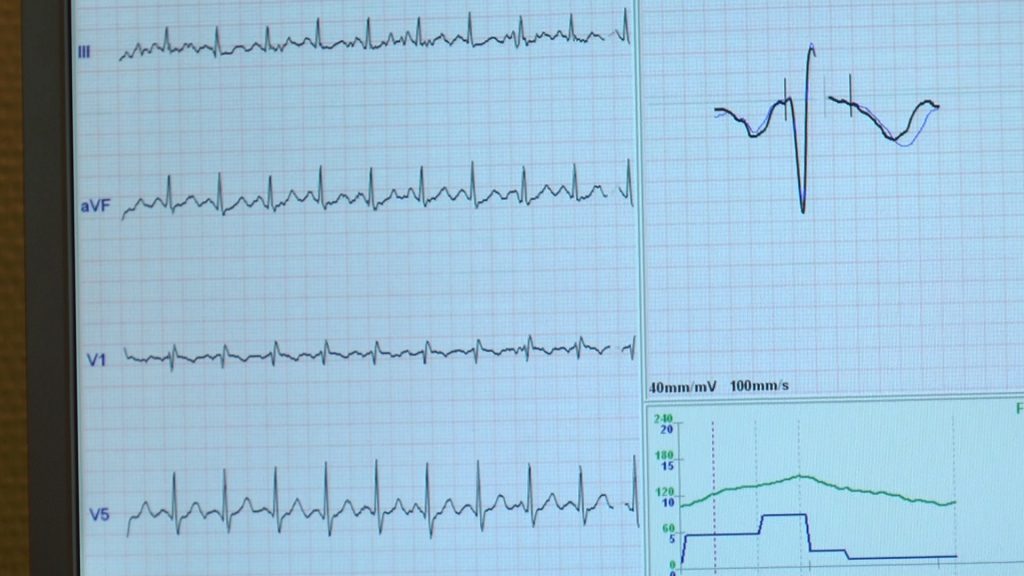 What should we consume daily?
Bread, pasta, wheat, potatoes …: around four to six servings per day.
Fruits, vegetables, oil …: fruit around two to three pieces per day, and vegetables around three to five servings per day.
Dairy products: two to three servings per day.
Fish, white meat, eggs: two servings per day.
What other products should be consumed occasionally?
Red meats, cold meet, sweets: consume moderately and occasionally.
Tips to complete these recommendations:
Be very careful with sweets: this is something that like a lot to all of us, but it must be consumed very occasionally.
Control your weight: it is important to know your current weight as it can be a good indicator if we are doing something wrong.
Exercise about four times per week: some exercise outdoors like running, biking, or some activity in the gym.
Plan your meals: this way you can ensure that you are eating everything and in the correct amounts.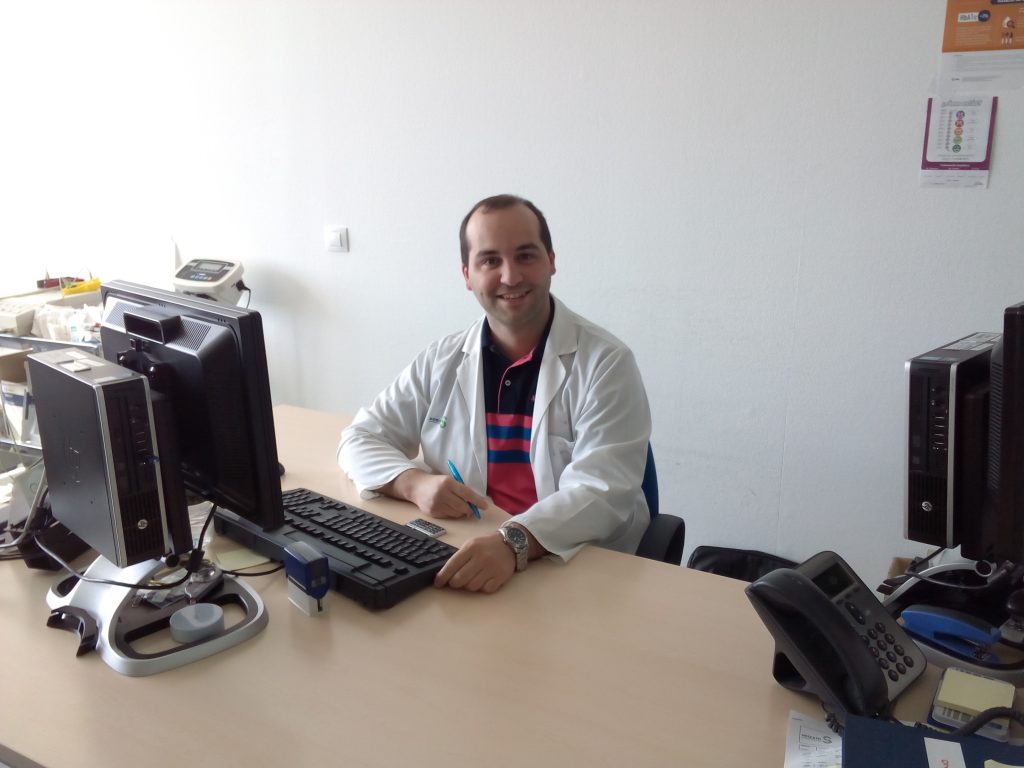 Wine, consumed moderately, can help
Finally, from Denomination of origin La Mancha we want to remind you that drinking two glasses of wine per day has multiple health benefits.
To know more about this subject, you can read this article a glass of wine per day, where Florencio Val, an endocrine doctor at the Mancha Centro Hospital in Alcázar de San Juan, solves different questions about wine consumption and we also recommend to read the Life Fitness article, five healthy habits. With all that, we can enjoy what we like most with control.