They will meet with different wineries, in addition to visiting various vineyards of the La Mancha D.O., with the harvest campaign well underway.
Activities
For the second consecutive year, the Regulatory Council has chosen the harvest season to promote its wines abroad. It will be during the third week of September, with the harvest of the native Airén variety in full swing, when a dozen import professionals will be able to learn all about the characteristic features of La Mancha D.O. wines, in situ.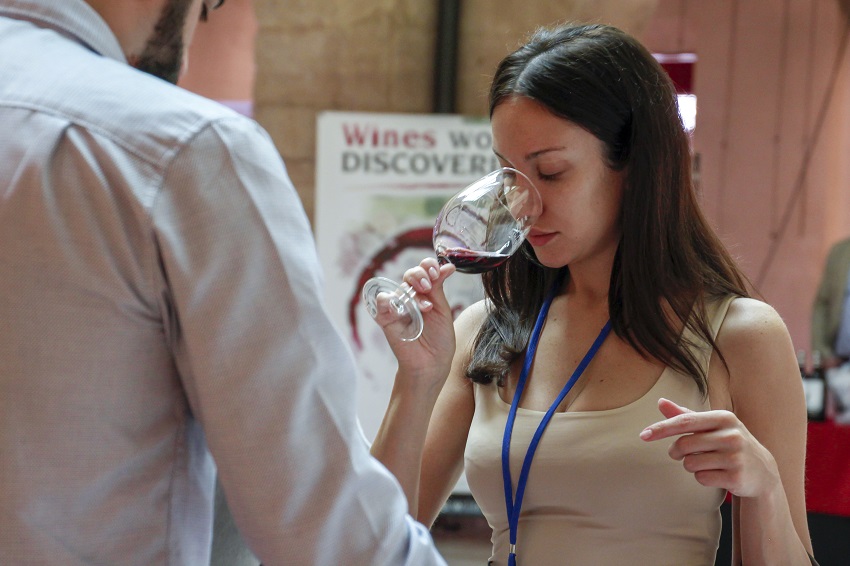 Schedule and Setting
From September 16 to 20, importers will participate in different activities allowing them to gain a better understanding of the Manchego wine sector, right up close. To this end they will visit around seven wineries, hold meetings with wineries in different locations across La Mancha (Alcázar de San Juan, Socuéllamos, La Solana), and walk in the vineyards themselves.
The intensive programme will be topped off on a cultural level, with visits to charming sites of great tourist appeal, such as Toledo, Campo de Criptana, El Toboso, and the Caves of Tomelloso, as well as various lunches and dinners featuring wine pairings with the most distinctive dishes in Manchego cuisine.
From which countries are people coming to explore La Mancha?
In total, the promotional expedition will be comprised of a dozen future buyers. About seven will arrive from Mexico and Colombia, nations who have expressed a repeated interest in La Mancha's wines, together with five importers from Japan, a country very drawn by the culture of Cervantes and Don Quixote in general, participating for the first time in a reverse mission on Manchegan soil.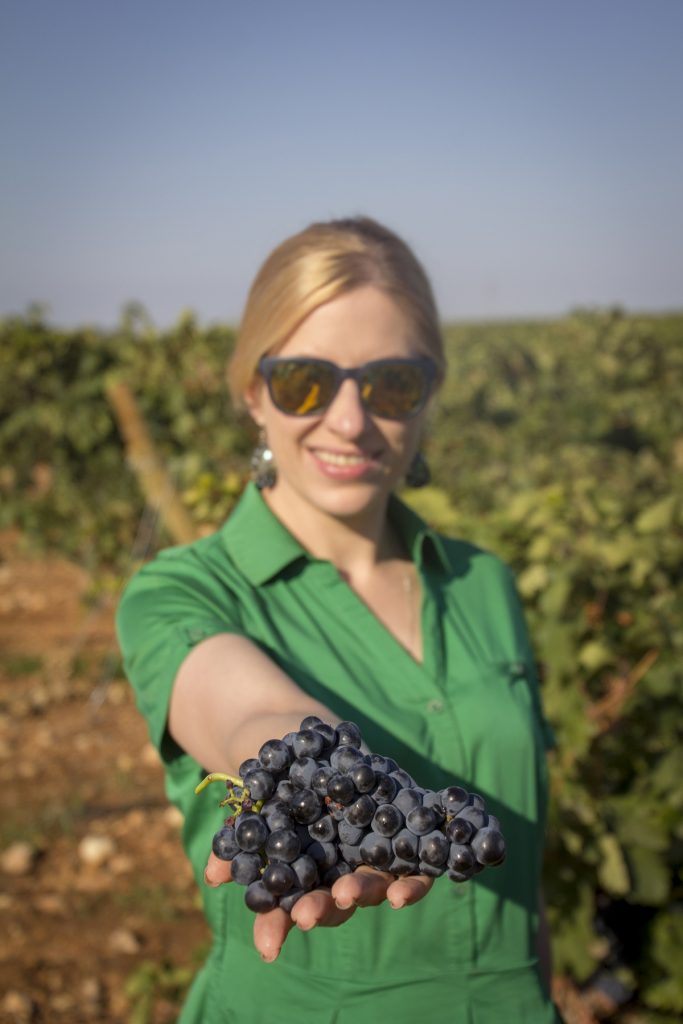 Wineries signed up for the reverse mission activities
Baco – Dcoop Group
Bodegas Alcardet
Bodegas Altovela
Bodegas Entremontes
Bodegas Naranjo
Bodegas Navarro López
Bodegas Verdúguez
Bodegas Vidal del Saz
Bogarve 1915
Félix Solís
J García Carrión
Bodegas Ayuso
Bodegas Cristo de la Vega
Bodegas Fernando Castro
Bodegas Illana
Bodegas La Remediadora
Bodegas Puente de Rus
Bodegas San Isidro (Pedro Muñoz)
Castillo de Aresan
Hammeken Cellars
Vinos Coloman
Bodegas Centro Españolas
Bodegas Isidro Milagro
Bodegas Isla
Bodegas Romero de Ávila
Bodegas Yuntero
Santa Catalina
Vinícola de Castilla
Vinícola de Tomelloso
Vinos de David Auñon
Virgen de las Viñas
Bodegas El Progreso