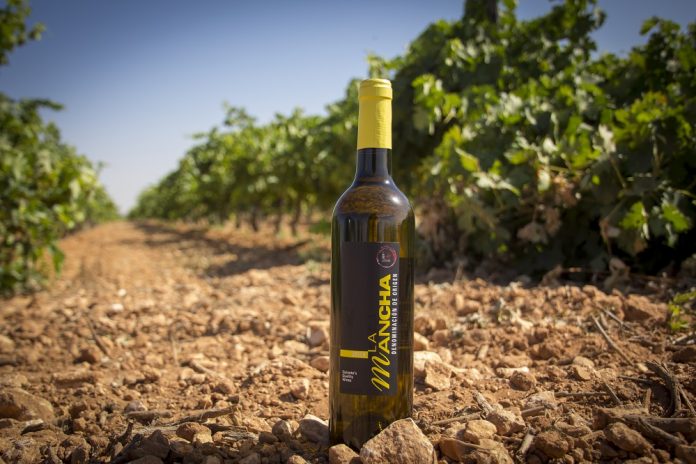 The numbers for the first half of the year show a 17.1% increase in 2019 compared to the same period in the previous year.
From January to June, the Regulatory Council saw a considerable acceleration in bottling at its wineries; according to first-half-year figures, it went from 36,467,894 to 42,728,705 bottle labels bearing the La Mancha D.O. quality seal.
This rise equates to 17,1 % more than last year; that is, 6,260,811 more bottles sold by Manchego wineries in 2019.
By month, January (9,767,703) and especially April (6,675,200) were the periods when La Mancha D.O. wines showed the greatest increase with respect to the same period in 2018.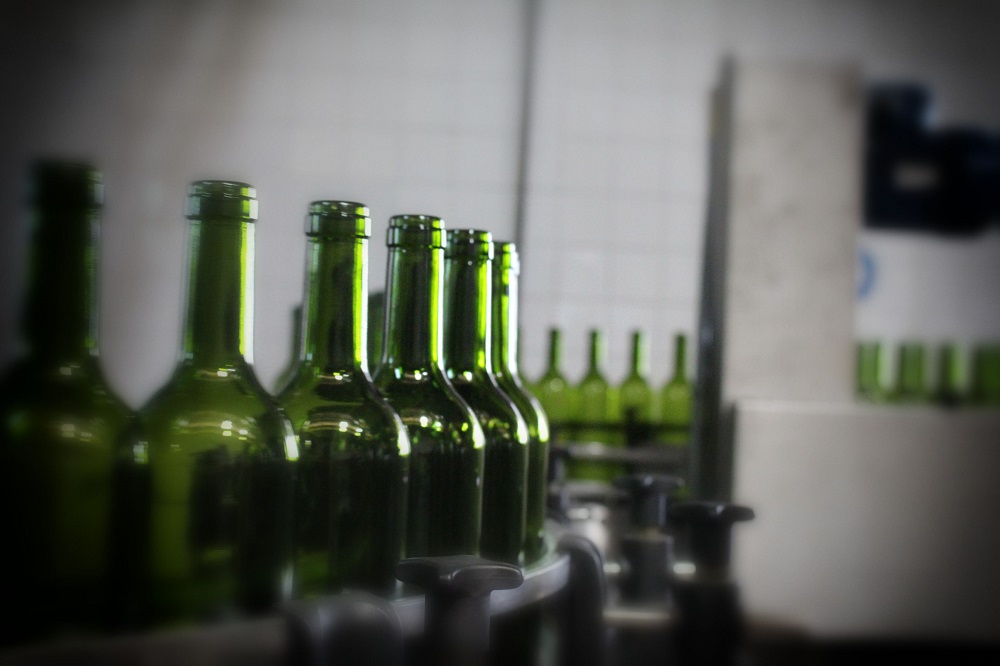 As the region waits to see how the second half of the year unfolds, these initial figures have generated moderate optimism at the Regulatory Council, which hopes to match or surpass the historic record of 87,238,193 bottles in 2017.
It will be necessary to wait with cautious optimism to see how sales go in the final months of the year, traditionally characterised by greater promotional efforts and higher demand for wine, coinciding with the weeks of the Christmas campaign, but also affected this year by what is expected to be a reduced harvest, especially important in the case of the La Mancha D.O., as young and traditional wines are the most marketed.
Nevertheless, the excellent quality detected in the first grapes entering cellars is very promising, with regards to obtaining a price increase on the wines sold. Obviously, however, all of this will also be shaped by the wine sector's international situation.