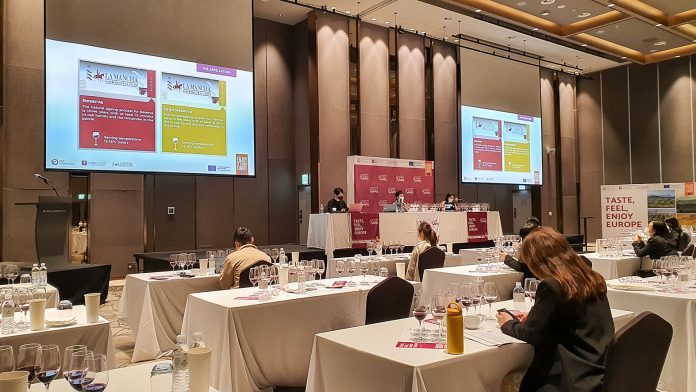 The Regulatory Board is a joint partner in the European Sustainable Wines campaign to promote the concept of sustainability associated with Designation of Origin wines.
Although the campaign was launched in 2020, it has seen a few changes to its timetable due to the global pandemic. This means that it's only now in May that the European Sustainable Wines campaign has started to really get up to speed with the Asian professional public.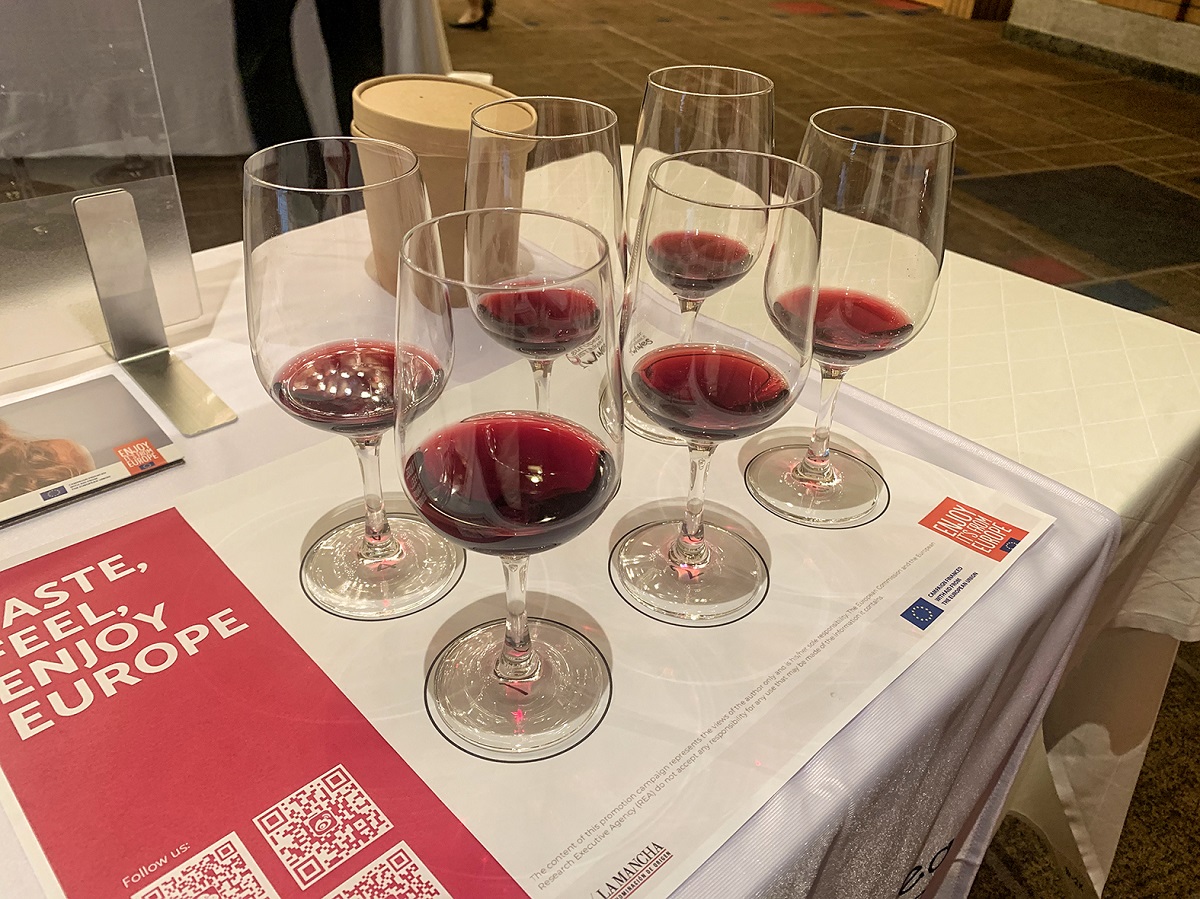 The first locations where the campaign touched down last week were Tokyo and Seoul, the capital cities of Japan and South Korea respectively, with resounding success and attracting a great deal of interest. Owing to current restrictions, the seminars could only be held for a reduced audience of 50 people, although there was a long waiting list.
La Mancha and sustainability in European wines
Once again the Regulatory Board is repeating promotional activities on Asian soil, where it hopes to regain momentum and recover the pre-pandemic demand for wine in countries like Japan, South Korea, Taiwan, Singapore and particularly China.
The project aims to show the international market the development potential of sustainable and environmentally friendly wine production, to which La Mancha is particularly well suited because of its local soil conditions and traditions linked to a long history of viticulture over generations.
Under the auspices of the European Union, the European Sustainable Wines promotion is being funded by a CHAFEA (Consumers, Health, Agriculture and Food Executive Agency) Multi Programme, covered by Regulation (UE) No 1144/2014 of the European Parliament and the Council of Europe of 22 October 2014, which governs information actions on farming products in the domestic market and in third countries.
La Mancha DO wines are working together with other European wines in a joint partnership with Italian consortia, including Consorzio Tutela Vini d'Abruzzo and Consorzio Barbera d'Asti e Vini del Monferrato.
La Mancha DO wineries taking part
After having been postponed in Singapore due to COVID, the European Sustainable Wines action has been well received in Japan and South Korea. The final stops on the tour are expected to be in the Chinese cities of Beijing and Guangzhou towards the end of May.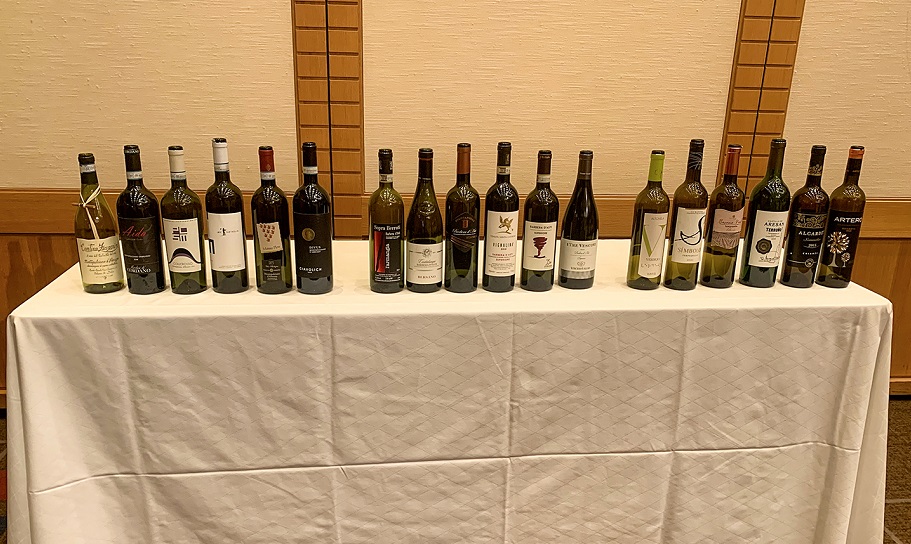 The wineries: