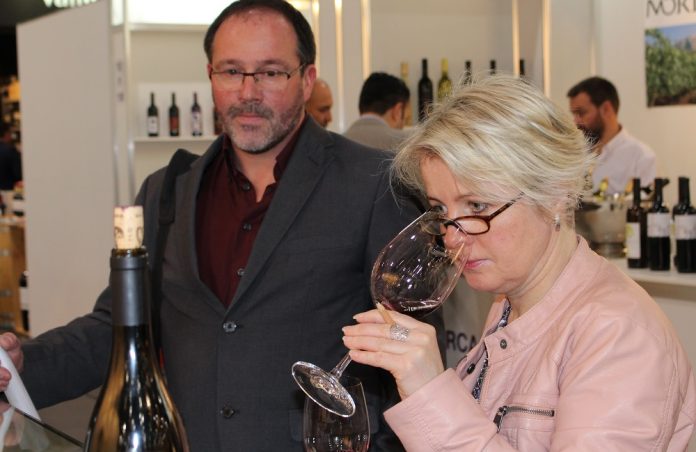 Prowein (Düsseldorf) is and remains the world's leading trade fair for wine
D.O. La Mancha wines are back in Prowein the world's leading trade fair for wine that takes place in Düsseldorf, North of Germany, from March 13th to 15th with a tasting area that will help all visitors to learn and enjoy the wines from this region. "It is the most important fair in Europe, an extraordinary showcase for D.O. La Mancha wines. Here you will find the main La Mancha wineries with their own stands, but also more wines and wineries in our tasting area. To catch the attention of trade it's not only our goal but our duty" clarified its President, Mr. Gregorio Martín-Zarco.
According to the organization, in 2016 edition more than 52,000 trade visitors (46% foreigners) are expected and there will be available more than 6,000 exhibitors from 60 different countries, 84% from outside Germany.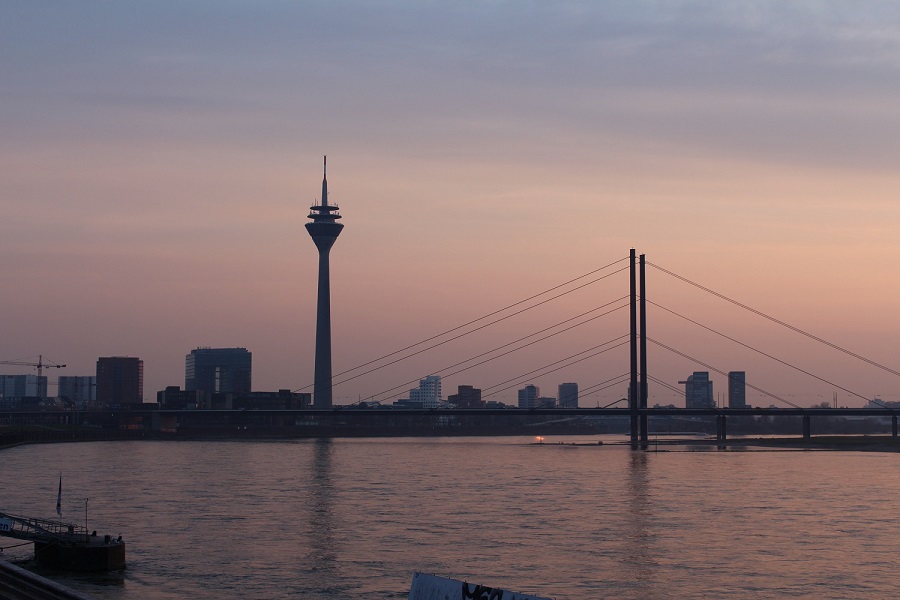 Germany is the most important international wine market for D.O. La Mancha wines. Also, it's a producer of white wines in Rhine river area and the consumer likes young aromatic and fruity wines with low alcohol levels.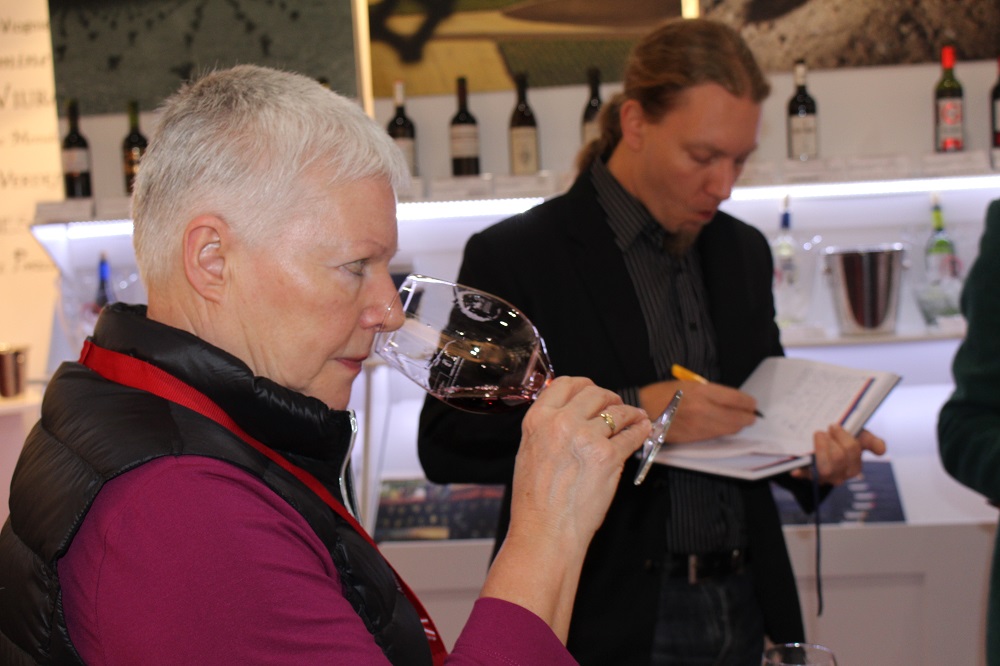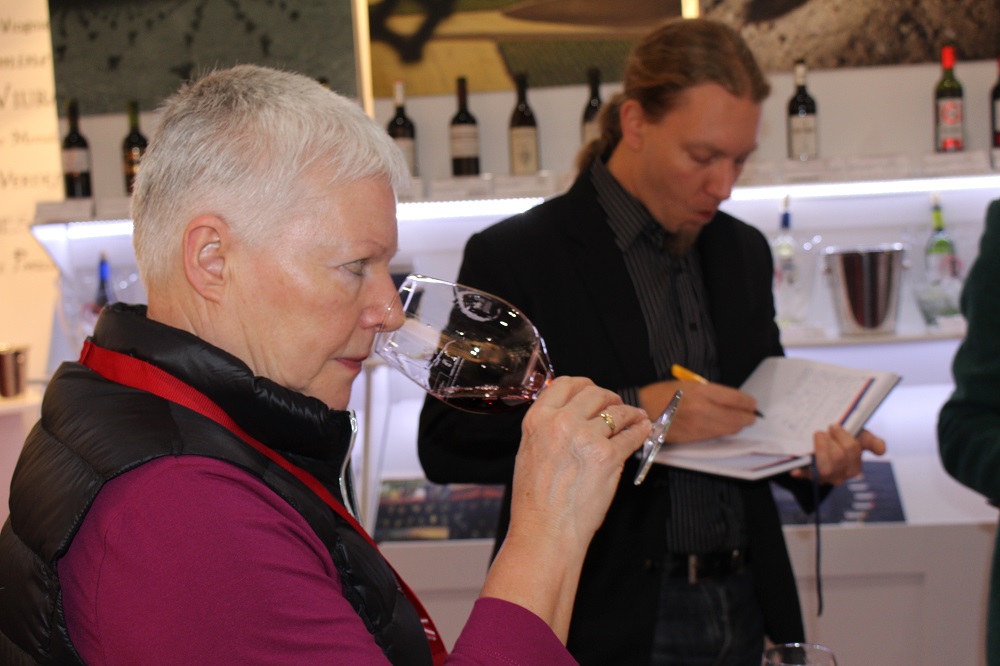 In the tasting area there will be 109 wines from 39 wineries, so do not miss the opportunity to visit D.O. La Mancha wines at Hall 10 Stand C234.