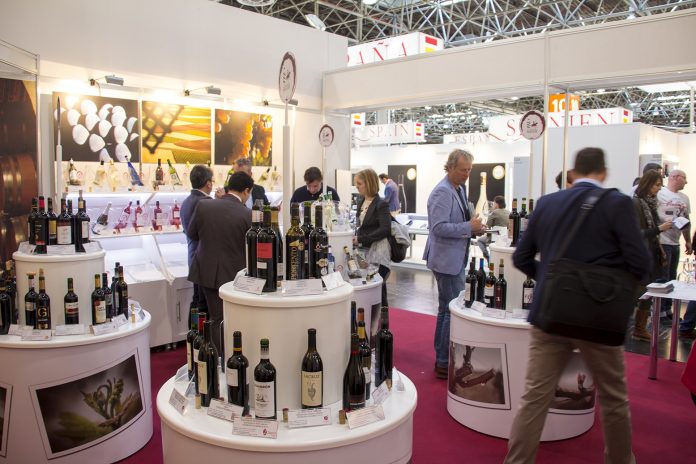 Satisfaction in the Regulatory Board after the visit to ProWein in Düsseldorf, where the stand of Manchego wines aroused a high interest.
Germany is the main customer of wines with Designation of Origin La Mancha and that is seen each year. Held in the German city of Dusseldorf, Prowein exceeded its expectations regarding the number of attendees. More than 52,000 professional's visits from the world of gastronomy, journalists, importers and the general public make from ProWein the most important wine fair in the world.
For the second consecutive year, DO La Mancha wines were represented on its own booth where visitors could learn more details of La Mancha as production area. The President himself Gregorio Martín-Zarco, given the good response of the German public, even admitted that the space for the occasion was "Too small to represent everything La Mancha has to offer, even though it certainly has fulfilled one of the goals we were pursuing. People have been delighted with La Mancha wines after making their own selection and tasting test. We are very satisfied". During the 3 days of event, professionals could taste and enjoy more than hundred references of wine brands from some 39 wineries covered by the Regulatory Council.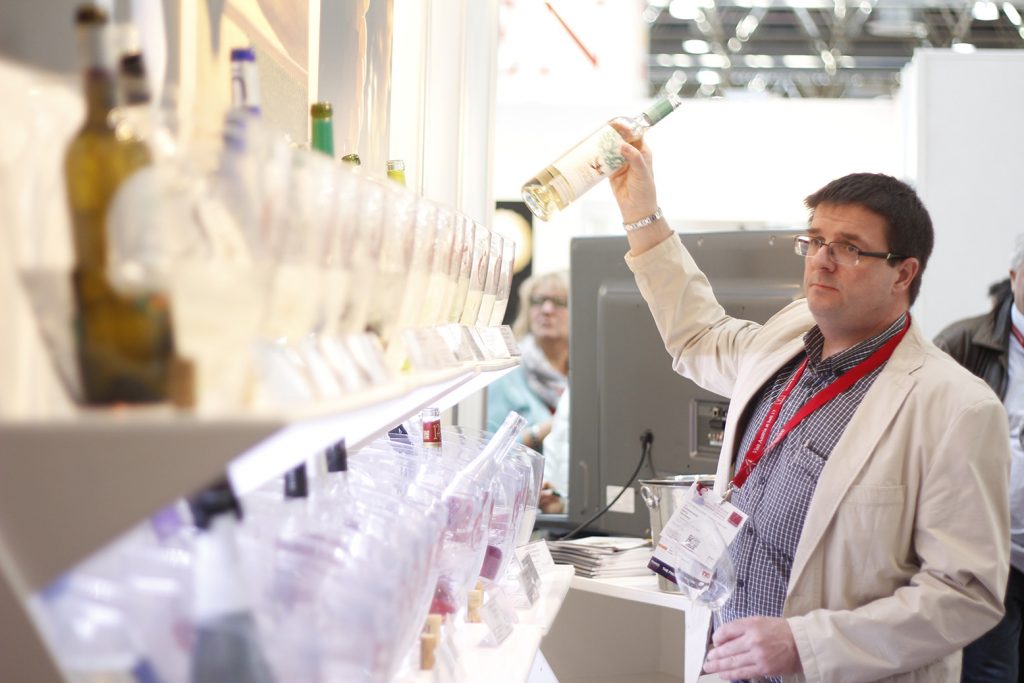 Competition is tougher every year in ProWein, which today has 6,000 exhibitors from 60 different countries. Despite this wide range of products, Manchego wines are experiencing an increase of the demand in the German market mainly thanks to the aromatic power of its young wines, which are highly appreciated by the consumer.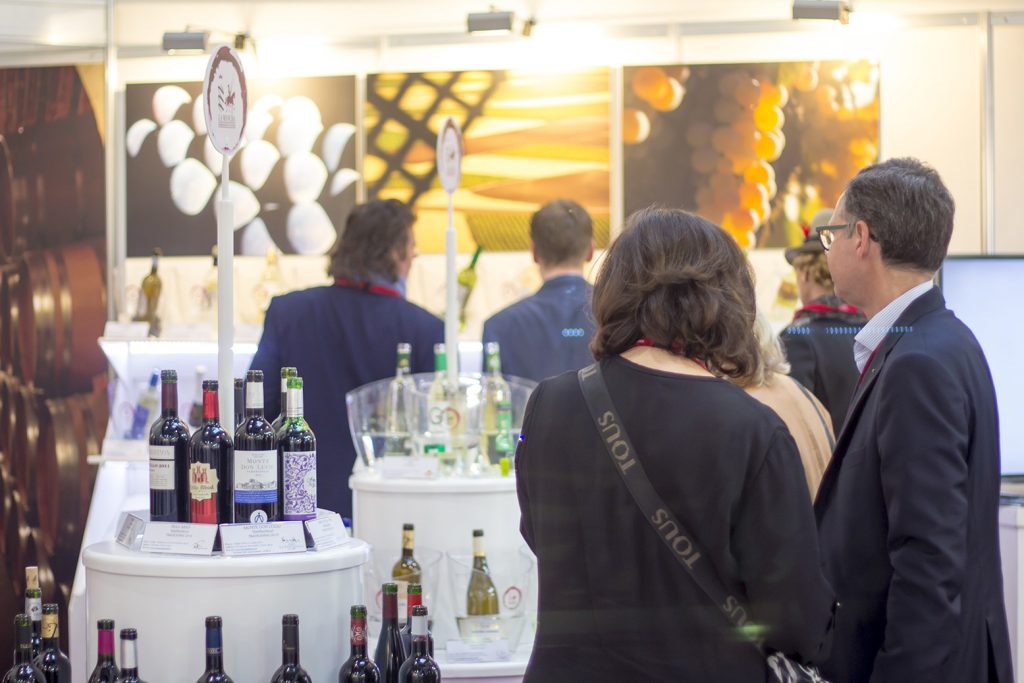 Not surprisingly, the maturity of the German market consolidates itself year after year and currently is the leading importer of DO La Mancha wines. Still with provisional data for the year last year, Germany led with foreign sales 492,603 (boxes of 12 units), that is, about 44,334.27 hectoliters of wine.