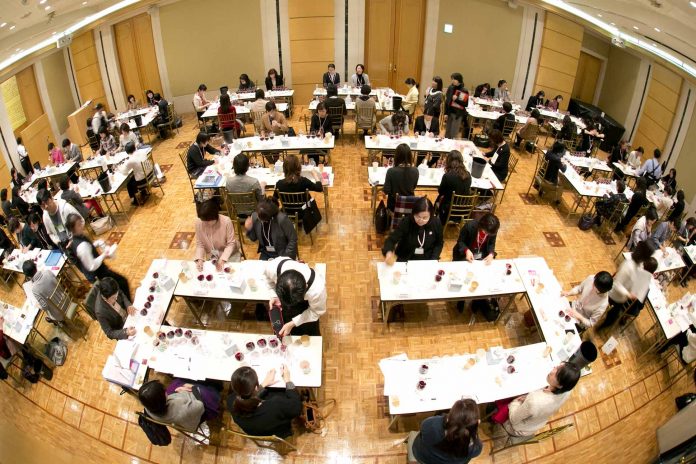 DO La Mancha wines shine in Sakura 2016 Japan Women's Wine Awards
One month before Foodex Tokyo, the 3rd Sakura Awards have been published. The women members of the jury are sommeliers, wine journalists and buyers with wide range of knowledge and experiences. According to the website www.sakuraaward.com, in this year edition they have tasted more than 35,000 samples from around 35 countries.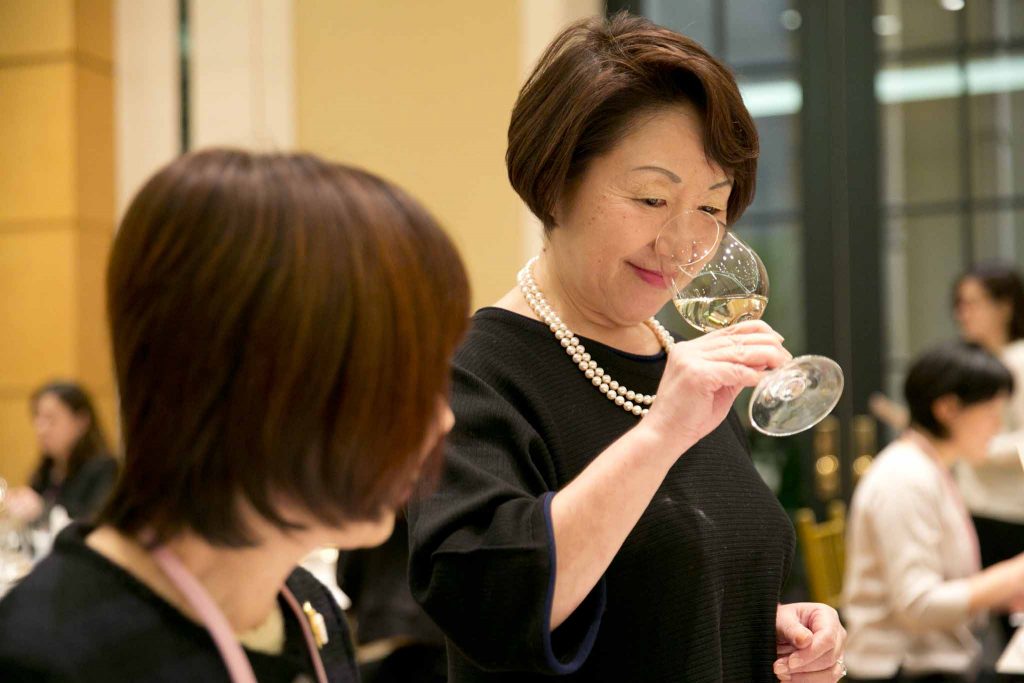 Representation of wines from DO La Mancha has been well-known thanks to the commendable medals won by some wineries from La Mancha, whose commercial activity is being significant these years.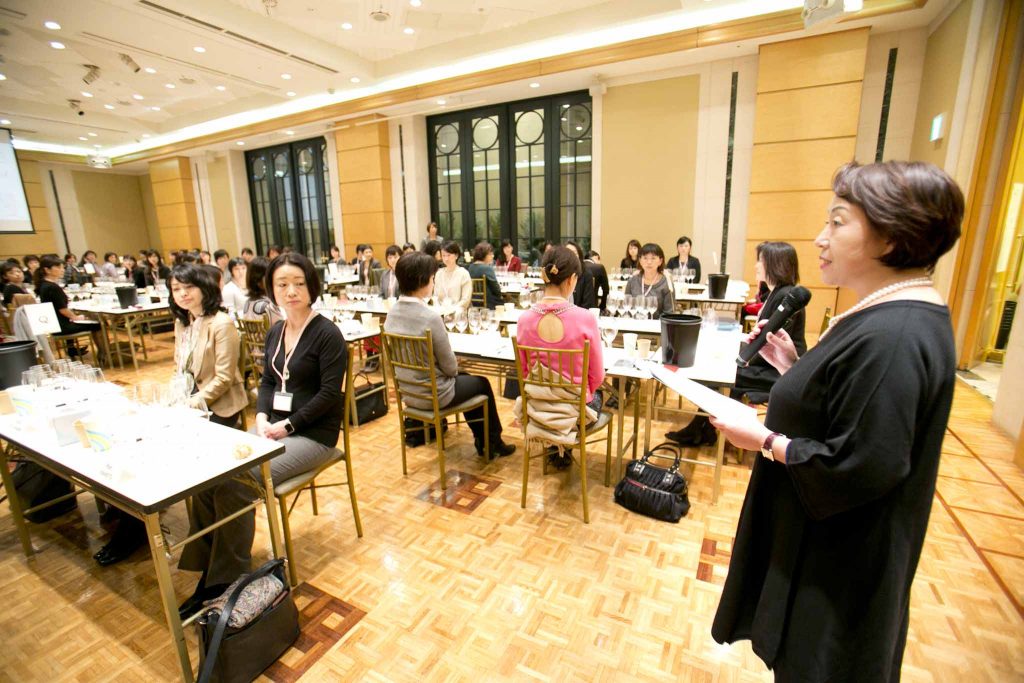 Growth has also been worth mentioning in the Japanese market, where 882,972 bottles were imported in year 2015, an appreciable rise regarding 2014, where 817,584 bottles were imported. Related to Japanese culture, international commerce experts suggest patience and long-term work, due to the great competitive and demanding nature of Japanese consumers. This effort will be rewarded with the loyalty and business rigour as the main feature of Japan commercial exchanges. Japan has seen reduced its influence in Asia in favour of the leadership and rise of importations in China.
Sakura, national symbol
Sakura is the blossom of the Japanese cherry trees and it is associated to feminity and fertility. Sakura Awards, although they are very young, have an important role in Foodex, and that means a promotional recognition in the tough Japanese market. The awarded wines will be exhibited in the main entrance of Foodex, Tokyo 8-11 March, where more than 76,000 visitors are expected.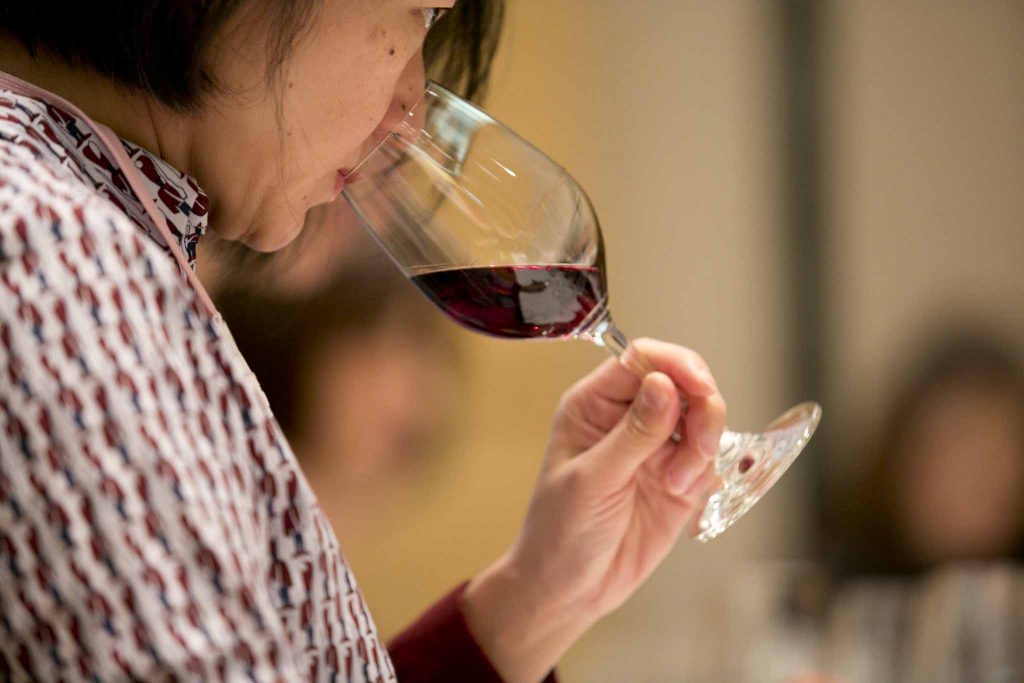 Awarded wineries
La Mancha wineries that have been awarded are: