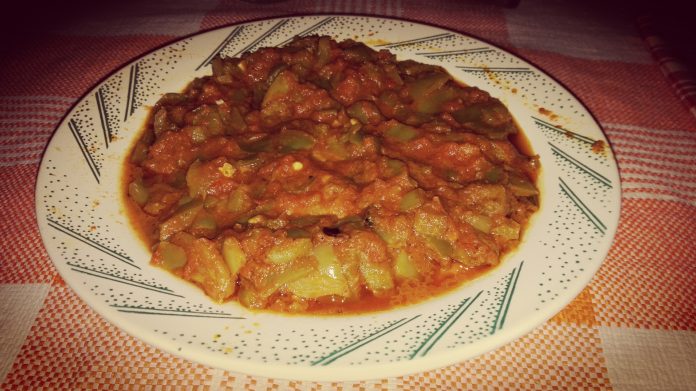 The large pisto of Villanueva de los Infantes will try to set the Guinness World Record
Next 4th of September there is a challenge to do: make the largest pisto manchego in the world. Since October 2014, the record "weighs" 563 kilograms of ratatouille and it was achieved on the set of Chez Remy in Disneyland Paris.
Castilla-La Mancha regional government, Ciudad Real provincial government, Villanueva de los Infantes local government and TURINFA (Association for the business and touristic development of Campo de Montiel) have reached an agreement to achieve the goal of being in the 'Guinness book of World Records '.
This initiative is part of the Pepper Festival that Villanueva de los Infantes holds every year in September. This year, the most delicious appointment will be on Sunday 4th, when ten chefs will cook the largest pisto in a 4 diameters pan and it will be tasted by about 10.000 neighbours.
In the attempt, they are going to use: 800 kilograms of tomatoes, 2.500 kilograms of peppers, two tons of meat, salt and olive oil.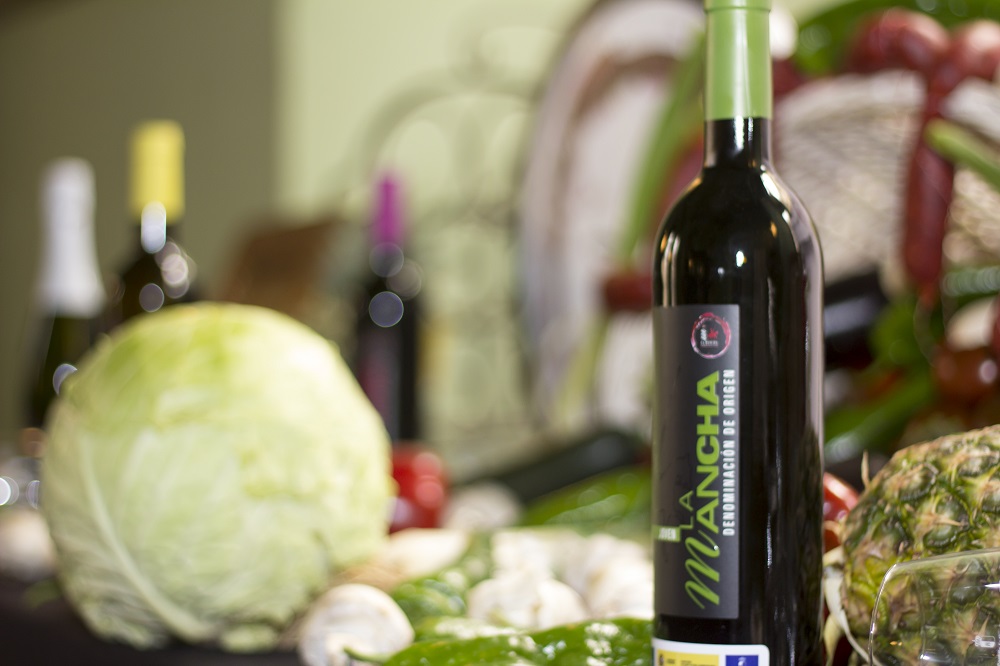 Record and wonder of the Spanish cuisine
It won't be easy, that's true. Pisto manchego aspires to be one of the 7 wonders of the Spanish Cuisine; it competes in flavour and fame with other meals that also delight diners and tourists. Among these competitors are Spanish omelette, gazpacho andaluz, paella, fabada from Asturias, ensaimada from Mallorca or Ibérico ham.
Pisto, can be served as a starter or as garnish with meat or fish. If it is served with a fried egg on the top, the picture will be tasty!
For those who like bread, pisto will be the perfect option.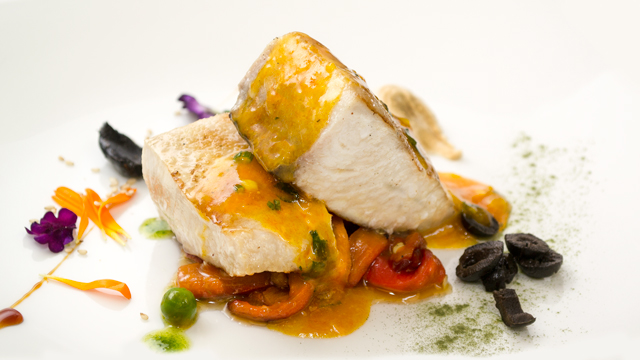 Pisto and wine
Which is the perfect wine for pisto? It depends on the main course it goes with; if it is meat a young fruit Tempranillo wine will be the perfect option, if it is fish the best option will be Airen.