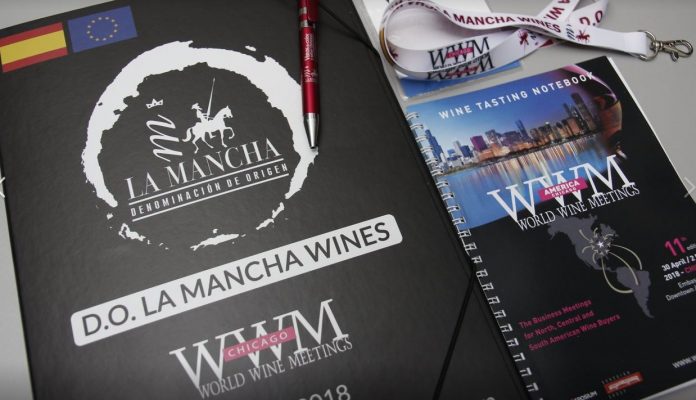 The Regulatory Board successfully rounds off its participation in the latest World Wine Meeting in Chicago
From 29 April to 2 May, La Mancha Designation of Origin wines were promoted on North American soil during their attendance at this year's World Wine Meeting held in the city of Chicago.
Coordinated by the Regulatory Board, the expedition to the capital of Illinois consisted of eleven wineries attending the annual convention organised by Adhesion Group. The event attracts leading wine sector importers and professionals from across the United States.
For the wineries taking part, the World Wine Meeting was extremely valuable for its intensive B2B meetings, in which commercial representatives were able to hold work interviews (in an individual hotel suite) with importers and distributors from all over the American continent. As Regulatory Board President Carlos David Bonilla commented: "importers came with pre-prepared agendas to meetings limited to 30-40 minutes for each winery. This makes it a great way of working closely with them and being able to offer them our wines".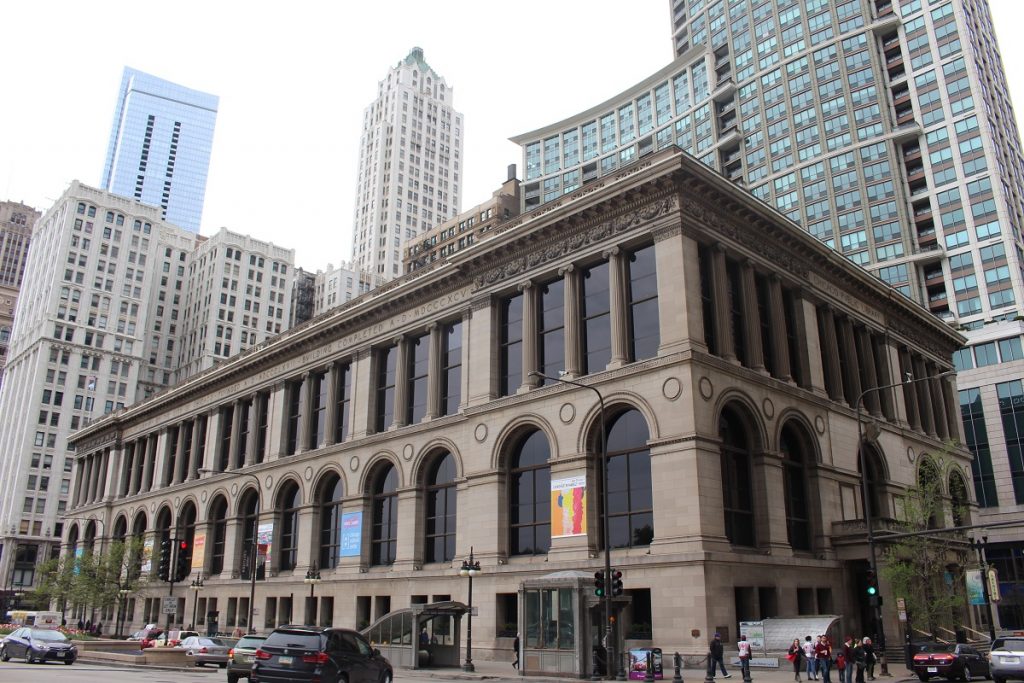 This is the third time La Mancha wines have been in the city on the shores of Lake Michigan, in one of the areas of greatest economic growth in North America, at what is considered a first-class event that draws more than 100 wineries from all over the world.
Last year, the meeting was held on the West Coast in San Francisco. For Carlos David Bonilla, "the United States as the world's top consumer is a market that can be complicated and difficult but very interesting for La Mancha wines. That's why we'll continue to invest in advertising there".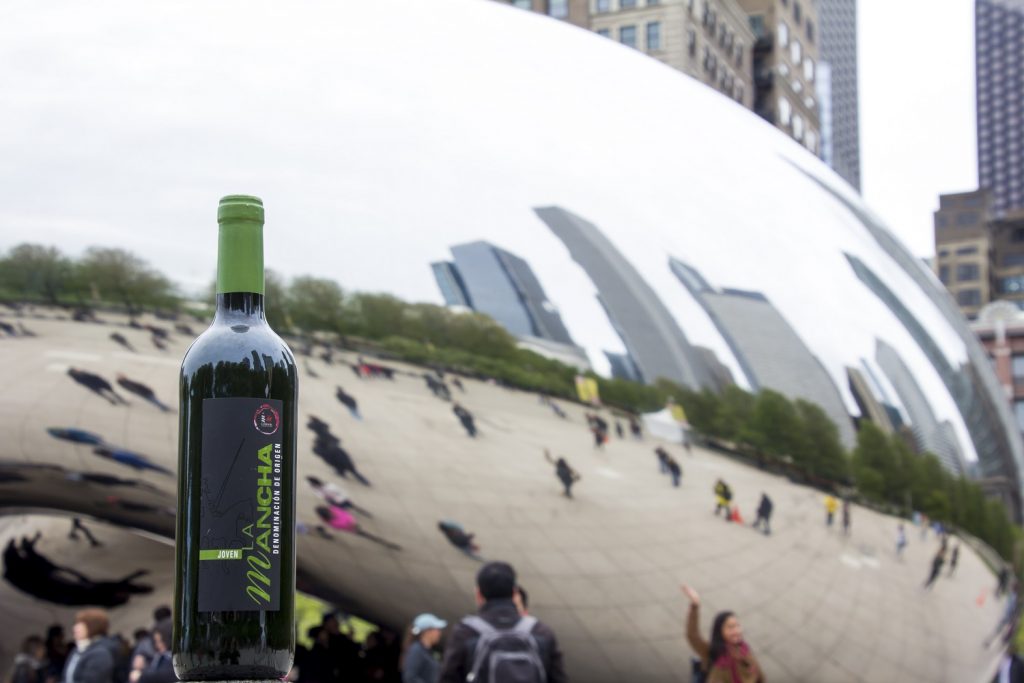 In fact, the United States is the sixth biggest purchaser of DO La Mancha wines, with more than 1.7 million bottles imported, exceeded only by China and Russia as the most popular non-European Community destinations.
The following wineries from the La Mancha Denomination of Origin attended the World Wine Meeting: