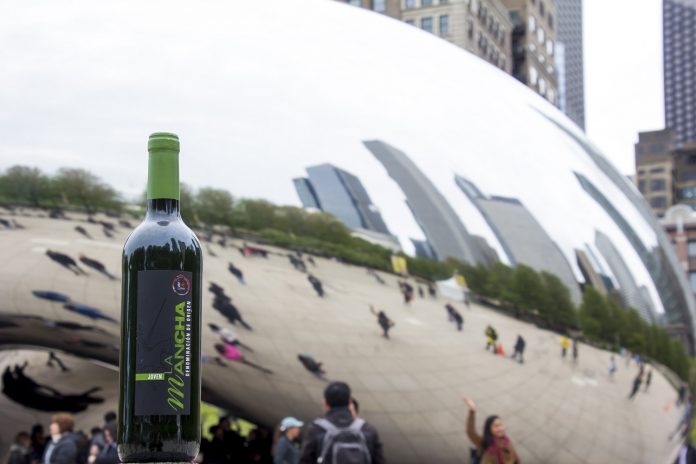 The Regulatory Council will attend the World Wine Meeting, the largest wine sector event in the city of Chicago
From the 29th of April to the 2nd of May, the Regulatory Council and dozens of La Mancha wineries will attend one of the most important promotional events in North America. The WWM is an annual convention organised by Adhesion Group, attended by the main wine sector importers and professionals in the United States.
The intense B2B meeting format of this event is especially important for these La Mancha wineries. This allows the wineries' commercial representatives to conduct interviews (in a private hotel suite) with importers and distributors from all over America.
The United States (one of the markets with highest global projection) is currently ranked sixth in international purchasers of La Mancha D.O. wines. The country has imported over 1.7 million bottles, a figure only surpassed by China and Russia as non-European Union buyers.
La Mancha breezes head to the 'windy city'
This is the third time that La Mancha wines will be at the World Wine Meeting, held in the capital city of the state of Illinois. Chicago is situated on the shore of Lake Michigan, in one of the strongest economic development zones within North America. The city is known for the impressive architectural design of its skyscrapers and is famed for its breezy climate, nicknamed the windy city.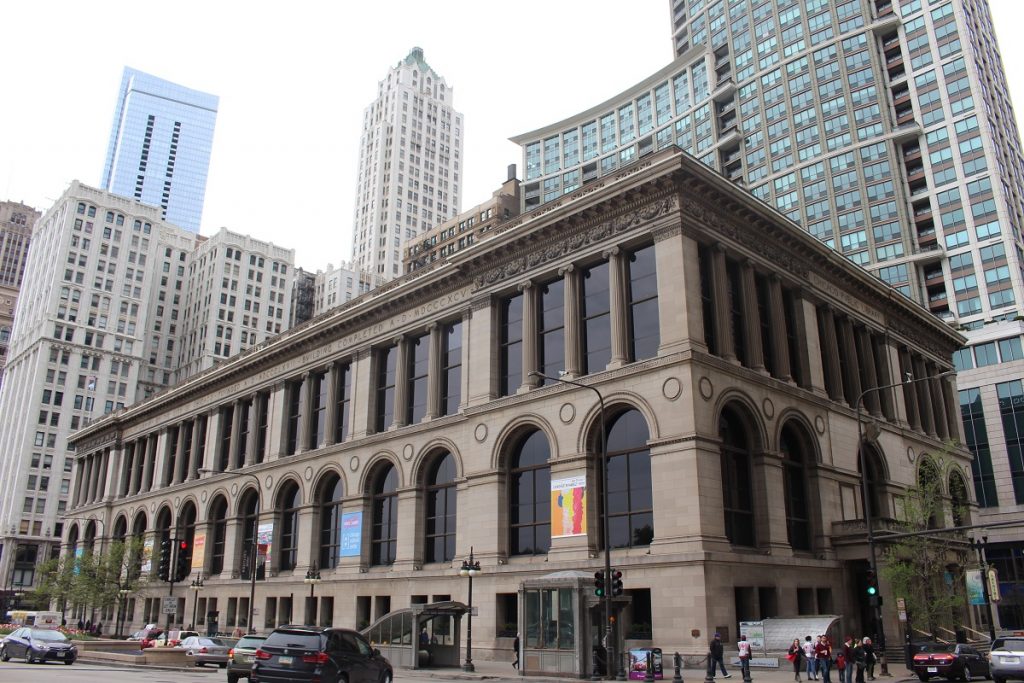 The varied cuisine in Chicago has been inspired over the centuries by the influence of European immigration. The highlight has to be its famous deep dish pizza, which will marry perfectly with the La Mancha wine varieties on offer.
The following wineries from the La Mancha Denomination of Origin will attend the World Wine Meeting: