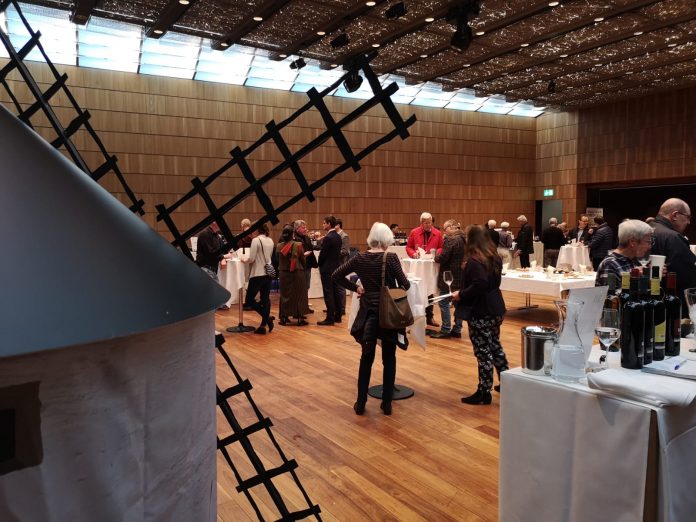 The Swiss city of Zurich is hosting the Regulatory Board's second external promotional event
This has proved to be an intense international promotion schedule for DO La Mancha wines. Having only just returned from their trip to the Wine Paris fair, they travelled to the Swiss city of Zurich on 20 February.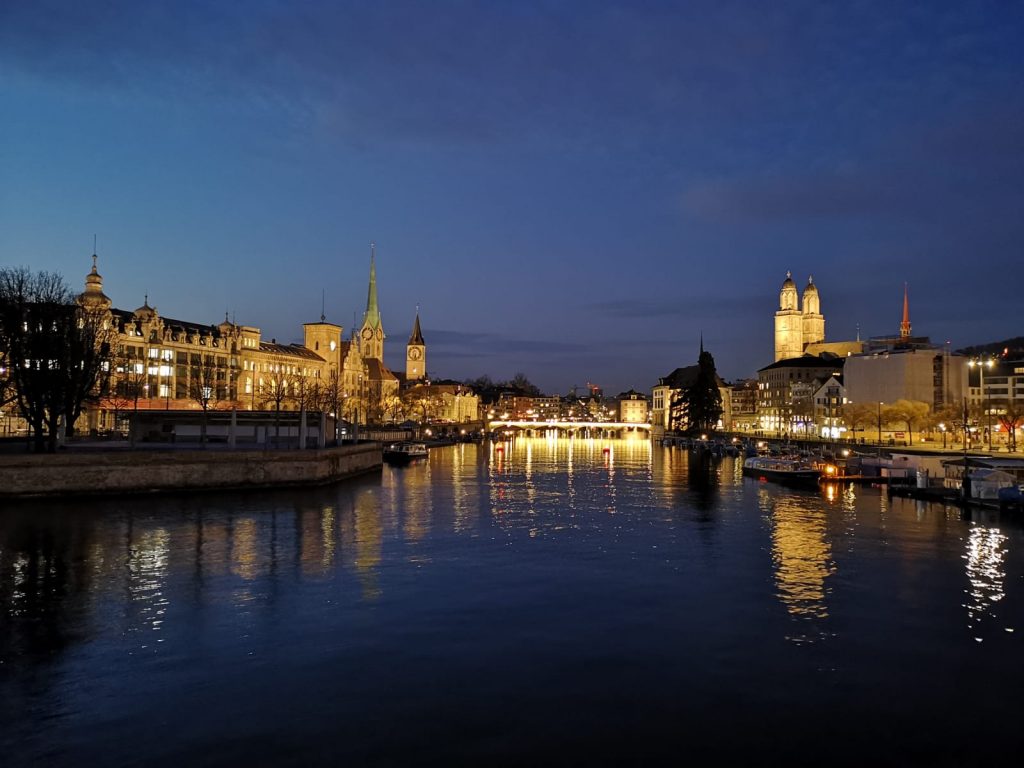 This time, seminar events were held in the Restaurant Metropol Zürich with a specially invited professional audience from the Helvetian country.
Tasting seminar and meetings with wineries
 At the seminars, guests were able to taste a wine from all the participating wineries, which were then able to provide more information in the showroom with tables specifically for tasting wines from each one.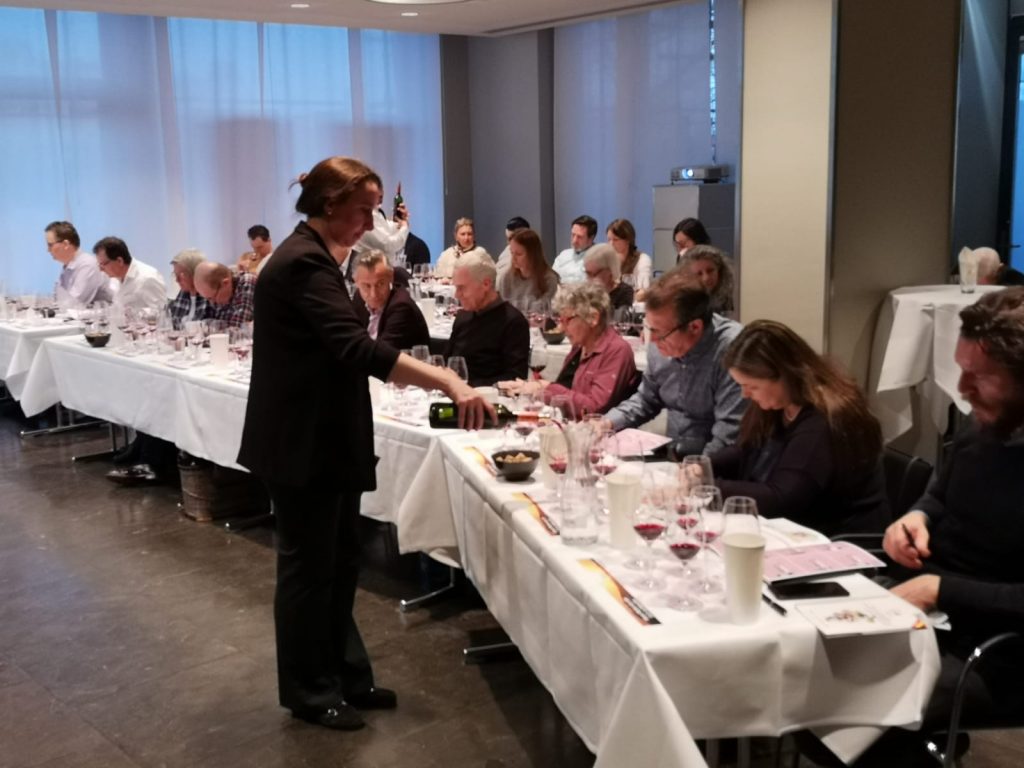 Guests took away positive impressions, as some importers remarked, "in the last ten years we've noticed that Spanish wines are generally becoming more widespread. Before it was only France and Italy, now grapes like Tempranillo and Verdejo have captured the attention of Swiss consumers too".
Switzerland, first non-European Community destination
 With this action, the Regulatory Board is seeking to redouble its efforts on European soil, less than a month to go before it returns to Prowein, in Germany, one of the world's most important trade fairs for the wine sector.
With 1,070,133 bottles (0.75 cl) acquired in 2018, Switzerland is currently the ninth biggest importer of La Mancha Designation of Origin wines.
The city of Zurich, famous for its high economic level and salaries, dynamic cultural scene and excellent living standards, is also a good gateway into the Swiss market for La Mancha wineries.
This is the reason why DO La Mancha wines are visiting the financial capital on a promotional trip for the third time since 2015.
Wineries taking part
A total of 15 wineries registered with the Regulatory Board are taking part: