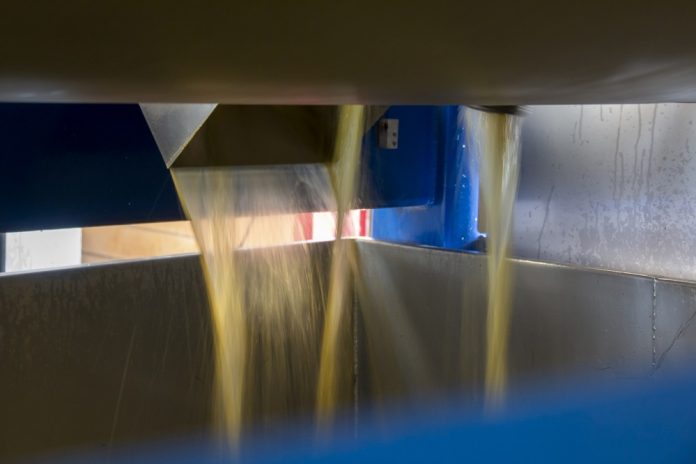 All the sources consulted agree that there will be a significant reduction in production, ranging from 30 to 45%.
High Quality
In the first weeks of the campaign, harvest forecasts are being met and, judging by the initial estimates of technicians and experts, the La Mancha D.O. harvest will be of excellent quality.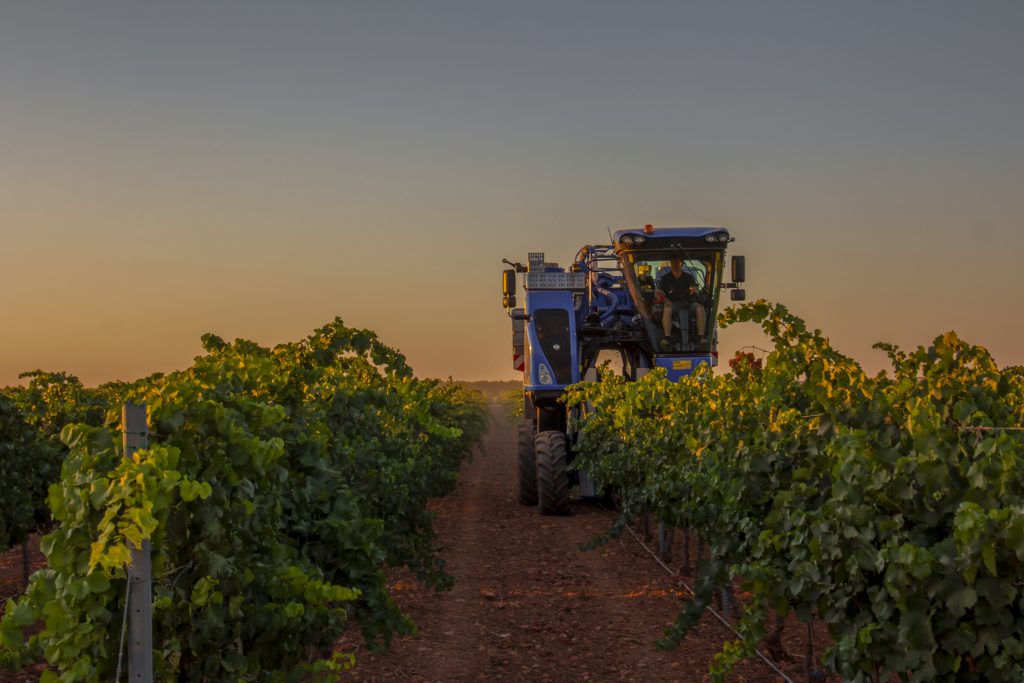 This was suggested by the first crushed grapes of early-ripening varieties, already in cellars, such as White Chardonnay, Muscat, and Sauvignon Blanc, where a clear harvest reduction has already become apparent, with figures close to "40% in some plots already harvested", as indicated by the regional President of the ASAJA (Young Growers Association), Fernando Villena, who nevertheless stressed that "the quality is excellent".
This message was echoed by the head of the wine sector at the UPA (Union of Small Growers), Alejandro García-Gascó: "small outbreaks of some pests linked to the drought have been controlled, and the quality of the grapes has been guaranteed. It will be a year of good wines in La Mancha," said this viticulturist based in the Toledan region of La Mancha.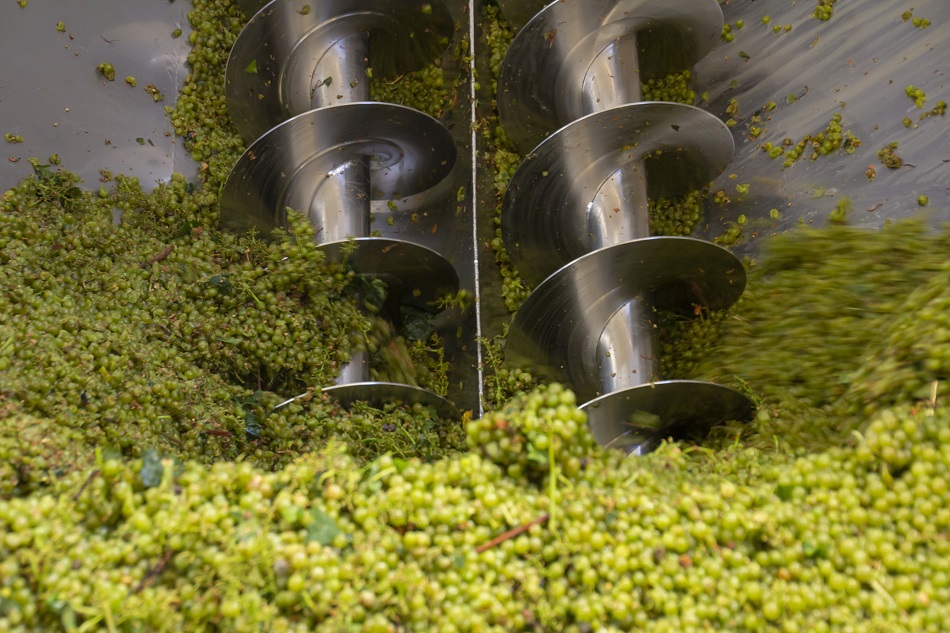 According to a member of the Regulatory Council and representative of the COAG (Agrarian Coordination Organisation), Miguel Casero, "it is clear that it will be a much shorter campaign than in 2018, but the fact that there are much fewer grapes on the vines benefits them, as they are very healthy."
Slower, More Gradual and Timely Ripening
Another factor that has contributed to generating a high-quality scenario for the 2019 vintage is its apt timing. The Vice President of the Regulatory Council, Miguel Ángel Valentín, believes that "the maturation is proving adequate, without any rushing or surprises", which will yield more balanced grapes, according to the representative of the 'Vinos de CLM' Viticulture Association.
Awaiting the Tempranillo
In the Manchego vineyards where grapes are ripest, such as municipalities in the province of Ciudad Real, harvest of the tinta tempranillo, a traditional variety of the La Mancha D.O., is expected in the coming weeks.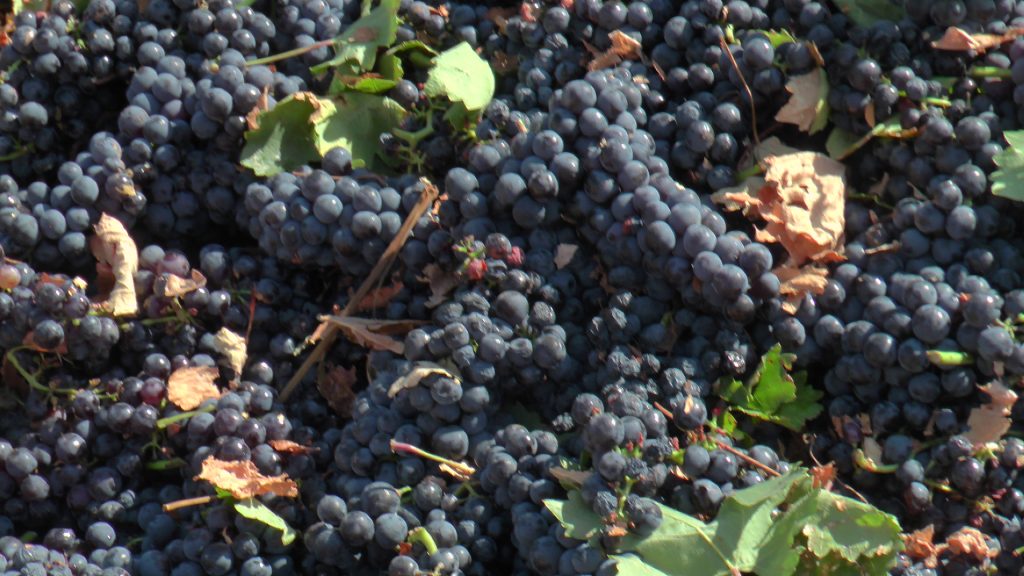 A wine sector spokesman for Agroalimentarias (Agrifood Cooperatives) de Castilla La Mancha, Juan Fuente Rus, believes that this could be a year of "very good reds", as the early tinta tempranillo in La Mancha, due to its "concentration of colour and fruit, allows for very round wines; and in drier years there tend to be more concentrated and richer wines, even more suitable for their subsequent ageing as crianzas".