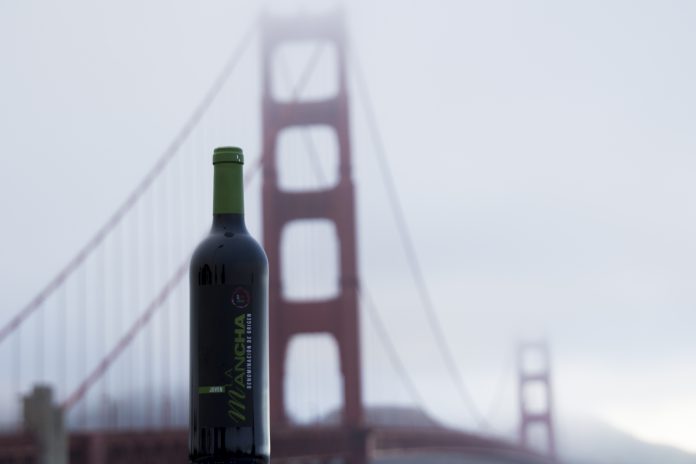 The Regulatory Board embarks on its second promotional tour outside the European Union, with stops in some of the USA's main cities
La Mancha wineries will be crossing the Atlantic this weekend to start the packed tour  programme drawn up by the Regulatory Board to promote DO La Mancha wines in the United States. New York (25 April) and Washington DC (27 April) will be the first two cities where La Mancha wines will try to break into the American market. The Board has designed a tight schedule of B2B (Business to Business) meetings in which commercial representatives from seven wineries will make contact with professional importers from cities on the East Coast. Meanwhile, on those same days, another five La Mancha wineries will be holding identical meetings in the cities of San Diego and Seattle on the American West Coast.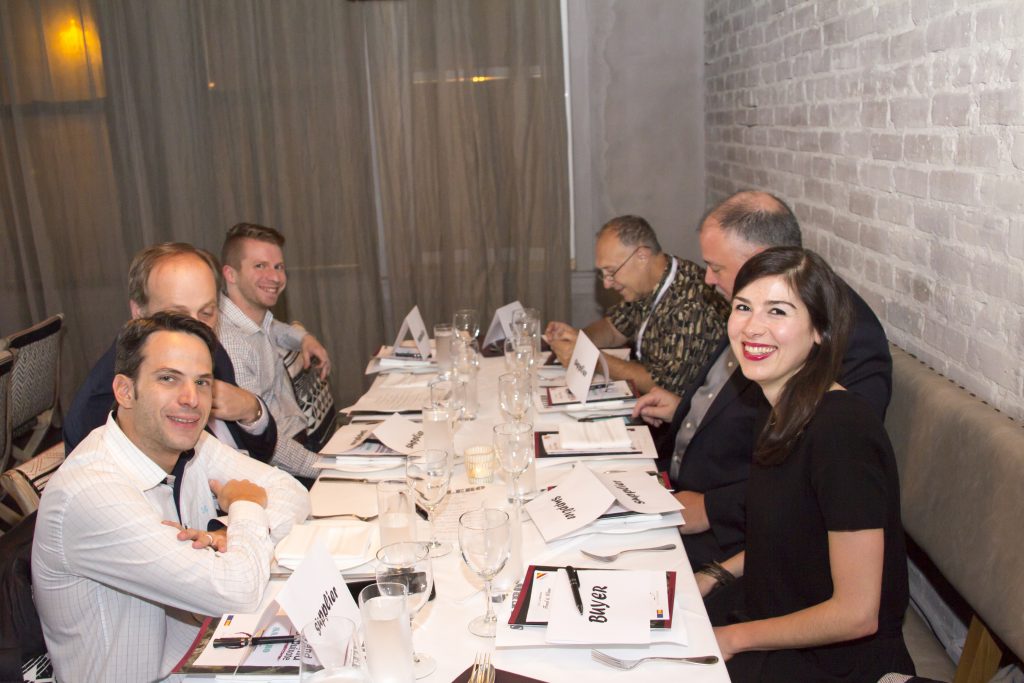 Commercial expectations are high for the first part of the Regulatory Board's trip, as this is the first time any kind of promotional activity has been carried out in the city of San Diego, in the state of California, and US capital city Washington DC.
Following this, from 1 to 3 May, other wineries will be joining the group representing DO La Mancha wines to attend the latest World Wine Meeting in Chicago for the second consecutive year.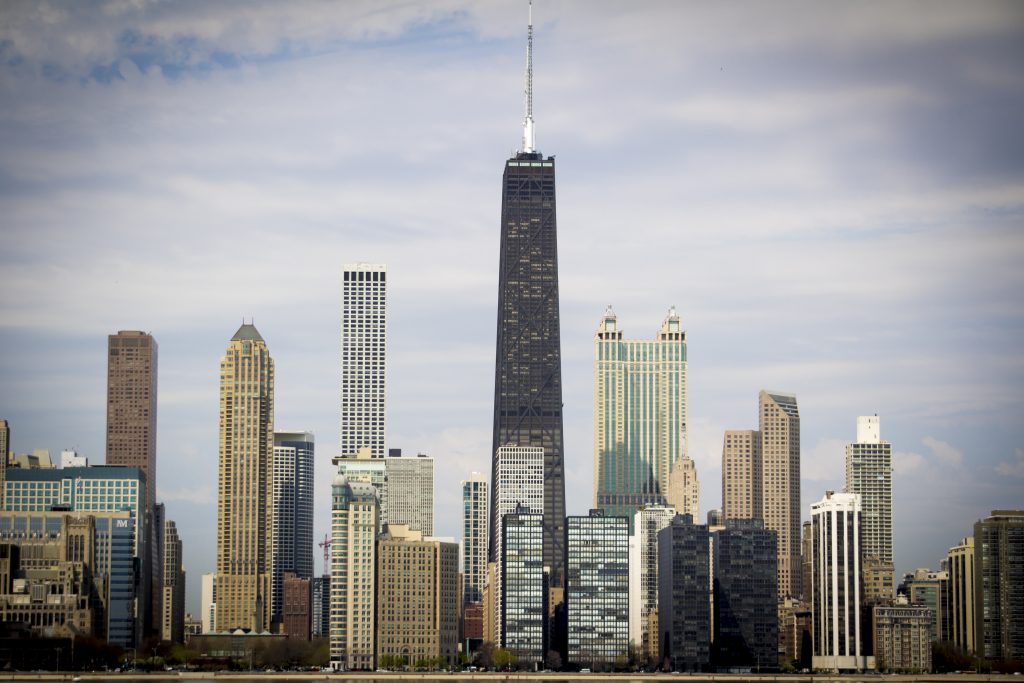 The biggest city in the state of Illinois is a new meeting point with importers from all over the USA, the world's biggest wine importer in terms of value and where La Mancha wineries are currently focusing their commercial targets. At present, with 905,100 bottles, the United States occupies sixth place in the ranking of countries importing DO La Mancha wine.
A total of 18 wineries belonging to the Regulatory Board have confirmed their attendance in Chicago:
For more information regarding b2b events contact:   Tiffany Hoang (thoang@colangelopr.com