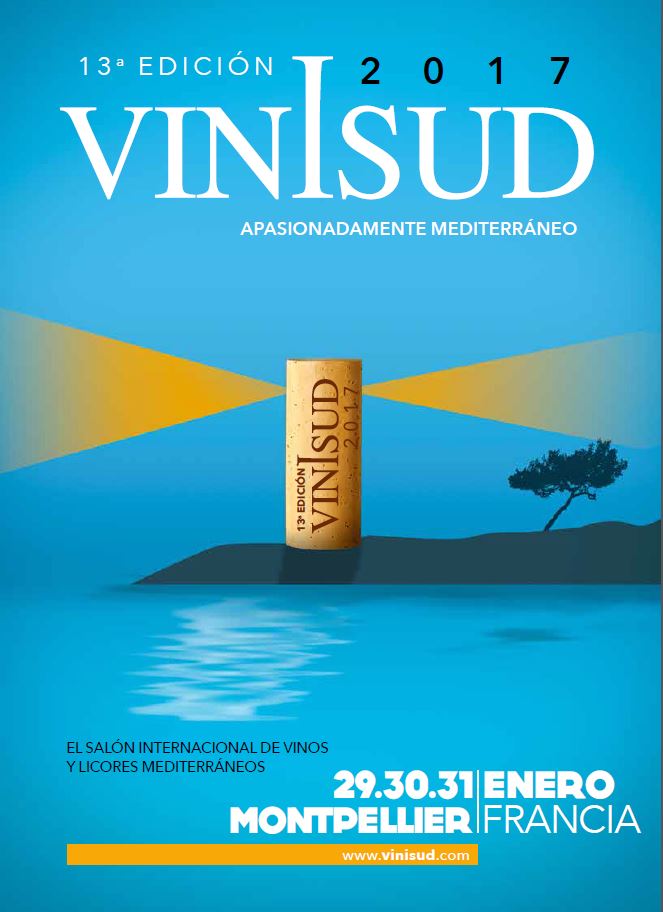 The Regulatory Board travels to Montpellier in France to take part in the 13th Vinisud event from 29 to 31 January
Vinisud is the first world gathering this year for wine producing countries, especially those with cultural links to the Mediterranean. The event can be seen as setting the commercial trend for southern European exhibitors aspiring to exceed last year's figures, with over 1,650 exhibitors and more than 31,000 visitors from various countries, making it an essential date in the diary for Mediterranean wine producers. All this makes Vinisud one of the top showcase events in the world, concentrating 53% of world production and 63% of commercial transactions.
The organisation has confirmed the presence of around 400 international buyers "coming from the synergy of the commercial networks of some 200 distributors, importers and major operators participating in the 3 World Wine Meetings held by the Adhesion Group on the three leading continents: Asia, Europe and America".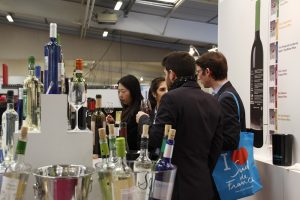 In fact, in addition to host country France, the countries expected to attend are those with net trading potential plus those with a long-standing wine producing tradition, such as Italy, Portugal and, of course, Spain. "With around a hundred stands, ICEX has drawn together a fantastic Spanish contingent, in a location that all our exhibitors see as extremely positive, in the central area. The identification of the Spain Space has been well received. We'll have to repeat it next time" were the words of Michel Budai, head of the Agro-Food and Wines of Spain Department at ICEX, when he assessed last year's event.
Presence of Manchego wines
For the second consecutive year, La Mancha Designation of Origin will be attending the event with its own information stand, including an area designed to house a free tasting section where visitors will be able to try some 32 wines from 21 wineries under the La Mancha umbrella.
With Vinisud, the Regulatory Board is embarking on the first of its foreign promotional trips, with the next stop in Europe once again in March at Prowein, Germany, the most important trade fair in the world for the wine market.