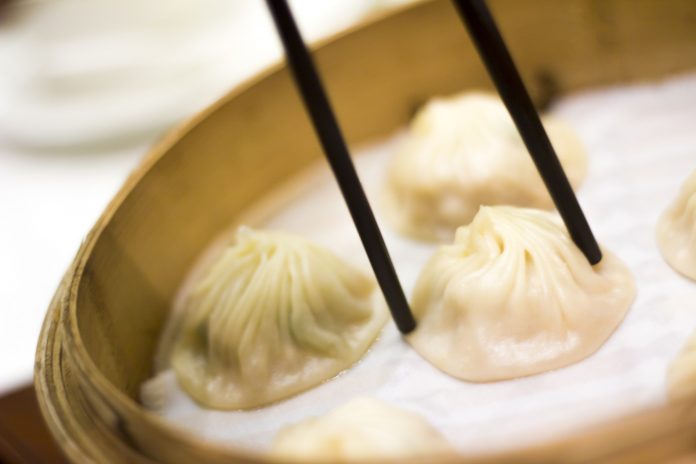 Chinese New Year is next weekend, initiating the year of the Rooster. The perfect moment to share food and wine with your family!
The first day of the Chinese New Year is on Saturday, 28 January, initiating the year of the Rooster. Unlike the Christian New Year, which is based on a solar calendar, the Chinese New Year is based on a traditional Chinese lunisolar calendar whose date indicates both the moon phase and the time of the solar year.
It is the most important of the holidays for the Chinese, and this festivity is the time for family reunion, bringing all together to share food and drinks.
Did you know D.O. La Mancha wines are a great opportunity to bring something very special to your table?
With more than 265 wineries and a bounty of affordable, high-quality wines, D.O. La Mancha is the perfect choice for your lunch or dinner table. Traditional pairings with Spanish foods include Manchego cheese (the famous sheep's milk cheese that takes the name of the region), pisto manchego (a ratatouille-like vegetable dish) and flavourful stews of game meat, tomatoes, onions and peppers.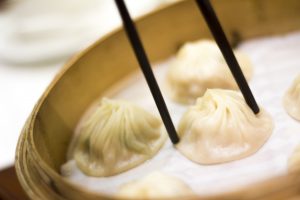 Dim Sum: Airén, Macabeo & Verdejo white wines
A crisp Airén, our star white wine, pairs well with many Dim Sum dishes. Pale yellow in colour with slight green reflections that are fruity and clean, well-balanced, light and easy to drink, Airén whites pair very well with steam shrimp dumplings, Chiu-chao dumplings and shao mai.
Our Verdejo and Macabeo white wines also combine well with fish and seafood dishes from many Chinese regional cuisines and with vegetable based dishes.
For a fun approach, try the Tempranillo Rose or our sparkling wines. They will also enhance the Dim Sum flavours.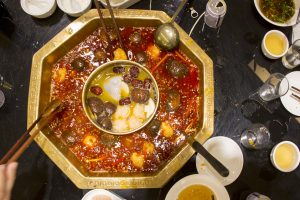 Regional Cuisines: from Young Tempranillos to Crianzas, Reservas & Gran Reservas
A fruity young Tempranillo red wine is an excellent way to enjoy your everyday Chinese meal. As it is difficult to enjoy many different wines with the many dishes presented during a Chinese lunch or dinner, a young Tempranillo or even a Crianza Tempranillo can enhance the flavours of many dishes, leaving room to enjoy the original flavours.
Aged versions of Tempranillo offer muscular strength and structure to stand up to red meats, like roasts and steaks. A Reserva or Grand Reserva can be enjoyed throughout a formal Chinese banquet but will shine if paired with the star dishes, normally a red meat dish or even a fish or abalone dish with a flavourful sauce.
And best of all, the quality of D.O. La Mancha wines always exceeds the price, making them ideal for entertaining at home, for business occasions and for holiday gathering.