Today, we have two new "grape guests" in our posts about the grape varieties you can find in DO La Mancha wines: Syrah and Macabeo/Viura.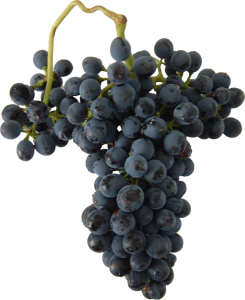 Syrah
Red variety native to theRhoneValley, which offers excellent results in areas with plenty of sunshine and high temperatures.
It is highly recommended inAustraliaandCaliforniaand it is adapting very well inLa Mancha. Itis also known asShiraz.
Syrah has performed well in warm climates; although it also has good adaptability in cold climates, producing slightly lighter wines.
Its cylindrical cluster is medium in size with blue grapes; the skin is fairly thick and contains juicy pulp.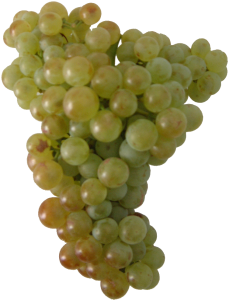 Macabeo/Viura
Viura or  Macabeo variety is widespread inLa Mancha, but it is having a greater implantation as time goes by.
Its name is said to be given from the biblical tribe of the Maccabees and appears to be originally from theEbrobasin. In other regions it is called White Daroca, alkanols and Macabeo.
It has a strain of great force, which provides good yields. Their bud is delayed and collection period is short and must be careful about the low consistency of their skin.
Their cluster is compact, large and yellow-greenish in color, with medium grapes, colorless juice and a balanced body
Facebook: La ManchaWines