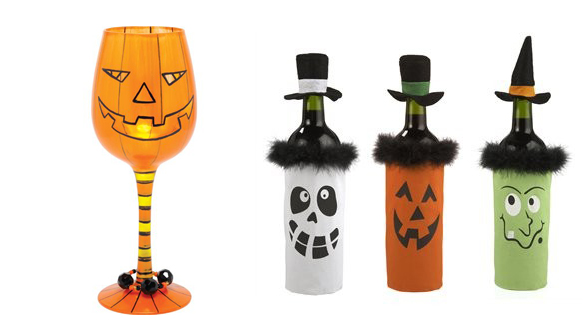 Planning on throwing a Halloween party with your family and friends? If so, of course you want to have the best and spookiest decor.
Check out these Halloween wine accessories for all your party needs
1. Bottle stoppers
Halloween-themed bottle stoppers for those bottles of wine your guests don't finish.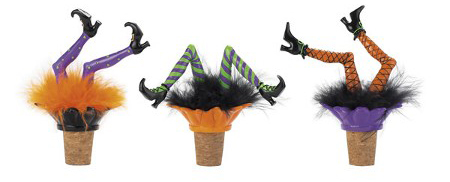 Source: Wine Vine Imports
2. Skull corkscrew
A few turns of the skull and a lift of its skeletal arms lifts corks! An you can use it in Day of the Dead too!
Source: Skull corkscrew
3. Owl Cork Holders
What are you going to do with all those corks you pop during your party? Why not store them with style in our cute owl wine cork holder; this is perfect to display on your kitchen counter tops, and your guests can enjoy adding their corks to the holder each time they pop open a new bottle!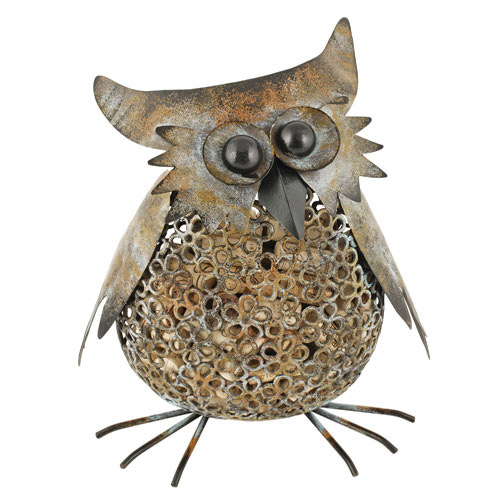 4. Pumpkin Potion Wine Glass
Pumpkin designs are absolutely de rigueur at Halloween.  This glass is perfect for the best "Potion", aka, wine!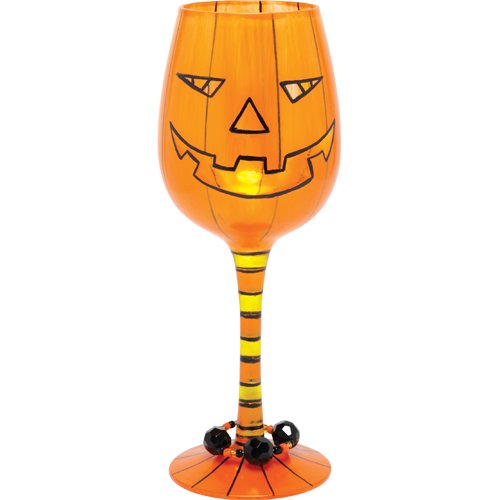 5. Witch's Shoe Wine Bottle Holder
This Witch's Shoe Wine Bottle Holder is ideal as a decorative table center piece.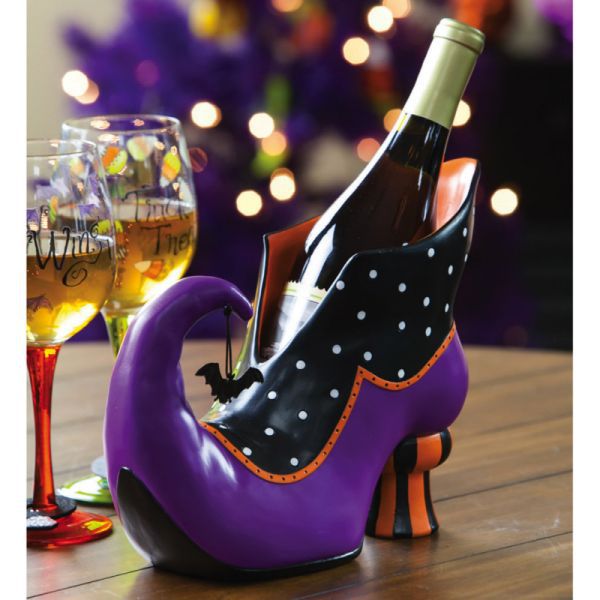 6. Theme Wine Glass Charms
Mark your wine glass with these Halloween theme identifiers.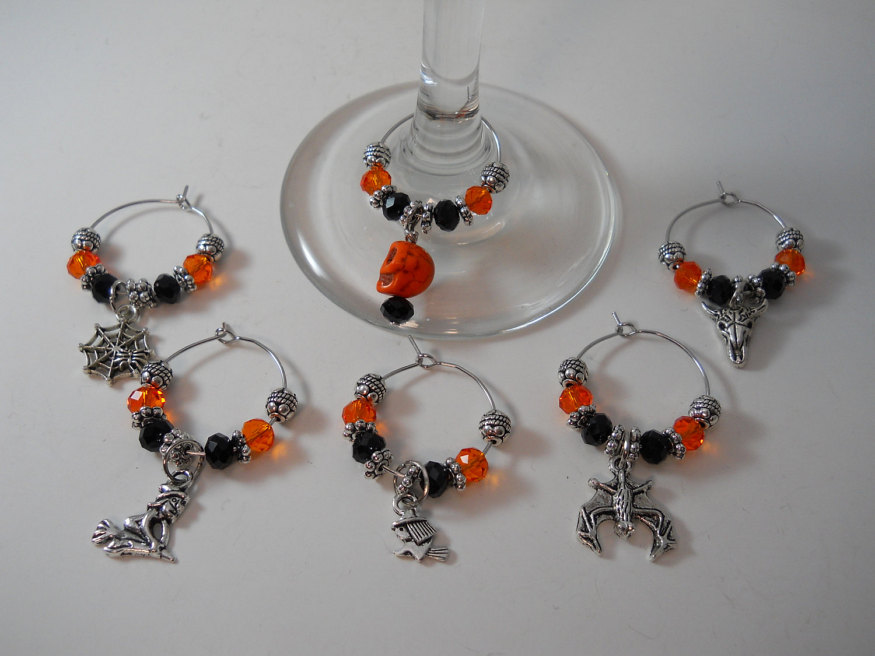 7. Wine Labels
Theses custom wine and liquor labels are the perfect addition to any spooky party!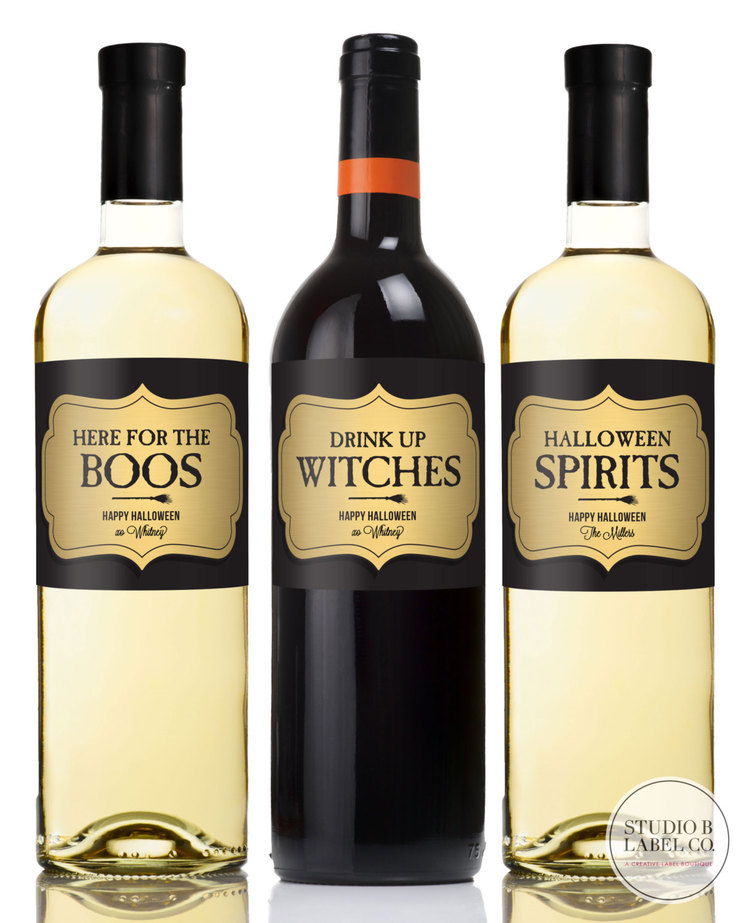 8. Wine Bottle Costume
Give a special holiday touch to your wine bottle with this Halloween wine bottle decor.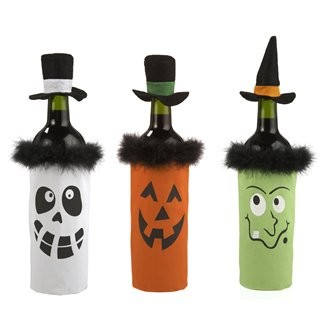 9. Coasters
They would look fabulous in your Halloween table and, at the same time,  they will protect it from "cursed" drops.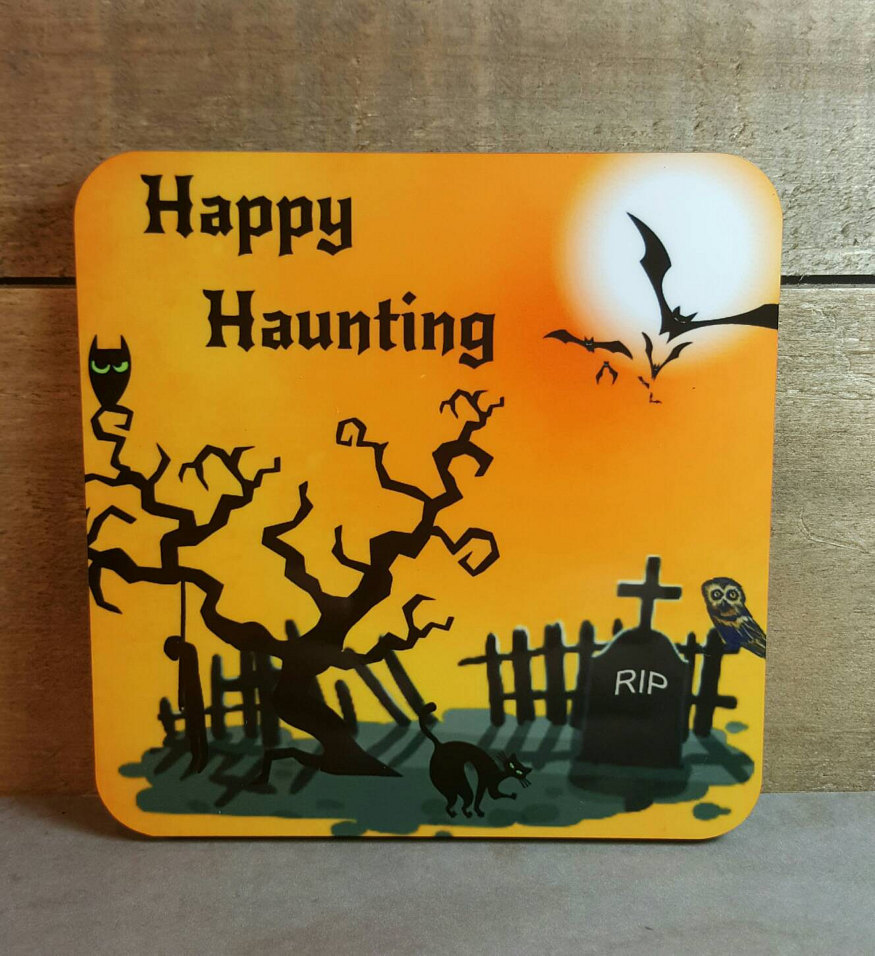 10. Pumpkin Ice Bucket
If you've carved Halloween pumpkins before this one is really easy.  Find a fairly large pumpkin and match a stainless steel mixing bowl, metal cake pan or even an empty plastic gallon bucket to fit inside.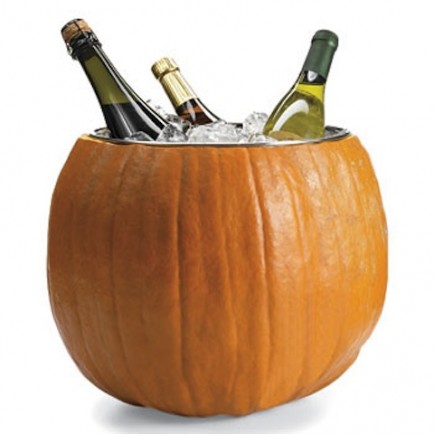 Follow us:
Facebook: LaManchaWines
Twitter: @LaMancha_Wines