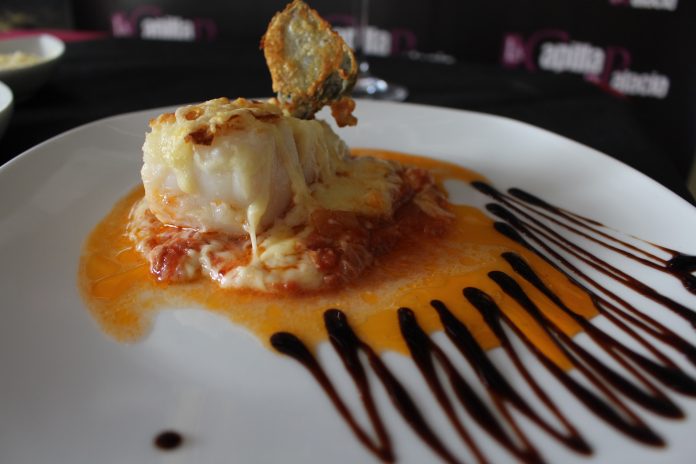 This cod stands for traditional values. From serving daily lunches to becoming a trendy gastro-bar on the region's gastronomic itineraries, in late 2011, La Capilla de Palacio turned its image and design around completely to invest in new trends.  "We haven't turned our backs on simplicity in the kitchen, but we're now looking to give our dishes that extra touch". These are the words of José Manuel Rodríguez, the young man heading the business since his father Miguel Ángel handed him the baton.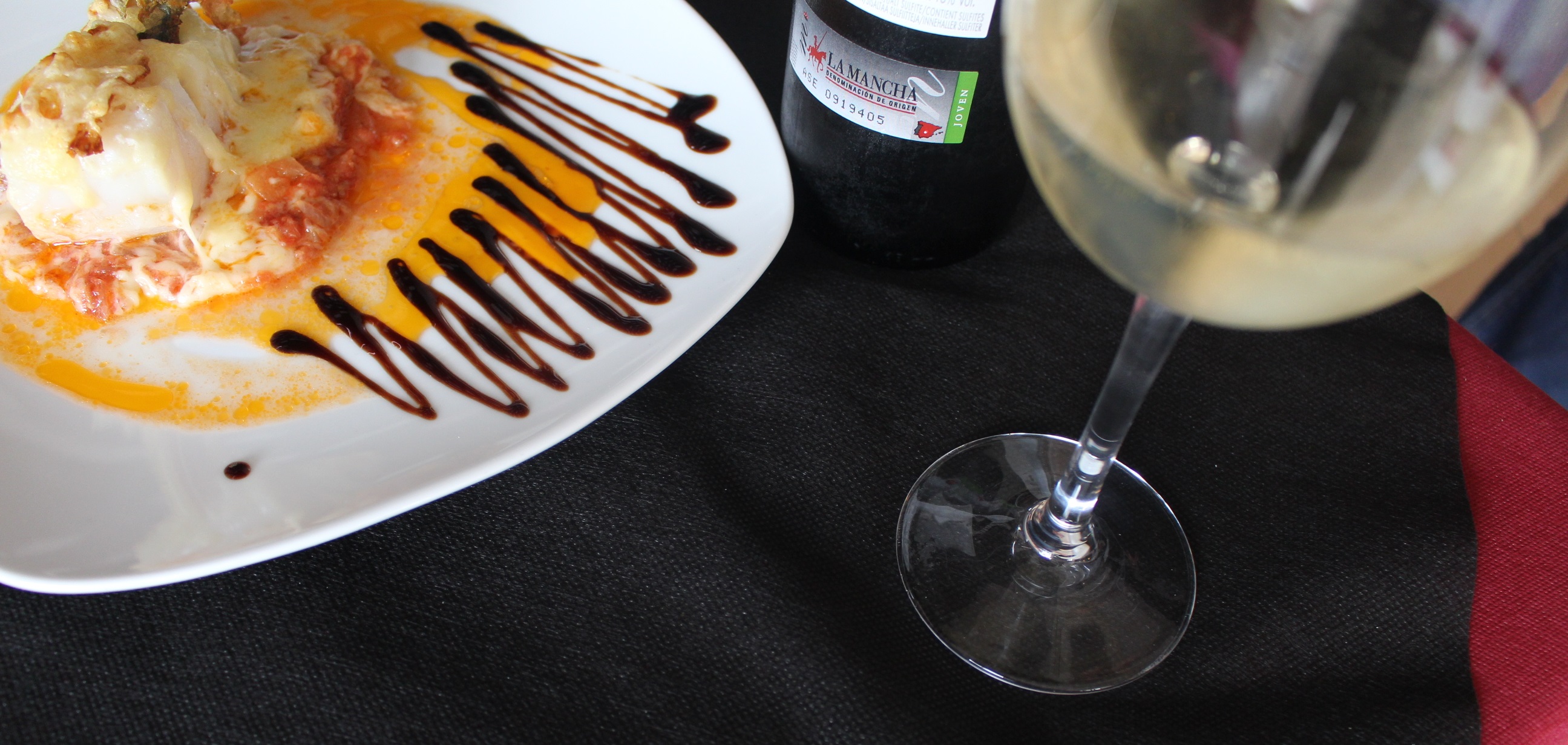 Based in the heart of the Santa María neighbourhood, in the old quarter of the town of Alcázar de San Juan, this local establishment owes its name to La Capilla de Palacio, "that's  the chapel in the old palace of the Grand Prior of the Knights Hospitaller, which belonged to the medieval 'alkassar' or Muslim fortress". It's a nod to the archaeological remains of the town's proud medieval past, and San Juan is now recovering its taste for traditional food and original Manchego stews and hotpots.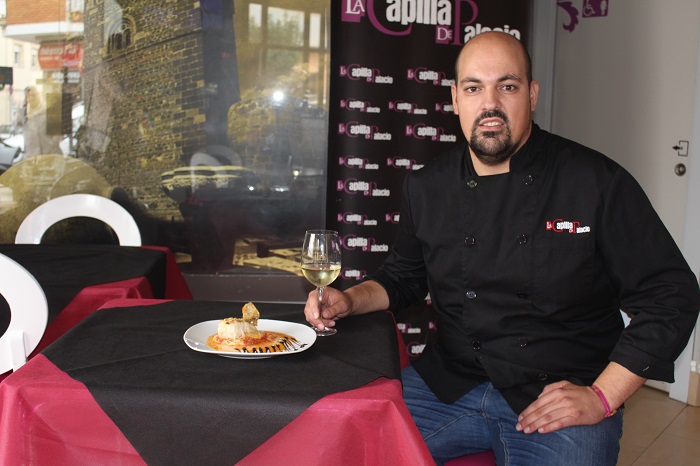 This has prompted José Manuel Rodríguez to opt for cod, a fish that was actually extremely popular in the Manchego folk cookbook during Lent.
Pairing: with Airén wine
"I prefer white Airén wine for this dish because it's a native variety, the most typical here in La Mancha, and also because I think it goes very well with the fish. Plus, there's plenty of it here at very affordable prices. In my opinion it's unfairly underrated".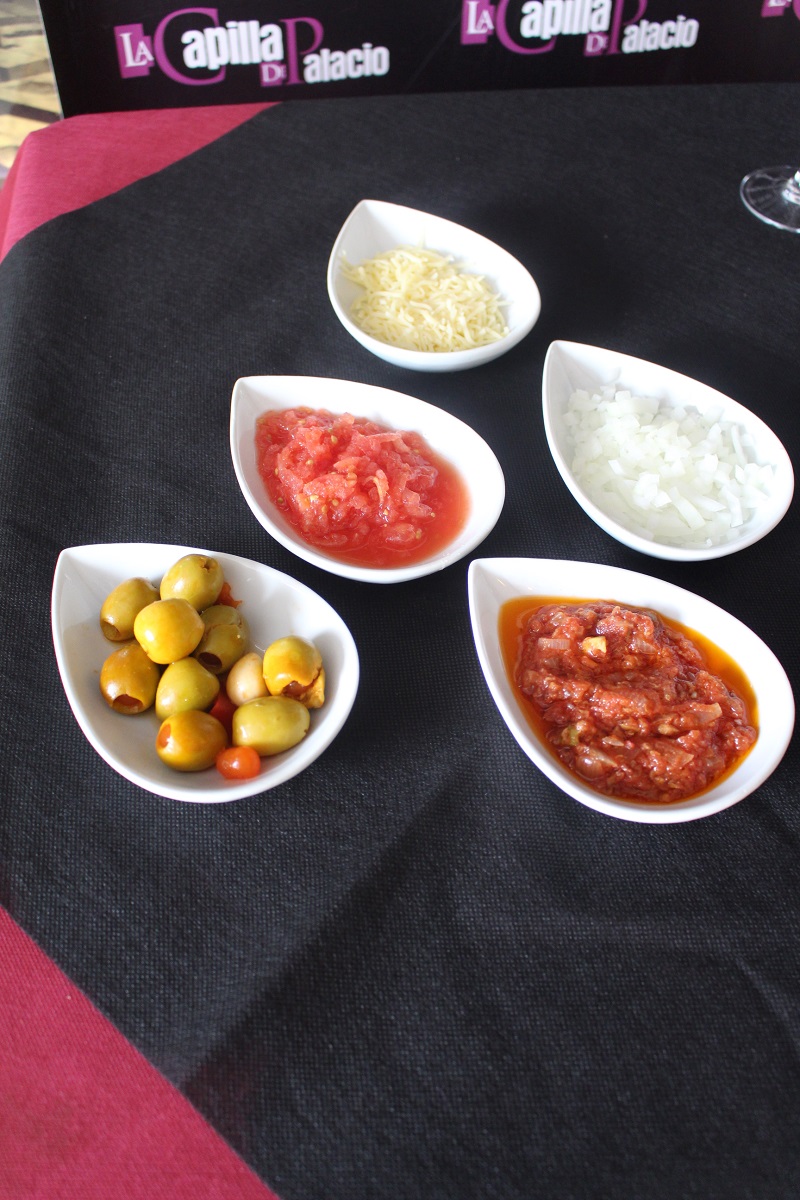 Ingredients
Cod
Tomato
Olives
Mozzarella cheese (for the melted topping)
Method
"Start with a good quality piece of cod to serve with our own Capilla sauce, made with tomato, onion and a few olives. Lightly fry the tomato, onion and olives together until you get a sauce to go with the cod which you've previously prepared and cooked with a melted cheese topping", explains Rodríguez, who also advises "finishing it off in the oven, especially if it's a thick steak, searing it first to seal all the juices inside and then roasting it in the oven, where it will acquire the right texture".