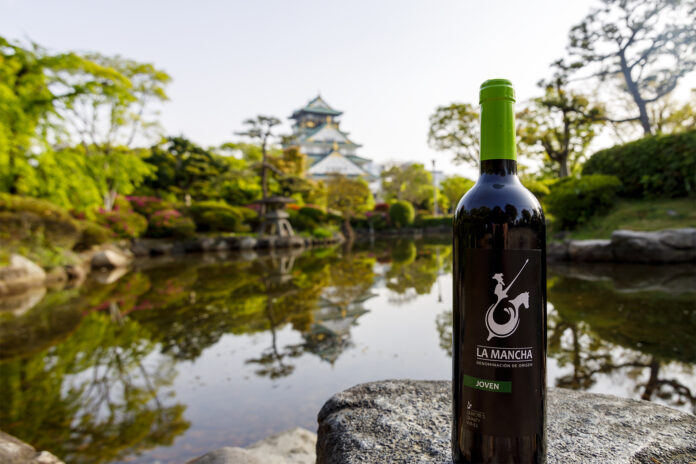 IN JAPAN A ROAD SHOW WAS HELD IN CITIES LIKE OSAKA AND TOKYO.
Japan rounded off an intense month of promotional activities in Asia following the reverse trade mission on La Mancha soil with Asian importers and the the DO's recent presence at the Chengdu fair in China.
This was the first face-to-face event on Japanese soil after several years of pandemic. The Regulatory Board hadn't visited the land of the rising sun for promotional activities since 2019. On this occasion, the trip was well received, with visits to the cities of Osaka and Tokyo.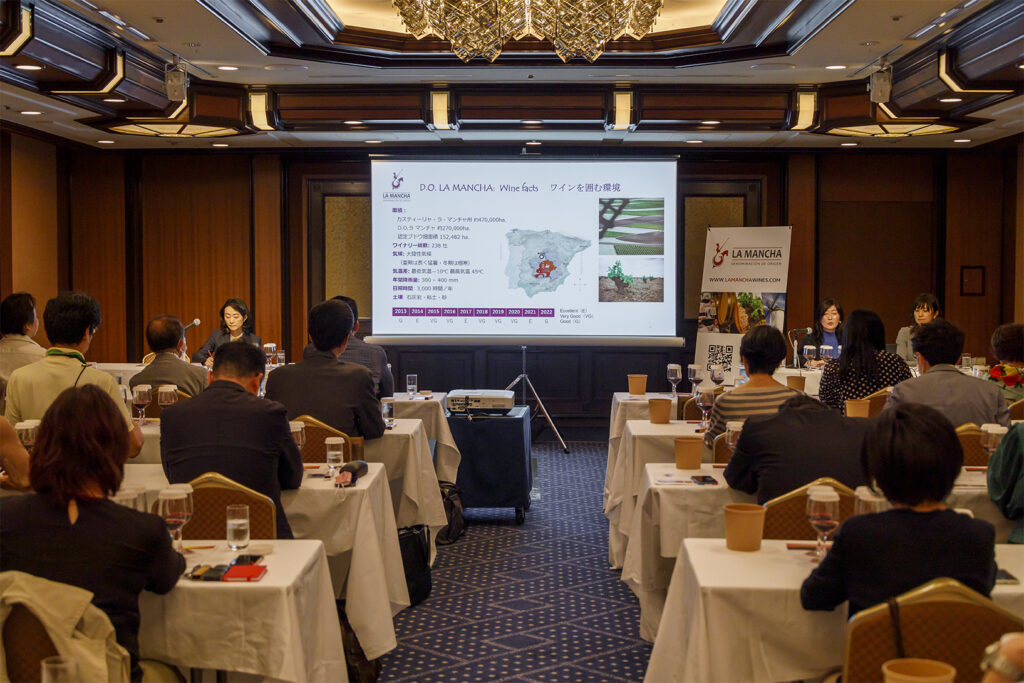 Despite the ongoing climate of uncertainty, Japan is seen as a very interesting potential market for La Mancha wines, as highlighted by Takauyki Kikuchi, sommelier and speaker at the tasting seminars. Specialist journalist Yoshiko Akehi believes interest in wine consumption is gaining ground among young audiences. After the tasting sessions she also remarked that "their variety and flavour mean that wines from La Mancha wineries have a good market in Japan".
Japan and its admiration for La Mancha
In 2022, Japan became the 5th market for La Mancha DO wines, accounting for 5.33% of total exports. This demand places it as the second biggest non-EU market, surpassed only by China. According to Luis Martínez, Head of the International Department at the Regulatory Board, this is because "Don Quixote is read and taught in schools from early childhood".
There's a great deal of common ground between La Mancha and the Samurai and their Bushido code in Japanese culture, which professes great respect and admiration for the figure of Don Quixote.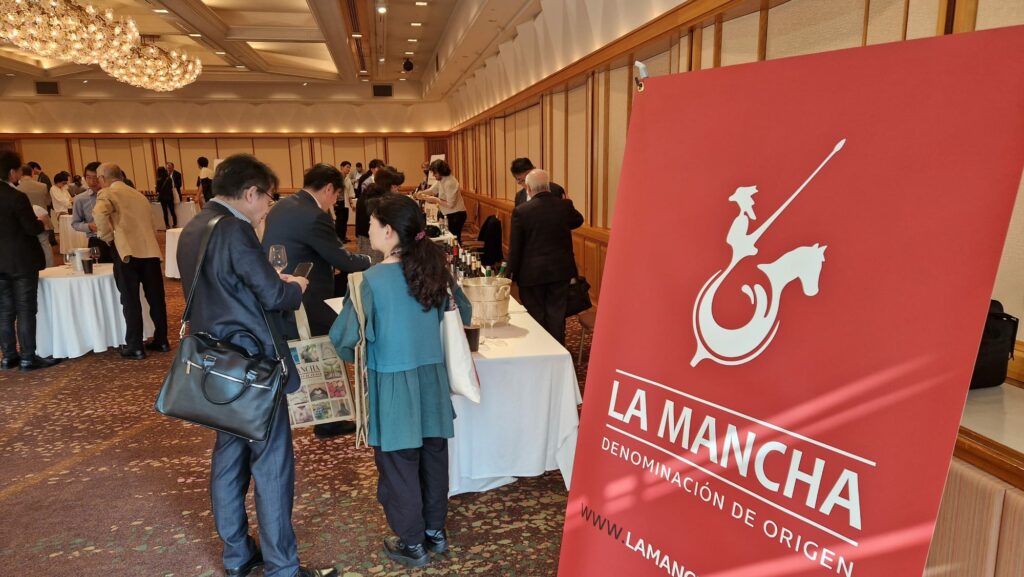 El motivo, según Luis Martínez, responsable del departamento internacional del Consejo Regulador, se debe a que "desde la infancia se aprende y enseña el Quijote en las escuelas", lo que permite una gran afinidad de La Mancha con los samurai y su código bushido de la cultura nipona, que profesa una gran respeto y admiración por la figura del Quijote.
Participating wineries
In both cities, introductory seminars were held followed by a tasting in the salon (show room) involving six La Mancha Designation of Origin wineries: