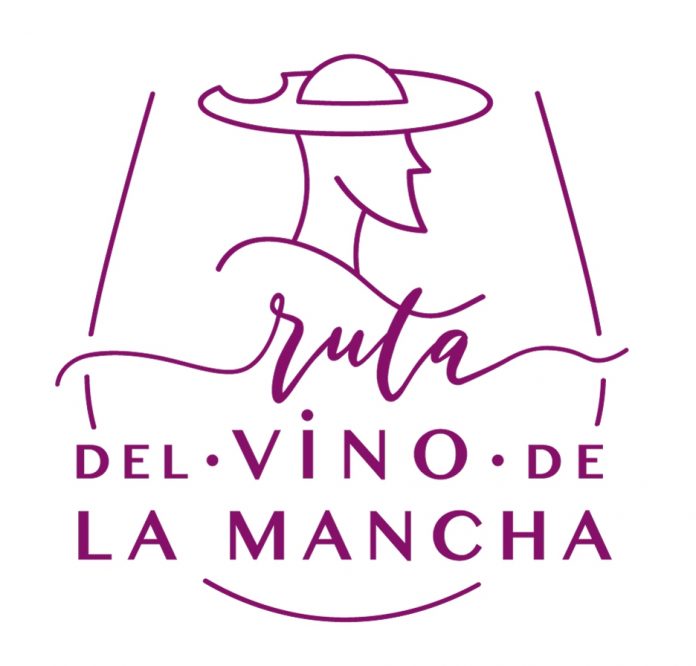 We set off on a journey taking us along the revived La Mancha Wine Route
Travellers with curiosity never dissapointed by La Mancha 
"He who reads much and walks much, goes far and knows much." As our noble knight mentioned back then, the best load a traveller can carry in his saddlebags is curiosity, storing away moments lived in his retina and musing on the living fragments of his journey as partly treasure and partly a wealth of sensory experiences.
The tourist of the 21st century
As they flee from the ritual, lifeless overload of information, standing in front of a monument and knowing that what they're looking at is at the fingertips of a search engine on their mobile phone, the contemporary, 21st century traveller wants to capture moments, take centre stage in their own experiences and, even more importantly, share (on social media) those memories.
It's here that history, tradition and gastronomy conspire to cast the wanderer's spell on those who practice wine tourism. Because in wine, there are stories. Wine oozes history and, what's more, whoever gazes at it (or tastes it for the first time) discovers a whole world, an enigmatic place with so many stories to tell and hear.
Listen to its stories, admire its past to enjoy its gastronomy and wash down its anthropological and cultural heritage with wines from its vintages. It's the wise philosophy of good food, of the lifestyle catechism that emerges from the Mediterranean Diet, the same one that unites all of us nations who share life, thirst, wakefulness, olive and cereal.
"The new La Mancha Wine Route will be number 29 in the Wine Routes of Spain"
They were able to grasp this much earlier in other places around Europe, including in Spain of course, a melting pot of cultures with a recipe book as old as its past, open to the myriad of possibilities offered by its wine routes and towns.
So close to hand and yet also so forgotten, maybe we just haven't been able to see the wisdom that emerges from the pages of this most universal of novels. There is enormous wealth in the many readings offered by Don Quixote, an entertaining and sometimes crazy novel of chivalry that's essentially presented as a treatise on life itself. The pipe dreams are Don Quixote's, but through Sancho's voice and appetite, his practical character grounded in earthly pleasures, Cervantes introduces readers to La Mancha's huge and varied range of fine food. As far as wines are concerned, Sancho also proves to be an accomplished drinker.
"The route is inspired by the region that inspired Don Quixote, the most famous novel in universal literature"
So, using this seminal novel as compass, we'll take a look at the delights of the new wine route in La Mancha, and like the famed seven – now six – Greek cities claiming to be Homer's birthplace, they don't compete, instead they add their homage of wine to the legacy of Don Quixote.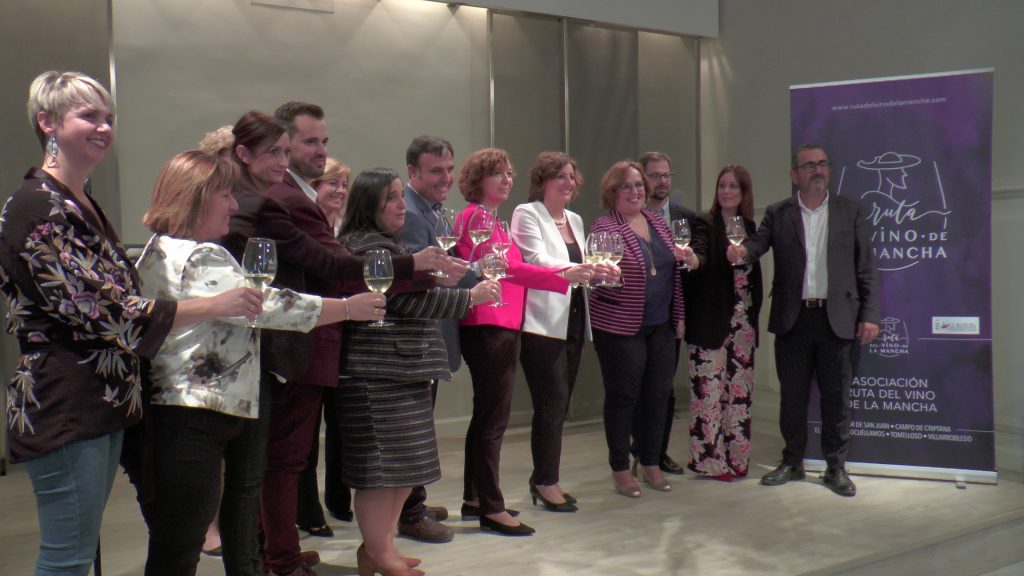 A vast plain of horizons
 So far, six towns in three provinces making up the DO La Mancha region have signed up to the revived Wine Route project: Alcázar de San Juan, Campo de Criptana, El Toboso, Socuéllamos, Tomelloso and Villarrobledo.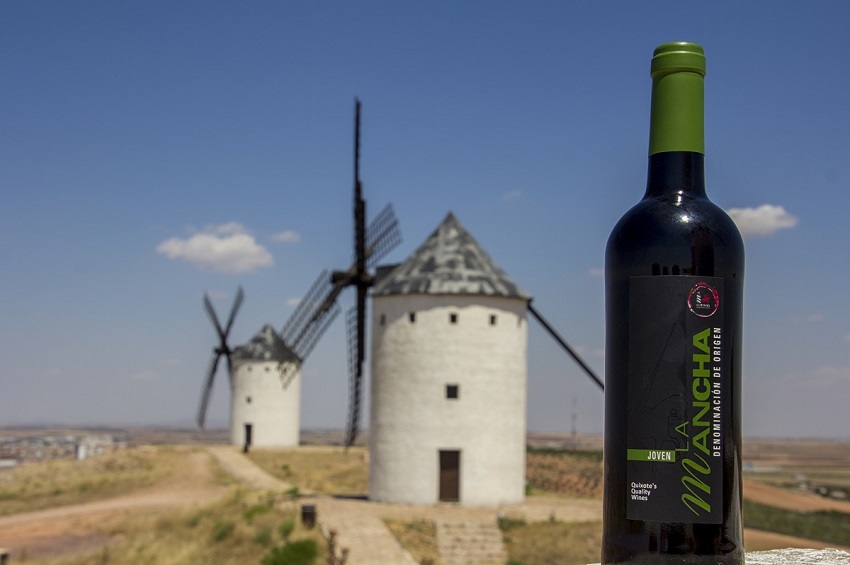 Alcázar de San Juan, meeting point for peoples and cultures
We start our tour in the heart of La Mancha. Its enviable geographical location makes Alcázar de San Juan a "meeting point for peoples and cultures", a place that prides itself as a provider of visitor services and assistance, without renouncing the "living spirit of Don Quixote", essentially inherited from the San Juan spirit.
Campo de Criptana, those ancient windmills
Campo de Criptana is a place of windmills and wind; the same wind that batters the hapless visitor walking on its slopes and strolling round its delightful Albaicin quarter with its whitewashed and La Mancha indigo blue walls. Giants dominate the views, reminding travellers of their proud Quixote connections.
El Toboso the birthplace of the muse
At half a day's journey on horseback (around 15 kilometres), travellers arrive at the hometown of the "peerless Dulcinea of El Toboso", the birthplace of the eternal muse, a sea of vineyards and noble old mansion houses.
Socuéllamos and its tower of wine
Socúellamos, homeland of wine, draws the traveller's gaze into the distance offering views of "red sunsets" from its tower. The town's wine producing tradition and potential doesn't detract from its history, "lodging of illustrious knight commanders, birthplace of hospitable and generous inhabitants".
Tomelloso, Home of vines and culture
Very close by, in Tomelloso, Home of vines and culture, the traveller finds amazement in what's known as La Mancha's town of painting. Pragmatic and energetic, it influenced the lively, realistic paintbrush wielded by López Torres, not to mention the well-aimed stories of García Pavón, its picturesque "bombos" (stone rural shelters), chimneys and caves.
 Villarrobledo, the biggest vineyard in the world
We end our route in Villarrobledo, "the biggest vineyard in the world." The vines dig their roots into a fertile meadow, which nourishes "more than 30,000 hectares of vineyards" across the municipal area. This charming town's wine making tradition is combined with the earthenware workshops that have supplied so many cellars.
Other wineries, venues and establishments are joining the Wine Route.