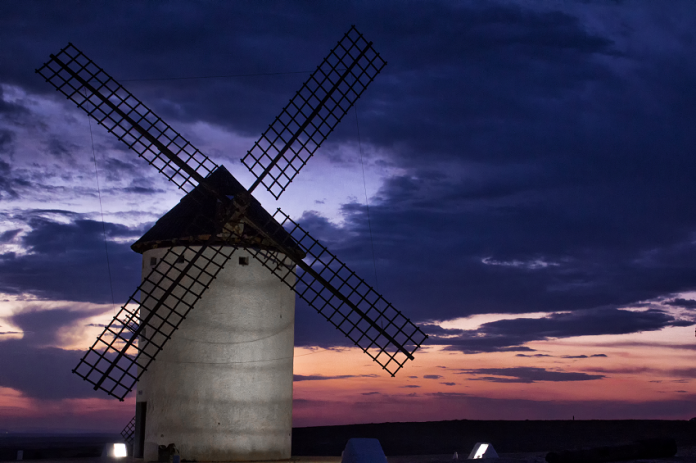 The specialist press gave favourable reviews of the launch of La Mancha Wine Route at FITUR
Held from 23 to 27 January, the 39th fair was affected by the taxi drivers dispute, but it also served to rediscover some on-trend destinations for this new year of 2019.
This was the view expressed by papers like ABC, which reported on the fifteen most popular places with tourists for 2019.
The list, a compilation featuring a variety of cultural and environmental attractions (Bicentenary of El Prado, Centenary of Ordesa National Park and the Santo Domingo de la Calzada Jubilee Year), also describes the attractions along the new La Mancha Wine Route.
The article highlights the recovery of a walking trail that has been accepted with the highest quality standards in the "exclusive Acevin Wine Routes of Spain Club, backed by the Ministry of Agriculture and the Secretary of State's Office for Tourism"  and is now one of the 28 wine-producing destinations connected across the Spanish mainland.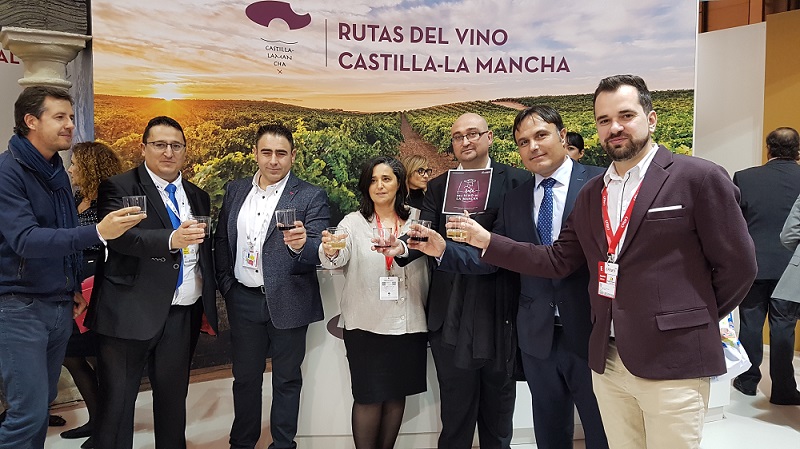 Presented at FITUR 2019
The La Mancha Wine Route was presented to the professional public at the first day of FITUR, Europe's most important International Tourism Fair.
The launch event was attended by some of the local councillors from the six towns featured along the route so far: Alcázar de San Juan, Tomelloso, Socuéllamos, Campo de Criptana, El Toboso and Villarrobledo.
According to the President of the La Mancha Wine Route, Rosa Idalia, the project can be summed up in a few words that condense all the effort and future vision of the La Mancha towns involved: culture, tradition, know-how, integration, identity, progress and regional structure.
The La Mancha Wine Route has had the Regulatory Board's backing from the outset. For Board President, Carlos David Bonilla, "at the moment 12 La Mancha wineries have joined the project, but I'm confident that more will come on board, because it's really important for us to bring people here to see our vineyards and our wines at first hand".