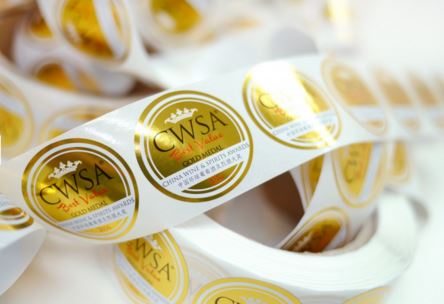 Awards harvest in the last edition of CWSA (China Wine & Spirits Awards)
Recently published, CSWA are considered one of the best cover letter for the Asian audience. The members of the jury are carefully selected for being the top buyers of wine in Hong Kong and China, and they are importers, distributors, retailers and sommeliers.
Their opinion is more accurate and professional, and it reflects the exponential growth of wine consumption in China in the last decades. In 2015, according to the OeMv (Observatorio Español del Mercado del Vino), the highest data have been reached: 555.5 millions of liters and 12,829 million yuan.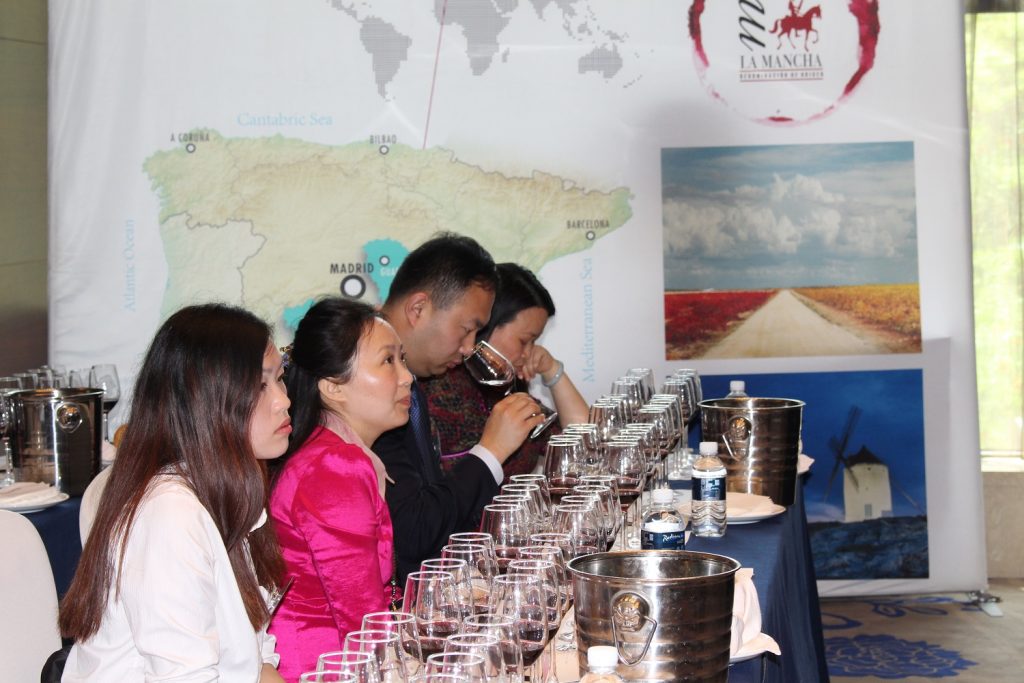 The Designation of Origin La Mancha has made a great promotional effort to reach higher market quotes in China by visiting the main cities in the country.
Hong Kong is becoming one of the main entrance to the Southeast Asia region. There is a great rivalry among the four main producers leading the market in sales, value and volume, France is the first one followed by Australia, Chile and Spain.
China has replaced Japan as the main consumer of wine in Asia. In year 2008, China imported 34.6 million liters and in year 2015 it has imported 555 million liters.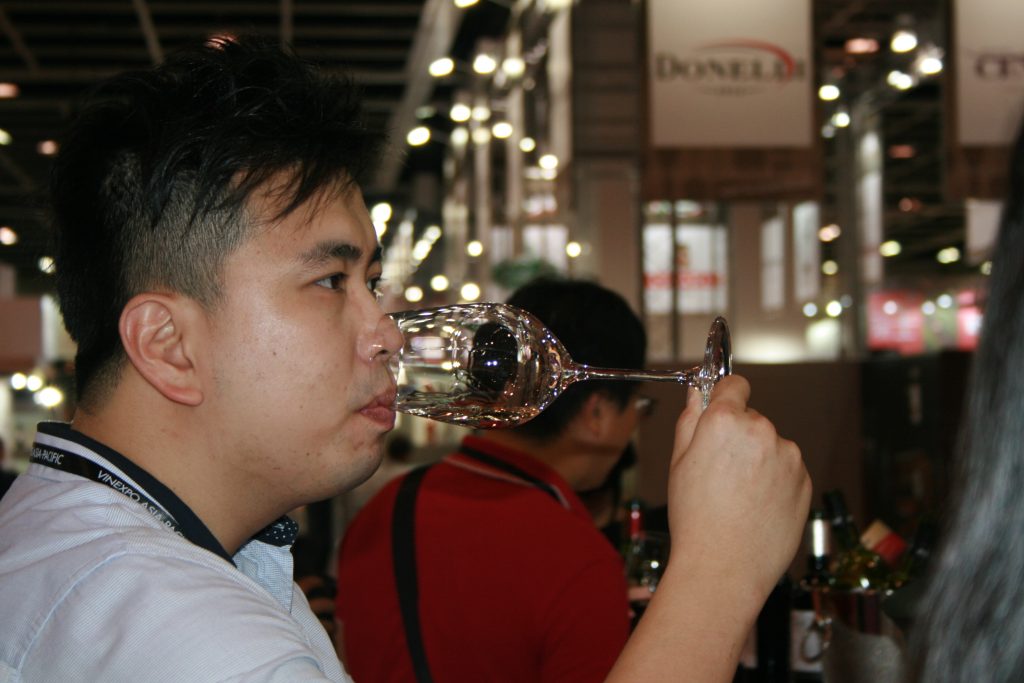 Awarded wineries
La Mancha wineries that have been awarded are:
| | | |
| --- | --- | --- |
| Bodega | Vino | Medalla |
| Vinícola de Tomelloso | Mantolán Espumoso | Gold |
| Vinícola de Tomelloso | Torre de Gazate Crianza | Gold |
| Bodegas Irjimpa | Parra Jiménez Crianza 2012 | Gold |
| Félix Solis SL | Caliza Gran Selección 2014 | Gold |
| El Progreso | Ojos del Guadiana. Tempranillo 2014 | Silver |
| Vinícola de Tomelloso | Torre de Gazate Tempranillo 2015 | Bronze |