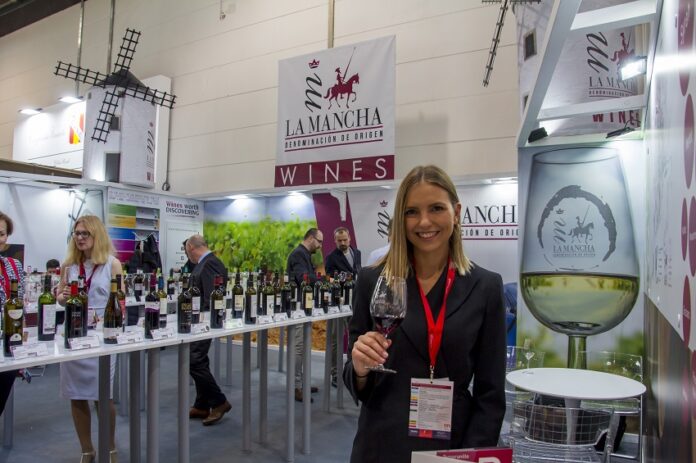 The Regulatory Board will be attending the world's largest wine fair after two years of cancellations because of the pandemic.
Spring 2022 comes with an intense promotional agenda for wines with La Mancha Designation of Origin. As soon as the doors of FENAVÍN in Ciudad Real have closed, bags will be packed for travelling to Germany from 15 to 17 May.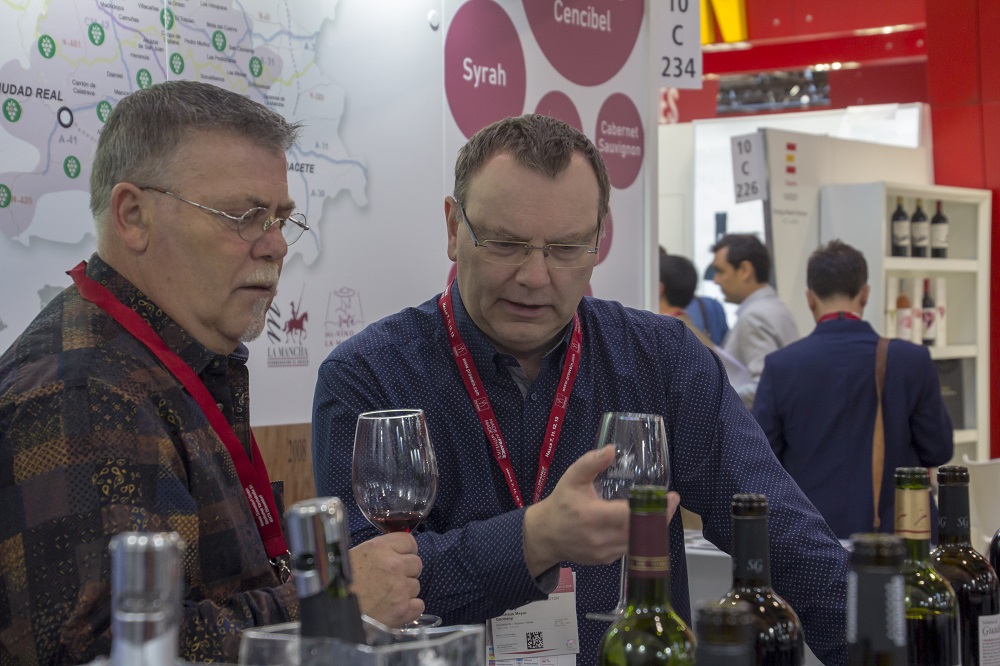 The Prowein 2022 trade fair, now a permanent fixture on the European continent, is held in Düsseldorf, capital of the western state of North Rhine-Westphalia, one of the areas of greatest industrial and economic development in Germany.
In fact, according to data supplied by the organisation, about 5,000 exhibitors from 300 wine regions and 60 different countries will be taking part in Prowein 2022.
The professionalisation of commercial contacts (with the B2B business format), the proliferation and commitment to inspiration and new market trends together with its capacity for media dissemination make Prowein the most important commercial event in the world for the wine sector.
Normally the messe (trade fair) opens its doors during March. However, the exceptional conditions and the context of continued pandemic uncertainty at the end of 2021 meant that Prowein 2022 had to be pushed back until May.
The Regulatory Board has its own stand
As it has done in previous editions since 2015, the La Mancha Designation of Origin will be present at Prowein 2022 with its own promotional space. The Board will repeat the face-to-face dynamics of other events with the stand being arranged as a meeting area and a free tasting area featuring 79 wines from 31 different wineries.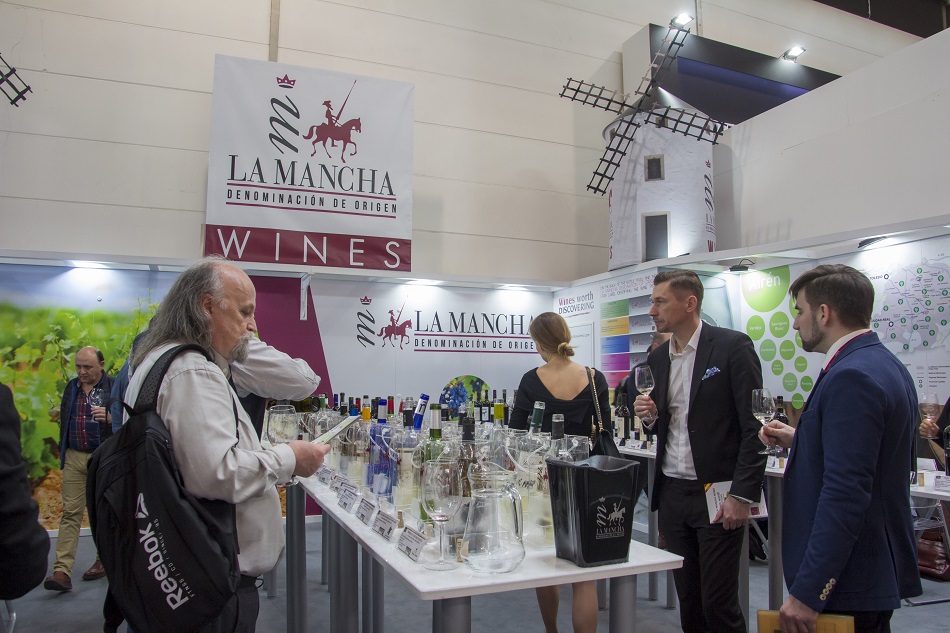 La Mancha DO wines at Prowein 2022
This year, one of the novelties at Prowein will be in the redistribution of its pavilions, with Spain having been assigned pavilions 13 and 14. Specifically, the new La Mancha DO stand is 14H40.
Within the free tasting area, visitors to the Regulatory Board's stand will be able to taste wines from the following wineries:
In addition, the ICEX CLM stand (13A81) will be hosting 33 wines from 13 wineries alongside other Designations of Origin:
The ICEX stand will also be the setting for two seminars on the La Mancha DO given by wines of Spain experts, including sommeliers and influencers David Schwarzwälder and Yvonne Heistermann.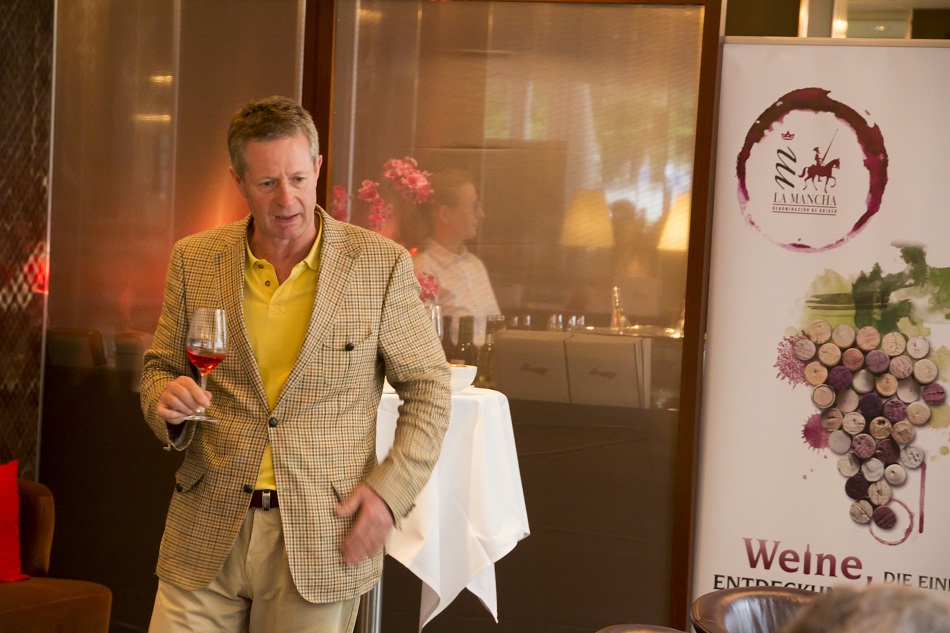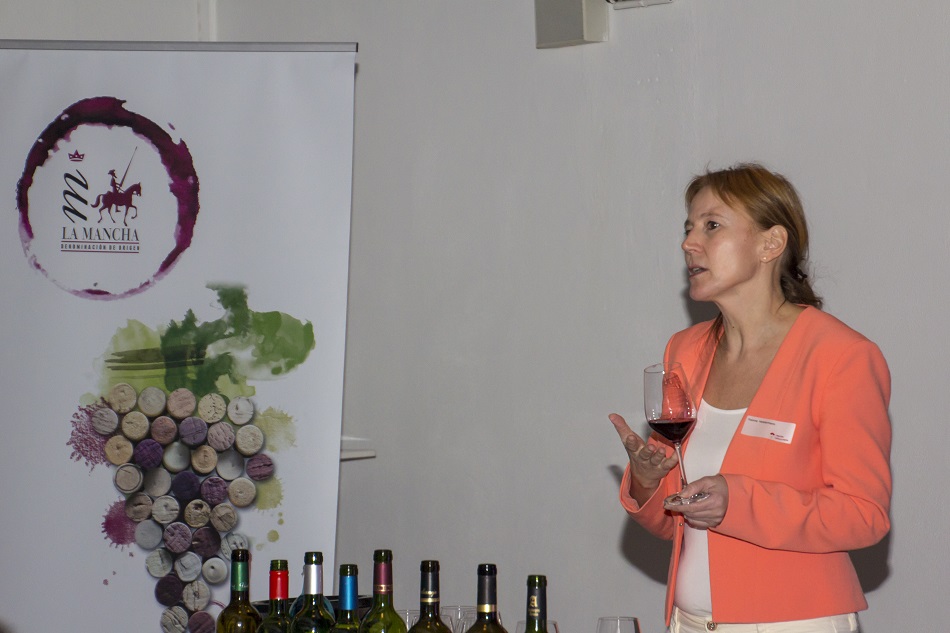 Both know La Mancha wines very well and have already collaborated in seminars about the La Mancha DO on other occasions in Germany.